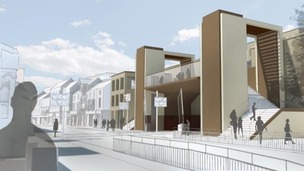 Plans have been submitted for a bridge to allow pedestrians and cyclists free-flowing access along High Street in Lincoln 24-hours-a-day.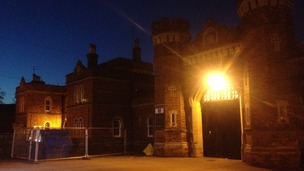 A murder investigation has been launched after a prisoner was found dead in his cell at Lincoln Prison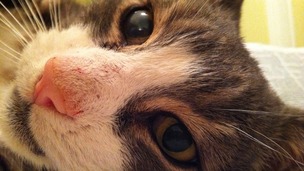 Cat owners could be giving their cats stress by stroking them, according to animal behaviour experts at the University of Lincoln.
Live updates
Lincoln drug driver crackdown
As police across the country concentrate their efforts on catching drink drivers over the festive feason, one of our region's forces is also targeting those who use drugs and get behind the wheel.
This morning, during rush hour, Lincolnshire Police pulled over more than a hundred drivers - Calendar's Adam Fowler joined them.
Lincoln drug driver crackdown
The Christmas crackdown on drink and drug drivers has begun in Lincoln.
On Tuesday morning, Lincolnshire Police pulled over 100 drivers in an hour, trying to find those who were still over the limit from the night before.
Two people have died on Lincolnshire's roads so far in 2013, and another 69 have been injured. Drink driving convictions carry a minimum 12 month driving ban and a fine of up to £5,000.
Chief Inspector Stewart Brinn says the peak time is early morning.
Advertisement
Lincoln drug driver crackdown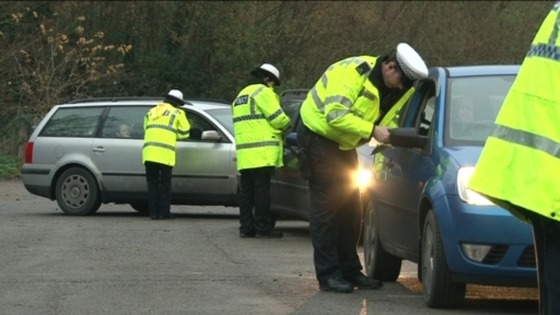 Lincolnshire Police were out in force during rush hour this morning, stopping drivers on Skellingthorpe Road in Lincoln. In little over an hour they stopped more than a hundred drivers.
The campaign will run through December and into January.
Chief Inspector Stewart Brinn told ITV Calendar, "When you've got people that have been up late, drinking a lot, they're fatigued, they're far more likely to be in an accident and far more likely to be hurt.
We are enforcing it, we have got officers out as you can see early in the morning and we will be checking drivers to see if anyone is over the limit."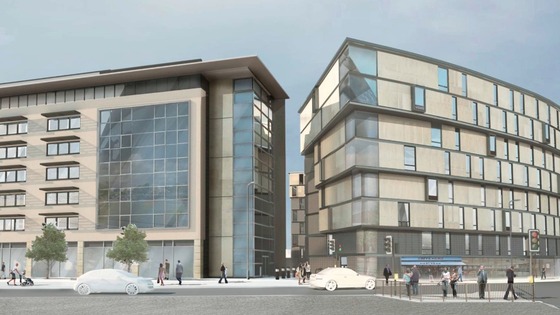 Plans have been submitted to build a new £28 million student accommodation block at the University of Lincoln. The developers says they want to use local businesses during the construction.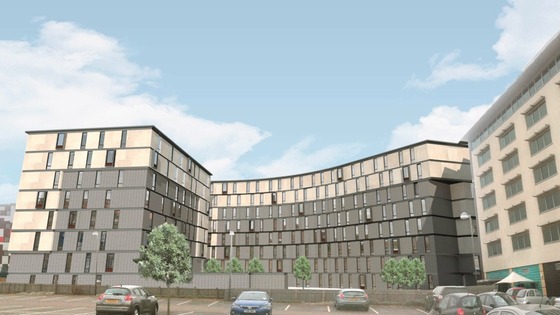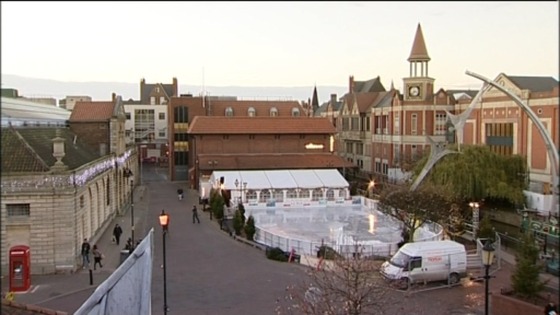 One of Lincoln's coolest attractions opened to the public this morning. Lincoln Big Ice Rink has returned to City Square after a two year absence and will remain open to the public until New year's Eve. Up to 20,000 skaters are expected to use it.
A woman who died after being hit by a bus in Lincoln has been named.
36 year-old Arianda Samuilova suffered fatal head injuries in the accident on the high street last Friday.
She lived in Ripon Street, but was originally from Latvia. Police are appealing for witnesses.
Advertisement
The body found in the river off Boultham Avenue in Lincoln on Wednesday has been identified as a 93-year-old local man.
Police are not treating the discovery as suspicious.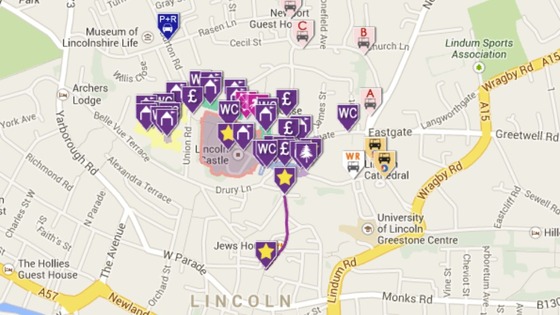 Lincoln Christmas Market has launched an 'interactive map'.
Users can see where their favourite stalls and landmarks are and plan their visit. The map works on smartphones too, so can be used while visiting the market.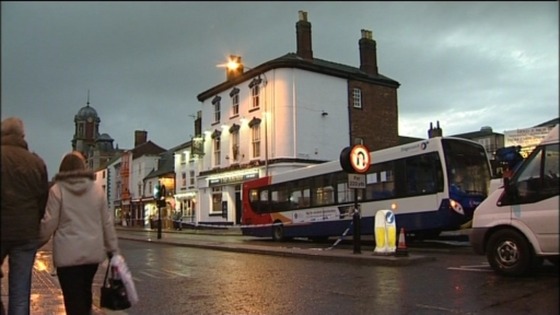 Police are appealing for witnesses after a pedestrian was killed in a collision with a bus on the High Street in Lincoln.
The woman, thought to be in her thirties, was taken to County Hospital with a serious head injury where she later died.
It is not thought anyone on the bus was injured.
A Saxon skeleton, which has been buried in the grounds of Lincoln Castle for centuries, is due to be unearthed later so experts can try and determine who it was. There was widespread speculation that the remains could have belonged to a Saxon King or Bishop.
Experts are keen to play that down, but say the remains are significant. Mary Powell is from Lincolnshire County Council.
Load more updates
Back to top