A man is believed to have assaulted a woman in her 40's when she refused to hand over jewellery or a mobile phone.
Read the full story ›
The building in question, Cygnet Wharf development, is currently being constructed.
Read the full story ›
Advertisement
The supercar - capable of reaching speeds of over 200 miles per hour - sure to be the fastest cab off the rank
Read the full story ›
A report found it was struggling to hold prisoners safely and in decent conditions, but staff were working to address these challenges.
Read the full story ›
People flocked to Lincolnshire's rural archaeological sites, where over 70,000 artefacts from the county's history have been unearthed.
Read the full story ›
Advertisement
The Domesday Book has gone on display at Lincoln Castle as part of a major new exhibition.
The document is the oldest public record in England, showing how people lived more than 900 years ago.
It is the first time in living memory that the record has been exhibited outside London in living memory. Visitors have just over three months to take a look.
Lincoln City legend Graham Taylor is to be honoured by having a train named after him.
London Midland are planning to rename their new carriage "Graham Taylor OBE" - in memory of the Imps hero who died aged 72.
The former England boss who was born in Worksop made 150 appearances for Lincoln City before a five-year managerial stint in the 70s.
Five knights from Lincoln's upcoming Knights' trail have arrived in London this morning.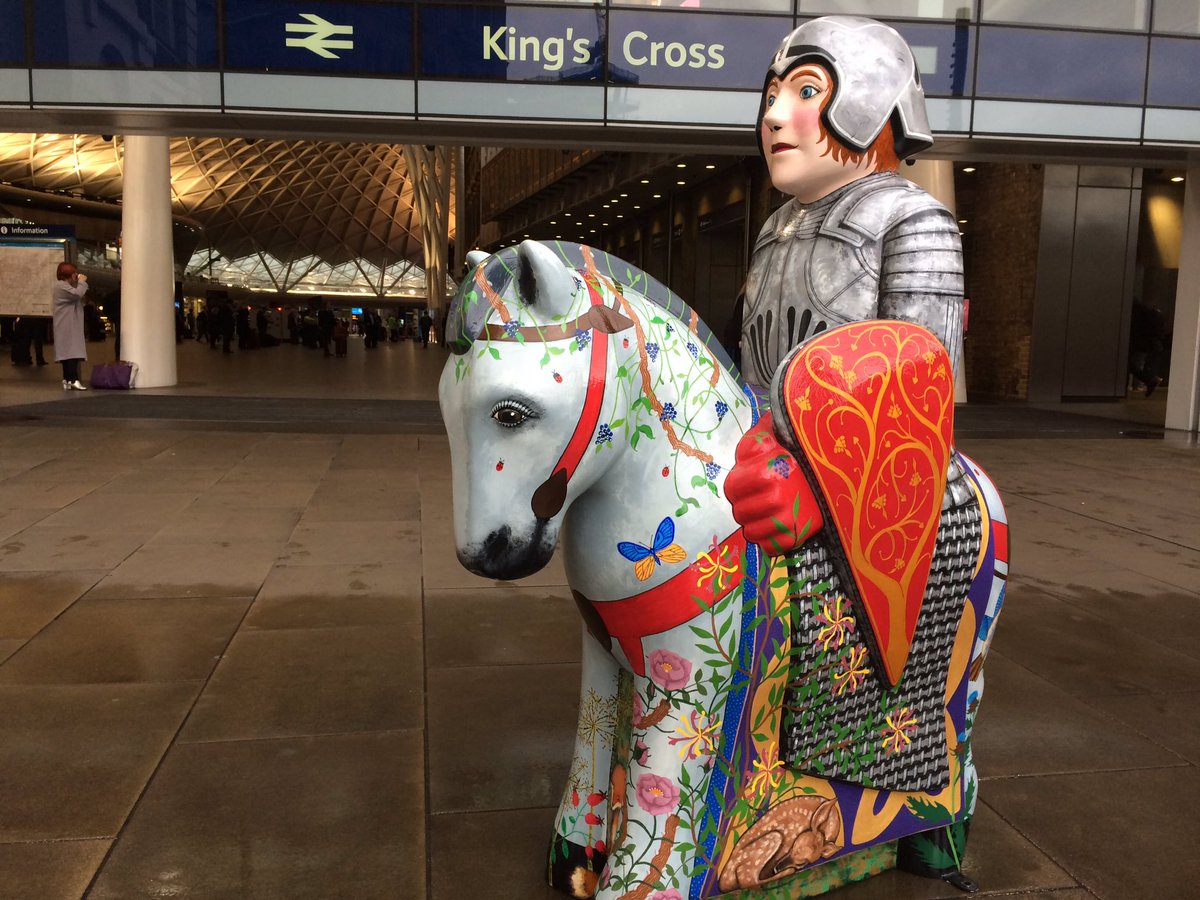 Visit Lincoln says it will be talking to rail passengers at Kings Cross to promote the city.
Police want to speak to this man after a member of the public was conned out of £4,000 over an unpaid phone bill.
The man was contacted by someone posing as a representative from BT's debt recovery department, saying he owed them money.
He was told a staff member needed to collect his bank card, which he handed over. The card was then used to withdraw £4,000 from Lloyds Bank in Lincoln.
Anyone who recognises the man pictured should call Lincolnshire Police on 101.
Load more updates