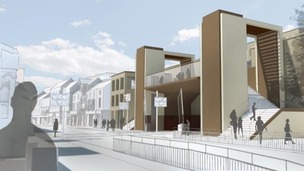 Plans have been submitted for a bridge to allow pedestrians and cyclists free-flowing access along High Street in Lincoln 24-hours-a-day.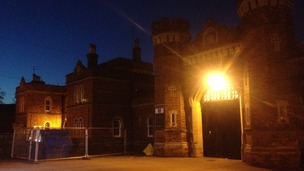 A murder investigation has been launched after a prisoner was found dead in his cell at Lincoln Prison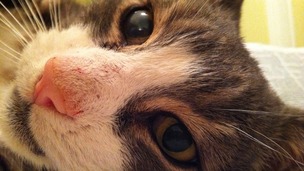 Cat owners could be giving their cats stress by stroking them, according to animal behaviour experts at the University of Lincoln.
Live updates
Lincoln bridge proposals
"I am very pleased that Network Rail have finally submitted plans for a new footbridge over Lincoln High Street's level crossing. High Street remains open and accessible at ground level and for that I, and I am sure all my constituents and businesses on and around the High Street, are grateful."
– Karl McCartney, MP
Lincoln bridge proposals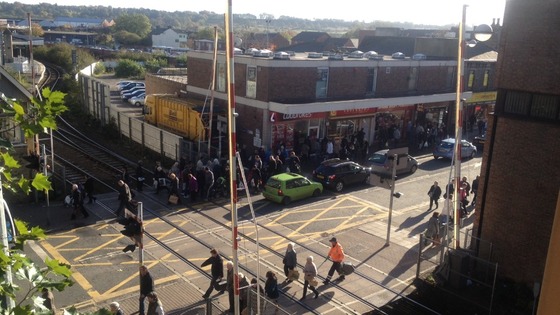 Conservative MP for Lincoln, Karl McCartney, has praised plans to build a footbridge over the level crossing on Main Street in the city.
He said that an increase in rail freight traffic through the city meant that safety had to be improved at the crossing.
Mr McCartney estimates that the crossing is closed for around 40 minutes every hour, blocking commuters, shoppers and pedestrians in cars and on foot.
Advertisement
Lincoln bridge proposals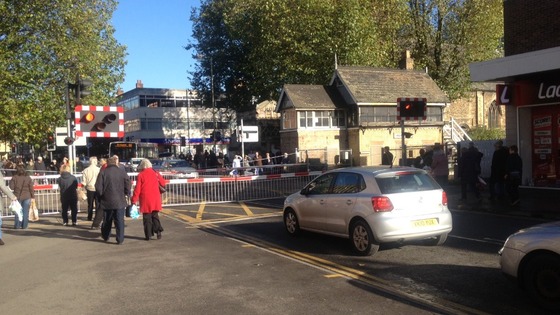 Pedestrians and traffic queue as the crossing on Lincoln's Main Street is closed. Proposals submitted to the City Council today would see a footbridge built for people on foot and on bicycles.
The crossing is closed for forty minutes every hour according to the city's MP, Karl McCartney.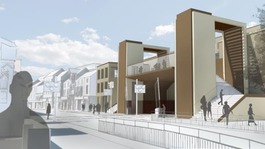 Plans have been submitted for a bridge to allow pedestrians and cyclists free-flowing access along High Street in Lincoln 24-hours-a-day.
Read the full story
---
More than 100 newly qualified nurses have started work at United Lincolnshire Hospitals NHS Trust.
The nurses have been employed as part of the Trust's regular recruitment and annual intake. Since April this year more than 150 new nurses have been taken on.
The nurses took part in a three day induction programme on working for the Trust, and its values including treating patients with compassion, dignity and respect.
The new starters have also undertaken a more comprehensive local induction programme at the two main Trust sites.
They will also be expected to complete a wide range of training sessions such as taking observations, documentation, safeguarding, information governance and medication management.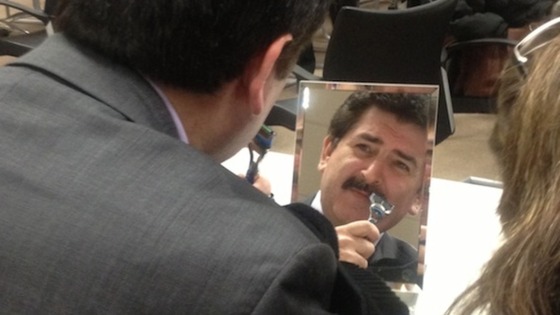 A council chief in Lincolnshire has turned the idea of 'Movember' on its head by shaving off the moustache he's been growing for almost forty years.
Andrew Taylor, Chief Executive at the City of Lincoln Council, pledged that if his staff raised enough money for charity, he'd lose the facial hair he's been cultivating for most of his life.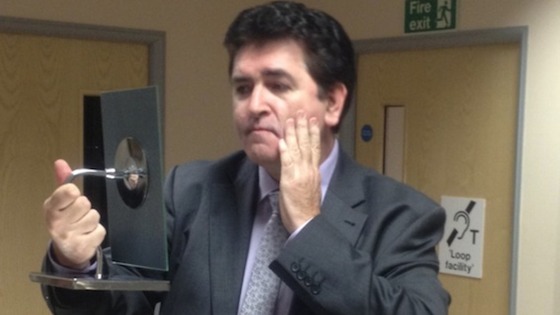 Staff have already managed to raise over £500 and now Mr Taylor's clean-shaven for the first time in thirty-eight years.
'Movember' normally sees men agreeing to grow a moustache for the duration of November to raise money for charity.
Advertisement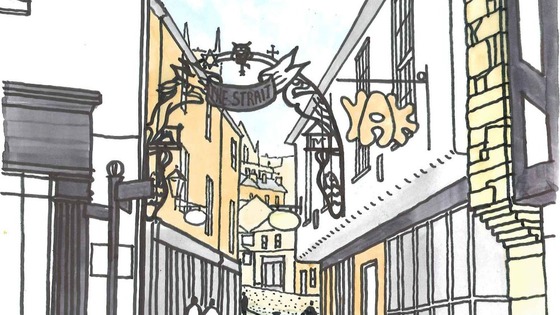 Plans for an iron archway to attract people to the Cathedral Quarter of Lincoln are to be looked at by the council.
A group of local traders have submitted a design for a fifteen-foot-wide arch to be constructed at the bottom of Steep Hill.
Their concept was chosen as part of a competition by Lincoln BIG, where people in the area could pitch their design ideas.
It's hoped that constructing an arch at the historical gateway to the The Strait will draw more people in to explore that part of the city.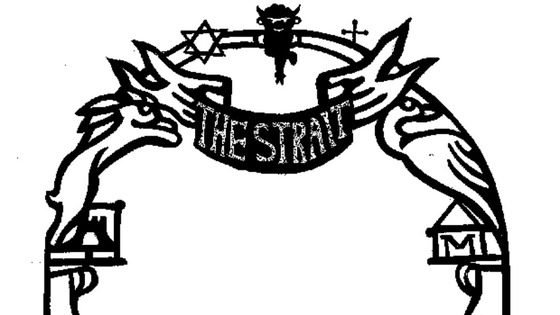 As well as businesses in the area raising money, the traders are also hoping that the European Regional Development Fund will help pay for it.
Chairman of the Bottom of the Hill Traders Richard Baxter said:
"For three years, the group has been doing all it can to raise money to help fund the archway, so hopefully it will go ahead.
Once we get the go-ahead, we shall invite Lincolnshire forges and craftspeople to tender to make this prestigious piece of metalwork."
If approved by the council, the new archway will be installed next spring.
A 73-year-old prisoner - serving a nine-month sentence for voyeurism - died in prison from a serious head trauma, police have said.
Alan Goode was found in his cell by staff at Lincoln Prison in the early hours of yesterday morning.
Good had been jailed after being found on the floor of a cubicle in the women's toilets at a Leicestershire shopping centre.
A 35-year-old man - understood to have been sharing a cell with him - was arrested in connection with the incident but has since been bailed for psychological assessment.
Police are investigating the murder of a 73-year-old inmate at Lincoln Prison, after the pensioner was found dead in his cell. Alan Goode, who was a serial peeping tom, was serving a nine-month jail term for voyeurism. Kate Hemingway reports.
A murder investigation has been launched after a prisoner was found dead in his cell at Lincoln Prison
Read the full story
Load more updates
Back to top