More than 400 people were held in a two year period following alcohol-related incidents
Read the full story ›
Advertisement
Sheffield and Bradford in the running but Harrogate, Halifax and Scunthorpe miss the cut
Read the full story ›
Plans to recruit 25 GPs from across Europe to address chronic staff shortages in Lincolnshire are at an advanced stage.
The Lincolnshire local Medical Committee says it is trying to attract doctors from countries such as Spain, Greece and Portugal, as well as Italy, Latvia and Lithuania.
Medical professionals who choose to take up the opportunity will be offered English lessons and a three-year training scheme in the UK.
Advertisement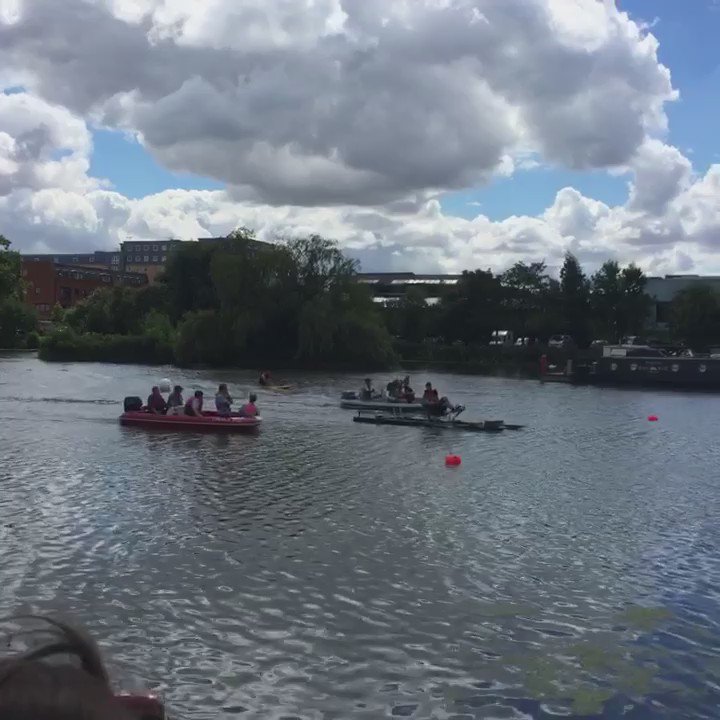 Bike racer Guy Martin has cancelled a world record attempt at Lincoln's Brayford Pool because of problems with weeds.
The television personality was hoping to clinch a water speed world record using a human-powered hydrofoil for Channel 4's Speed programme. Lincoln Council tweeted a video of him in training yesterday.
But it is thought there were concerns the underwater weeds would interfere with the attempt. In a message from Channel 4, Martin said: "Ta' for the support, I look forward to having another crack at it down the line."
The final phase of the £1.3bn Lincolnshire Lakes housing regeneration scheme has been given the green light.
Councillors in North Lincolnshire have given their approval to the scheme which will create more than 7,000 homes and 5,000 jobs.
The council has also secured £13m for a new flood defence scheme to improve defences along the River Trent to protect residents.
"The decision will pave the way for the region's largest housing regeneration scheme for years to come. It's a significant milestone; now the necessary approvals have been granted, we can get on with delivering this huge scheme that will totally transform the area.

"Our vision is now a reality. People will soon start to see things take shape. Lincolnshire Lakes is without doubt our biggest regeneration scheme in the history of North Lincolnshire – it is difficult to imagine the sheer scale of it – but to put it into context, it is the size of around 50 football pitches. We have never before seen anything of this magnitude.

"It will be fantastic for the area, creating thousands of new homes and jobs and a place people can be really proud of."
– Cllr Rob Waltham, deputy leader, North Lincolnshire Council
Paula and Robert Maguire, the couple who brought the Ice Bucket Challenge to the UK and raised £7m came into the ITV Calendar studio. They were joined by Suzanne Maguire (no relation) from Doncaster, who has Motor Neurone Disease (MND) and her mother Eve.
The global craze that saw celebrities join millions in being doused in freezing water for charity has been credited with funding a scientific breakthrough.
A host of famous names, from Bill Gates to Kim Kardashian and Stephen Hawking to George W Bush, took part in the Ice Bucket Challenge in 2014 to raise awareness of ALS, commonly known as motor neurone disease in the UK.
Two years on, though, their efforts are being hailed for funding research that has discovered a gene linked to the disease which could spark new treatments and therapy developments.
The challenge was brought to the UK by Paula and Robert Maguire from Wakefield who helped raise more £7 million for charity.
Load more updates