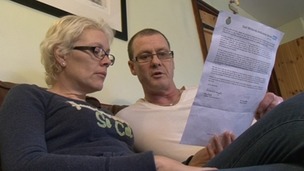 Anita Trewick, who survived a double brain haemorrhage, despite being misdiagnosed twice by ambulance crews, is calling for action.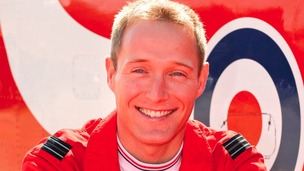 19 opportunities were missed to spot the ejection seat error which fired Red Arrows' pilot Sean Cunningham to his death.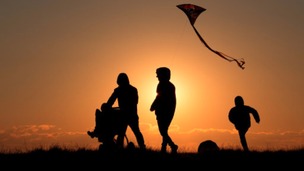 A poll suggests more than half the people in our region believe life is tougher now than it was 20 years ago.
Live updates
A sex offender, who had over 100,000 indecent images on his computer, has been jailed for two years.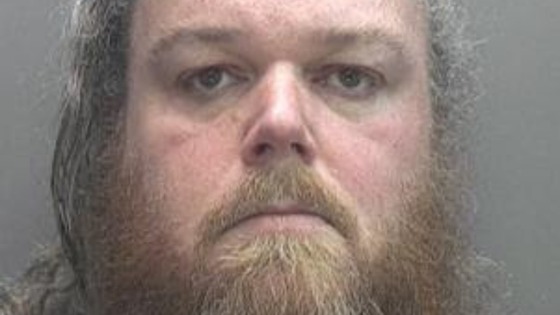 Robert Orton aged 45 of Middlecott Close, Boston was arrested in March 2013 after police searched his home.
Computer equipment and two mobile telephones were taken away to be examined by experts.
A total of 131,366 indecent images were found on the items seized. Most were of the least serious category but approaching 500 were assessed as belonging in the two most serious categories.
On Friday 28th February Orton pleaded guilty to 12 charges of making and possessing indecent images of children at Lincoln Crown Court. He also admitted two charges of breaching a sexual offences prevention order.
Detective Inspector Simon Lovett leads the Lincolnshire Police Internet Child abuse Team (ICAT) said: "The activity is abhorrent. Each picture effectively shows a crime scene. We are determined to protect and rescue children in such situations by all possible means."
Police searching for missing American in Lincolnshire
Police will today carry out an extensive search of a private estate in Lincolnshire as part of the search for a missing woman.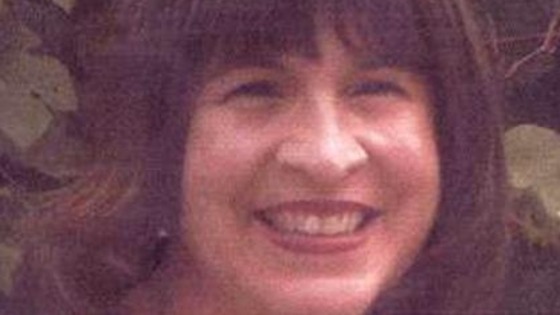 52 year-old Denise Gray was last seen on Monday afternoon after she went for a walk in the village of Revesby. Denise is a US citizen with a strong American accent.
She was wearing a short maroon/red jacket and black trousers and also wears glasses.
Advertisement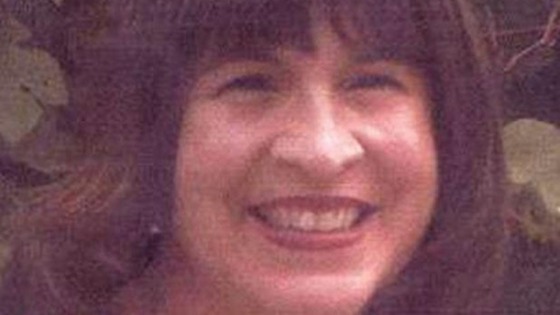 Searches will continue this morning for a missing American woman who's disappeared in Lincolnshire. 52 year-old Denise Gray was last seen setting off for a walk in the village of Revesby on Monday.
Three men have been convicted of a range of offences following an attack outside a nightclub in Lincoln.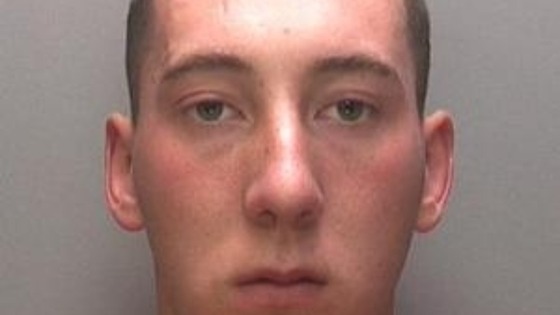 Kris James Bradley aged 23 of Kent Street, Lincoln has been convicted of attempted murder.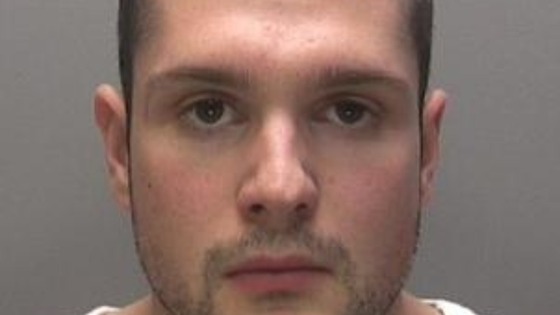 Daniel Ross Burrell aged 22 of Macaulay Drive, Lincoln was convicted of assisting an offender.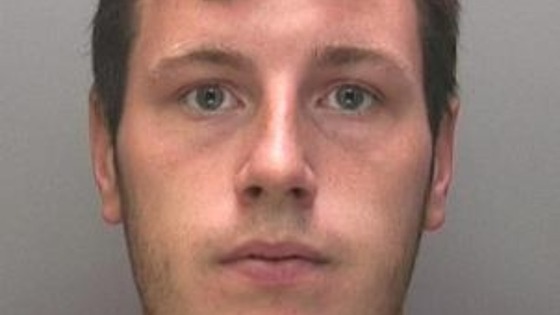 A third man Alex Taylor aged 22 of Eastbourne Street, Lincoln pleaded guilty to encouraging or assisting the commission of an indictable offence at an earlier hearing.
21-year-old Matthew Probert from Scunthorpe was struck on the head with a claw hammer near the Revolution Bar and Home nightclubs in Lincoln in September last year.
Matthew Probert's father Mark, said, "We are pleased with the outcome of the investigation. Matthew could died and even now he is struggling to come to terms with what happened to him on the night in question.
"I would like to thank the ambulance crew and the hospital staff who cared for him. I am also grateful for all the hard work of the police and the prosecution team."
Sentencing has been adjourned until Monday 31st March 2014 at Birmingham Crown Court.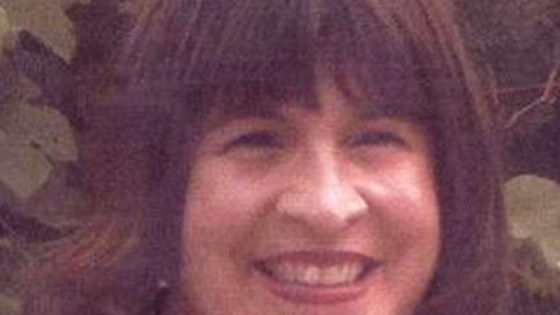 52 year-old Denise Gray was last seen at 12.15pm on Monday afternoon after she left the address she was staying at in the village and went for a walk.
Denise is a US citizen with a strong American accent. She is 5'8" tall, of slim build, Hispanic appearance and has dark, shoulder-length curly hair.
She was wearing a short maroon/red jacket and black trousers and also wears glasses.
We are appealing to anyone who has seen someone matching Denise's description, or who has any information which might assist the enquiry, to contact us on 101, quoting the incident number.
Police are issuing advice after been made aware by a concerned resident that an alarm company are "cold calling" Lincolnshire residents, trying to sell them intruder alarm systems.
If you do get a sales call please be mindful of the information that you pass to them.
Many traders who call at your door are honest and genuine; however, some are not and can be extremely persuasive.
If you have serious doubts about the legality or sales techniques being employed by this type of Security Company, or if they are using hard selling tactics you can contact Lincolnshire Trading Standards for advice on telephone number 01522 782 341.Be aware that not all costs may be shown and ask:
How much are installation costs, what am I getting?****
*********Are the payments upfront or monthly?*
How much is servicing - how much, how often?
How long will I pay for it, e.g. minimum 3-5years?
Advertisement
Repair work is to be carried out today on flood defences on the Lincolnshire coast damaged by December's tidal surge. The sand dunes to the North of Mablethorpe were particularly badly hit.
International criminal back behind bars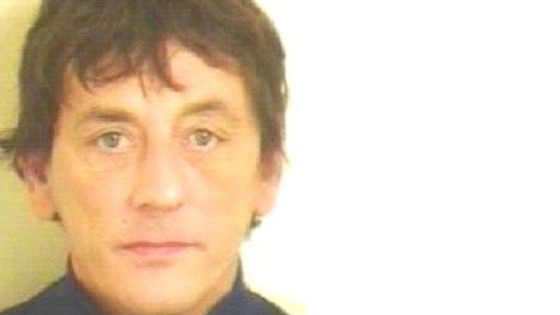 A Leeds criminal who sparked an international search after he absconded from prison will face more than nine years behind bars. Brian James Waite pleaded guilty to escaping from lawful custody and 8 counts of fraud and deception relating to Passport offences.
He had been on the run for seven years after escaping from North Sea Camp in Lincolnshire. Waite was three years into an 11-year sentence for stealing £25,000 from a Securicor van in Cardiff when he absconded.
Following his escape he used false passports in six different identities to travel across the world, visiting countries such as China, Columbia, Senegal and The Netherlands. Appeals were made on Crimewatch to catch him and he was eventually arrested in Lewisham last year.
"This sentence will see Waite spend the next 9 years behind bars. His arrest and conviction follows tireless detective work following up on information from numerous media appeals, including featuring on the BBC's Crimewatch programme.
I would like to take this opportunity to thank the public for their assistance and send the strong message to criminals that no one can escape justice. "
Detective Inspector Neil Hollis, West Yorkshire Police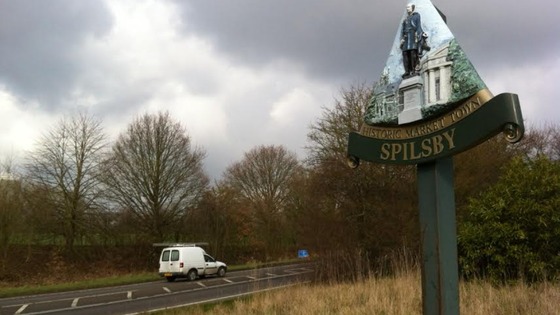 A pedestrian has been killed after being hit by a car early this morning in Lincolnshire. The man, in his 50s, died in the accident involving a Jeep on the A16 near the junction with Boston Road in Spilsby.
Police are looking for witnesses to the crash which happened at about 00:30 GMT, or anyone who saw the man, thought to be local, walking along the A16. The road was closed for investigations until around 7am this morning.
Parents in Lincolnshire warned over Scarlet Fever rise
Head teachers and nursery staff in Lincolnshire have been sent letters advising them how to spot the warning signs of the contagious infection Scarlet Fever.
The County council say they are doing it as a precaution only and are keen to point out there has only been a slight increase in the number of cases this year compared to 12 months ago.
But it's hoped by raising awareness and providing information more children can be treated as soon as they fall ill. Matt Price reports from one creche in Lincoln, which is working to teach parents about the symptoms.
Load more updates
Back to top