Hundreds of patients have had their operations and appointments cancelled despite a strike by junior doctors being called off.
A temporary agreement reached between the government and doctors means three days of strikes are no longer going ahead as long as a final settlement can be agreed.
However, Airedale NHS Foundation Trust says it has cancelled 80% of planned operations. The trust is rescheduling 100 elective procedures or operations - 30 inpatients and 70 day cases.
Sheffield Children's NHS Foundation Trust says it's cancelling a "very small" number of clinics (11% of appointments) and non-urgent procedures (7%).
United Lincolnshire Hospitals NHS Trust says 400 appointments and two operations have been cancelled and rescheduled.
Part of the poppies sculpture, which wowed millions at the Tower of London, is to go on display at Lincoln Castle.
"Wave", which is one part of the stunning war tribute, is currently at the Yorkshire Sculpture Park in Wakefield. The display remembers soldiers who lost their lives in the Great War.
It will be at Lincoln Castle between May and September next year. Lincoln was chosen because of its association with the manufacture of weapons and munitions during the First World War.
Advertisement
From the beginning of December, police forces across England and Wales are launching their annual Christmas Drink and Drug campaign - targeting anyone over the limit.
As police forces in our region join the nation-wide crackdown, road safety charity Brake is calling for tougher punishments for those who break the law.
Sorry, this content isn't available on your device.
Humberside Police have released an e-fit of a man they think conned a pensioner out of money.
The 88-year-old man, from Scawby, was approached by a man on Wednesday who offered to cut his hedge and grass. He said the cost would be £300 and that he would return the following day to do the work.
However, after his victim handed over the cash, the man left and did not return.
The incident is now being investigated by officers, working in partnership with Action Fraud.
There is ongoing police activity at Sutterton Drove, Amber Hill, while we investigate an assault https://t.co/ea1cTEwH6D
Police are investigating after a newsagents in Louth was held up in an armed robbery by two men wearing panda 'onesies'.
Lincolnshire Police say the men entered a shop on Eastgate in the town around 7:30pm on Sunday evening and used what is thought to be a handgun to force a female member of staff to empty cash from the safe.
The woman was unhurt and the men left the scene on foot. Detectives are asking anyone living nearby to check their bins for the discarded outfits.
Advertisement
A motorbike rider has died following a crash with two cars in Lincolnshire on Sunday evening.
Lincolnshire Police say the rider's Suzuki bike was in collision with a black Ford Focus and a silver BMW 5 Series on the A15 at Ashby de la Launde.
Emergency services were called to the scene at the A15 junction with Temple Road just before 6pm.
The road re-opened at 2.55am. Officers investigating the collision would like to hear from anyone who witnessed the incident or anyone who saw the vehicles beforehand.
A man has been in arrested in connection with a stabbing in Skegness on Sunday.
Police were called to the Castleton Boulevard area of the town around 1.30am. A 27 year-old man was taken to Boston Pilgrim Hospital and later transferred to the Queens Medical Centre in Nottingham, where police say he is in a stable condition.
A 28 year-old man has been arrested in connection with the incident and is in police custody.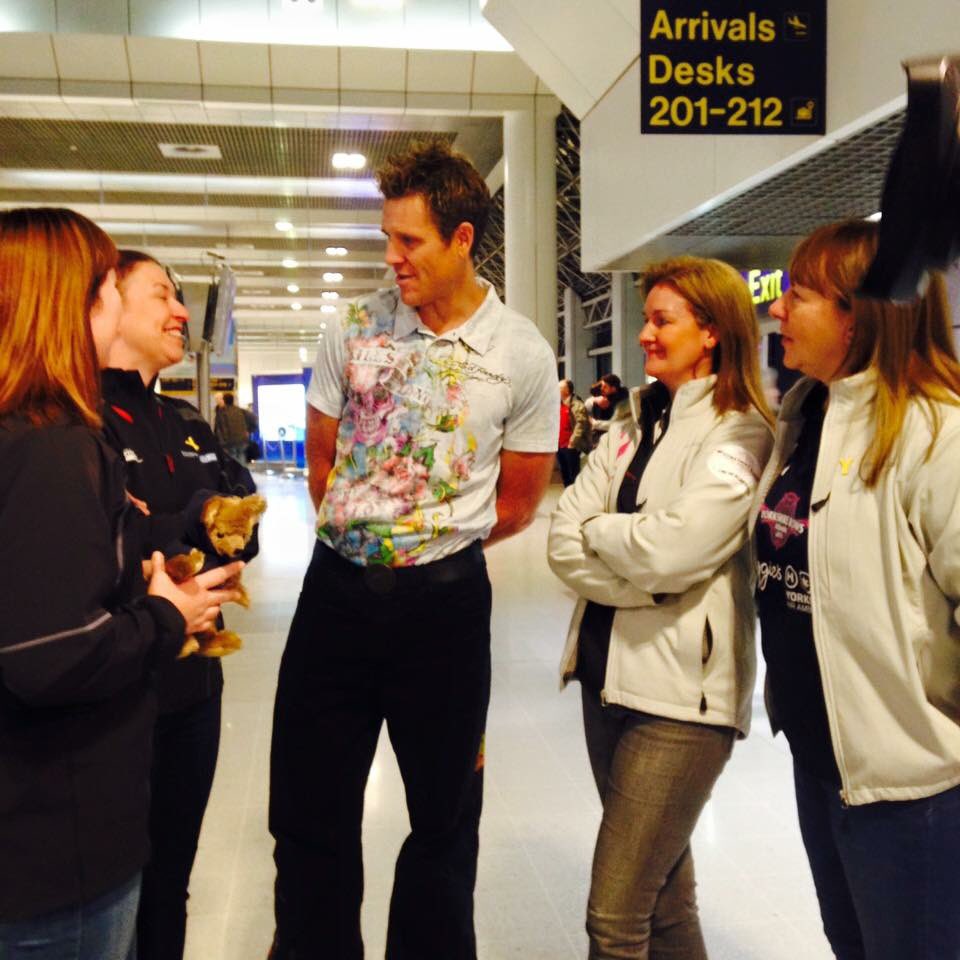 Lincoln's CCTV system could undergo a major upgrade if proposals are given the go-ahead today.
The city's current camera network, managed by City of Lincoln Council, was set up in 1996 and operates 24-hours a day.
It has proved to be a vital tool for Lincolnshire Police and other emergency services - in 2014-15 the unit dealt with more than 14,000 incidents and assisted in 1,800 arrests, with incidents relating to many types of criminal activity, including public order offences, murder, sexual assaults and theft.
CCTV operators also work with partners such as Lincoln BIG and the Street Pastors to help get assistance to people in distress or those who are unwell or under the influence of alcohol or drugs. It also assists in searches for missing people and provides support for incidents such as road traffic collisions.
Parts of the system have been in place since the network was installed but the city council's Executive is being asked to consider investment in the region of £300,000 from the invest to save fund to bring the CCTV system up-to-date to be a wireless operation, achieving £508,000 savings against the budget in the medium term financial strategy.
The city council's Executive will consider the recommendations for the CCTV upgrade at its meeting later today.
Load more updates