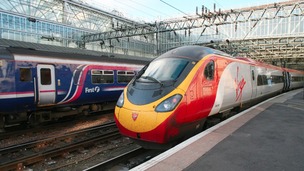 Rail passengers endured more morning misery today when an overhead line problem led to major disruption to key services.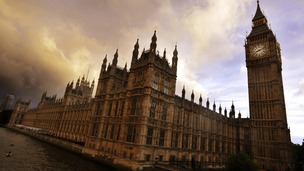 A group of novice cyclists from Doncaster has raised more than £47,000 for a cancer charity after saddling up to ride from London to Paris.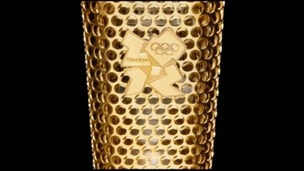 Calendar investigates the cost of travel to the Games
Live updates
Striking care workers involved in one of the longest running disputes in the history of the NHS staged a noisy protest today, claiming their pay and conditions have worsened.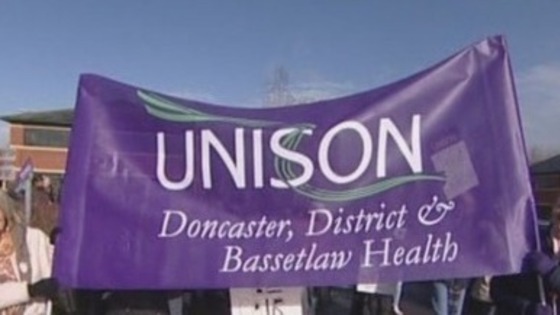 Members of Unison working for Care UK in Doncaster have just launched a three-week walkout following months of action.
A group of workers travelled to central London to demonstrate outside the offices of parent firm Bridgepoint.
Nicola Naylor, who has worked as a nurse for 35 years, claimed qualified staff are leaving because of changes to their pay and conditions and they are being replaced by cheaper, untrained employees.
The quality of service is being affected, so vulnerable people are being hit. This is all about the privatisation of the NHS.
– Nicola Naylor, nurse
This is the 51st day of industrial action, but morale is stronger than ever. New, untrained staff who should have someone with them are working alone. It is wrong.
– Jim Bell, Unison

Unison said it is focusing its protest on the private equity company which owns Care UK.
We are extremely disappointed that a small minority of activists are seeking to continue strike action as a political platform at the expense of 130 adults with learning disabilities. We are confident that with the expected low participation in the industrial action, coupled with our robust contingency plans, that the people depending on this service will be able to continue to enjoy their normal day-to-day activities. We expect 85 per cent of our workforce will be working over the next three weeks delivering this vital service to the local people who depend on them for their support and care needs. This is an essential social care service, funded by a local council which must find over £100 million of savings. It is not an NHS service funded by an NHS commissioner with ring fenced funding. Colleagues transferring to Care UK from the previous provider have in any case maintained their pay rates at around 50 per cent higher than care workers in comparable services. Union demands for a further pay increase of up to 10 per cent is simply unaffordable. No health or social care service is able to make pay increases on this scale at the present time.
– Care UK
Doncaster dad loses appeal over Queen portrait sentence
A Fathers4Justice campaigner jailed for six months for defacing a portrait of the Queen with paint in Westminster Abbey appeals against the length of his sentence today.
Tim Haries, 42, of Bellis Avenue, Doncaster, who told jurors he vandalised the picture to highlight the "social justice issue of our time", will have his challenge heard at the Court of Appeal in London by the Lord Chief Justice Lord Thomas, sitting with Mr Justice Keith and Mr Justice Royce.
Haries denied a charge of causing criminal damage of more than £5,000, but was found guilty at London's Southwark Crown Court in January.
Advertisement
Police are appealing for information to help find missing 14-year-old Chaenan Bertinelli who has gone missing from Scarborough.
Chaenan is believed to be in the London area as she has relatives in London and officers believe she may have travelled there to visit them.
Officers are concerned for her safety due to her age and lack of contact.
Chaenan is described as white, 5ft, 3in, with red hair and hazel eyes.
To celebrate the Magna Carta's 800th anniversary in 2015, Lincoln's original version is to be displayed in London.
From the British Library, David Wood reports.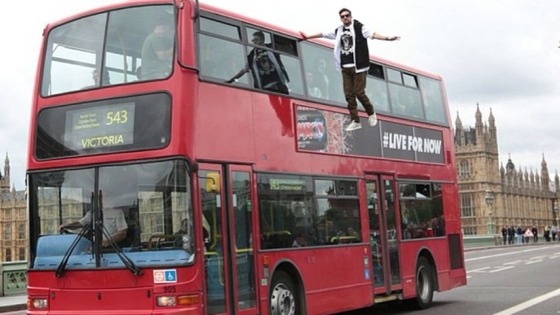 One of the world's most talked about magicians, Bradford's Dynamo, today stunned Londoners by his latest illusion, as he levitated through the Capital above a moving London bus.
Margaret Thatcher's death
National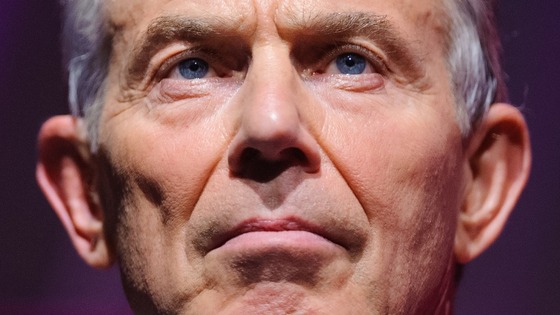 Tony Blair said the celebrations of Baroness Thatcher's death were in "poor taste".
Speaking to BBC Radio Ulster, he said: "Even if you disagree with someone very strongly, you can still particularly at the moment of their passing, you should show some respect."
Mr Blair was asked if he worried there would be similar celebrations when he dies.
He replied: "When you decide, you divide. I think she would be pretty philosophical about it and I hope I will be too."
Read: Margaret Thatcher's legacy.
Read: Thatcher funeral next Weds.
Advertisement
Margaret Thatcher's death
National
Last night police dealt with a group of approximately 100 people in Brixton who caused low level disorder including throwing missiles at officers.

In order to protect the community and to ensure the highways remained clear extra officers were deployed.

Two women were arrested on suspicion of burglary after being found inside a shop in Brixton.

The shop front had been smashed.
– Metropolitan Police
Margaret Thatcher's death
National
This amateur footage of people celebrating Baroness Thatcher's death in Brixton has been uploaded to YouTube
Margaret Thatcher's death
National
This Brixton riots situation is just sad people are so stupid why can you just not stay in your house why cause a fuss and scene
So the 80s Brixton riots were caused by Maggie Thatcher's cuts, so how do the people of Brixton pay tribute? A RIOT
Margaret Thatcher's death
National
In Brixton, demonstrators have gathered to 'celebrate' Baroness Thatcher's death and the lettering of the Ritzy Cinema has been rearranged to say "Margret Thatchers dead".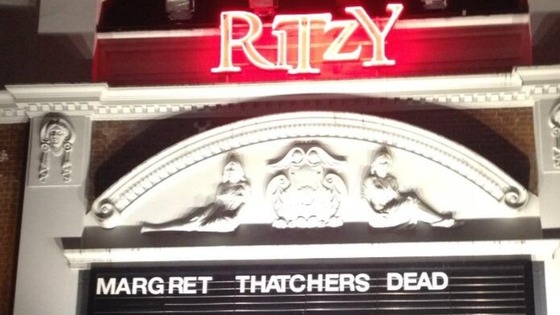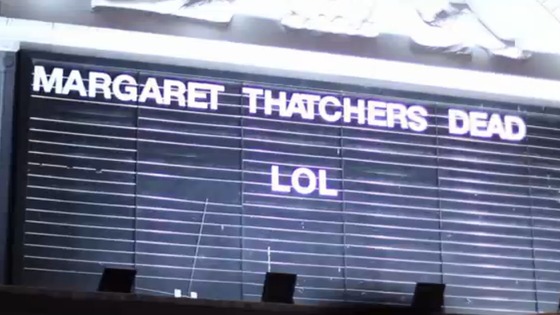 The south London district was the scene of fierce rioting during the Thatcher years blamed on deep social divisions, racial tensions and unemployment.
In the aftermath of the 1981 Brixton riots, the prime minister was criticised for what some saw as a lack of understanding or denial of the causes of the disturbance, after comments such as:
"Nothing, but nothing, justifies what happened.
"Money cannot buy either trust or racial harmony."
Load more updates
Back to top