The Muslim Women's Council in Bradford has condemned the terror attacks on London Bridge and Borough Market. They say their "thoughts are with all those affected by another senseless act of violence."
Thoughts and prayers with those effected by last night's horrific attack. We must show defiance in the face of divisiveness. #LondonAttacks
The West Yorkshire Police Constable says she is assessing the overnight attacks in London for communities in our region. Dee Collins is urging people "to keep calm and support one other."
West Yorkshire Police's Chief Constable has condemned last night's terrorist attack in London.
Seven people were killed and nearly 50 people injured, including a British Transport Police Officer.
The incident began shortly after 10pm when a white van drove at pedestrians crossing London Bridge, before making its way to Borough Market where the three suspects left the van and began to attack people with knives.
The three suspects were shot dead by armed police.
Advertisement
Detectives in London believe Hull City fans who travelled to an away match more than 30 years ago may have information about a murder.
Read the full story ›
Campaigners protesting against cuts to health services across the region will be in London today to take part in a national rally.
Protestors who want 24-hour A and E services reinstated at Grantham Hospital met at 7am this morning to travel to the capital.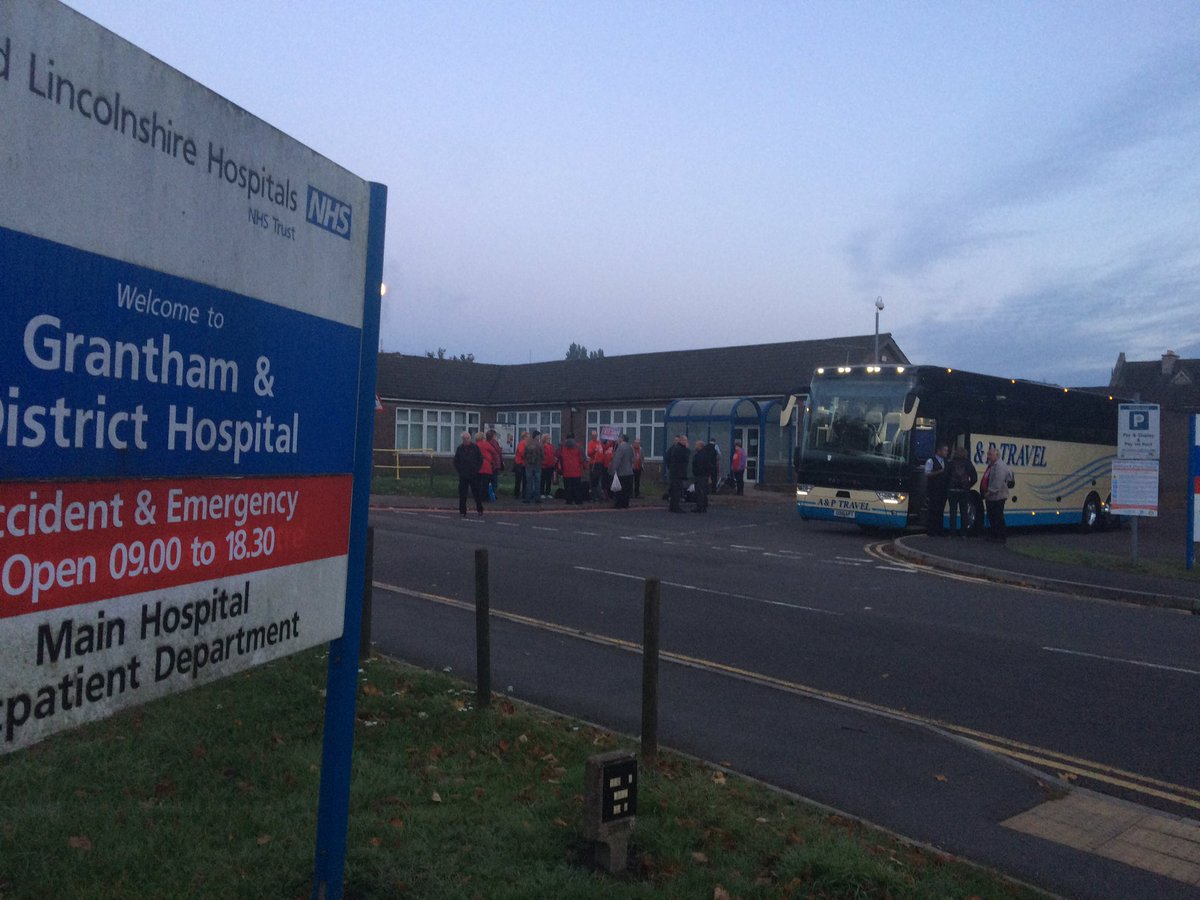 The Hands off Huddersfield Royal Infirmary group has collected more than 80,000 signatures opposing the plans which they will hand into Downing Street later today.
Police are appealing for help to find an 89-year-old man from Halifax who has gone missing in London.
Josef Kuzio, who is Ukrainian, left his home on Wednesday, October 21, to travel to London by coach to visit the Embassy of Ukraine, in Holland Park. The embassy confirmed he did attend but he has not been seen since.
Mr Kuzio is described white, about 5ft 3ins tall, slim, with grey hair. He was wearing a grey suit, a green parka type coat and a flat cap. He walks with a limp.
It is out of character for Mr Kuzio to go missing like this and his family are very concerned. He only had a relatively small amount of money with him and he does not have a mobile phone.

Given his age we are very concerned for his welfare and urgently need to hear from anyone who has seen him or who has any information that could assist in tracing him."
– Detective Inspector Gary Stephenson, Calderdale CID
Hassan Qadri from the Muslim Youth League UK has told ITV Calendar that the government has been slow in tackling radicalisation in the UK.
Speaking on the 10th anniversary of the 7/7 London bombings, Mr Qadri urged David Cameron to reach out to the Muslim community to deal with extremism.
Advertisement
ITV Calendar spends a day at Park View Primary Academy in Beeston speaking to those determined that atrocities of 7/7 never happen again.
Read the full story ›
More than a dozen community leaders and residents from Beeston have come together to discuss how things have changed in the community since the London bombings ten years ago.
Duncan went along to host the debate with a wide cross section of the local neighbourhood:
The CEO of the Hamara Healthy Living centre in Beeston said it was "the most surreal and traumatic moment of my professional career" when he realised bombers were from Leeds.
Hanif Malik was speaking after Leeds City Councillors at an event in the city's Civic Hall marking ten years since the 7/7 bombings.
The Lord Mayor of Leeds has led the silent tribute in the city where three of four London bombers lived and made their deadly devices, saying: "They did not represent this city 10 years ago and they do not represent it now."
Judith Chapman was joined by a range of civic leaders for an official ceremony to mark the 10th anniversary of the 7/7 attacks.
Ms Chapman told the gathering in the city centre: "We stand in solidarity with the city of London in commemorating these tragic events.
"Three of the perpetrators came from Leeds yet they knew nothing of the values of this city or of tolerance, respect and democracy."
The Lord Mayor said: "We know we stand side-by-side with the people of Leeds in opposition to terrorism and we stand side-by-side in having tolerance and respect for each other."
Load more updates