Ashleigh Cooper, aged 22 years of Kelstern, Louth was sentenced at Lincoln Crown Court to four years imprisonment for six charges relating to Inciting a Child under 13 to Engage in Sexual Activity and Pornography.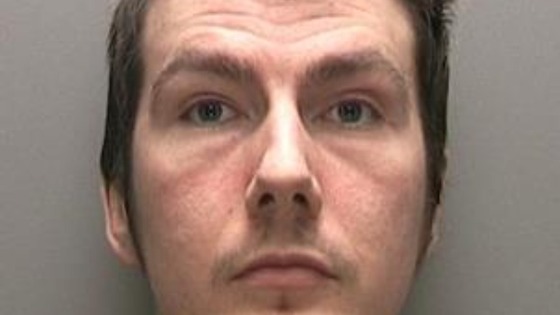 Following pleading guilty to the charges, he received a four year sentence for five of the charges, and a two and a half year sentence for the sixth charge, to be run concurrently.
In an unrelated investigation by South Wales Police, a laptop belonging to a 12 year old girl was seized. The laptop was found to contain communication which was traced to Ashleigh Cooper.
He was arrested in November 2012 on suspicion of Possession of Indecent Images of Children. Following police investigations, particularly into his chat logs, he was further arrested in April 2013 for Inciting a Child Under 13 to Engage in Sexual Activity.
During the police investigations into his activity, Cooper claimed that it was 'his other personality' who was responsible for his offences.
However, Judge Heath commented that Cooper had tried to blame his other personality, but this was just something he raised because of the nature of his charges. He was in no doubt that it was him, Ashleigh Cooper, who was responsible for the offences