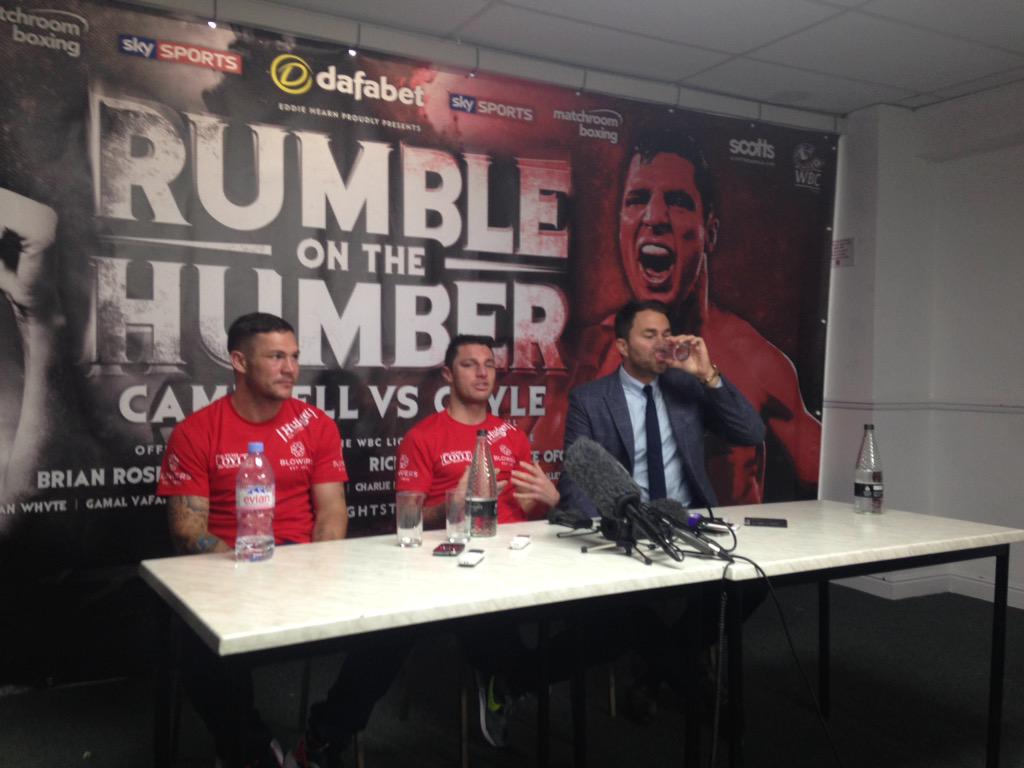 Olympic gold medallist Luke Campbell stopped fellow Hull boxer Tommy Coyle in the 10th round in their world title eliminator at Craven Park.
Campbell put Coyle down in the second round, and three more times in the 10th before the referee stepped in.
Around 15,000 people packed into Hull KR's stadium to see the two Hull lads battle it out.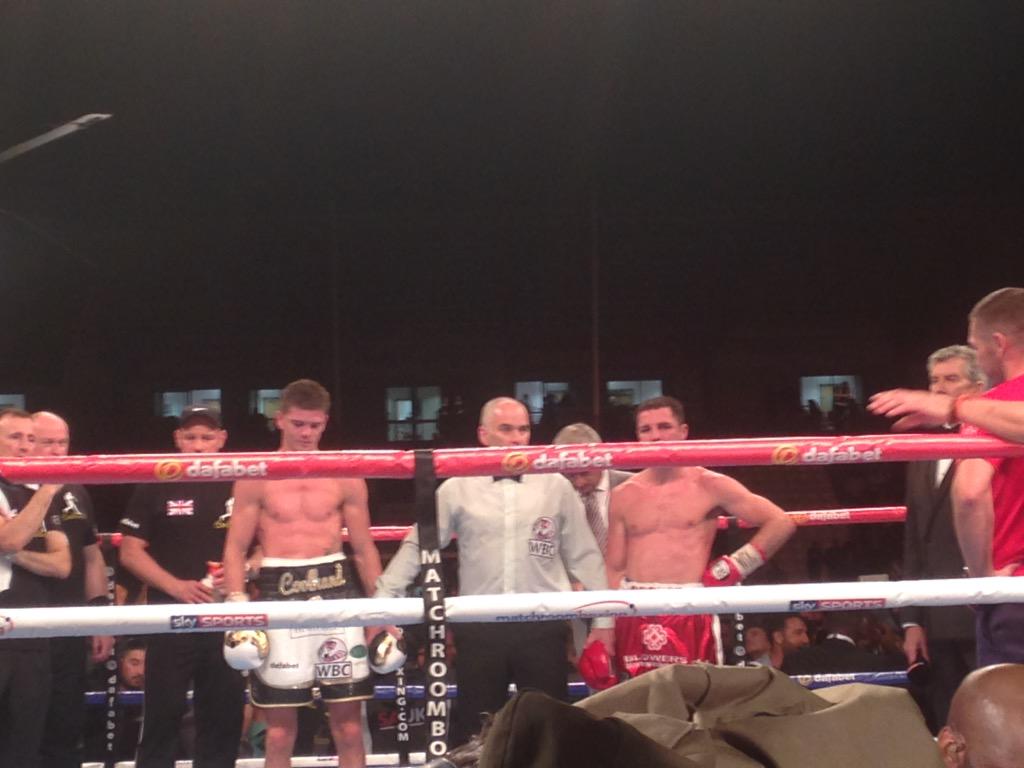 Advertisement
Hull boxers Luke Campbell and Tommy Coyle are set to lace up their gloves and do battle in front of up to 15,000 fans at Craven Park on Saturday.
The eagerly-anticipated 'Rumble on the Humber' - a world title eliminator - has certainly caught the public imagination.
John Shires spoke to the two men:
Albion Street Car Park in Hull will be free from 5pm tomorrow afternoon for people attending the Rumble on the Humber at the KC Lightstream Stadium, Hull City Council had announced.
It means visitors will be able to get a bus to the stadium on the night.
Stagecoach will be running a standard service to the ground and providing late buses back to the city centre directly after the event.
There is limited parking around the ground itself and the council is urging people to use the bus as an alternative in order to alleviate congestion.
This weekend's Rumble on the Humber has not only divided two boxers in rivalry, but split the city in support.
Tommy Coyle goes up against Luke Campbell at the KC Lightstream Stadium in a much anticipated bout and to test the mood ahead of the bout James Webster asked people in Hull whether they were Team Tommy or Team Luke:
Hull-born boxing champions Luke Campbell and Tommy Coyle are anticipating a "great fight" at this weekend's Rumble on the Humber.
The pair are close friends, but finally step into the ring against each other in a fight eagerly anticipated in East Yorkshire and beyond.
Advertisement
Hundreds of boxing fans have gathered in Hull to witness the weigh in ahead of one of the biggest sporting events in the city's history.
Luke Campbell and Tommy Coyle faced off in Queen Victoria Square, and our reporter James Webster streamed the event live on Periscope.
Hull boxers Luke Campbell and Tommy Coyle will face off for the last time ahead of their clash at Craven Park in the city tomorrow night.
Promoter Eddie Hearn believes the atmosphere will be "something special":
Olympic champion Luke Campbell and his one time mate Tommy Coyle came face to face today at the final press conference ahead of their world title eliminator at Hull KR's Craven Park on Saturday night.
The fight, which is being billed as the 'Rumble in the Humber' is bringing out the best of the city's friendly rivalries, as John Shires reports: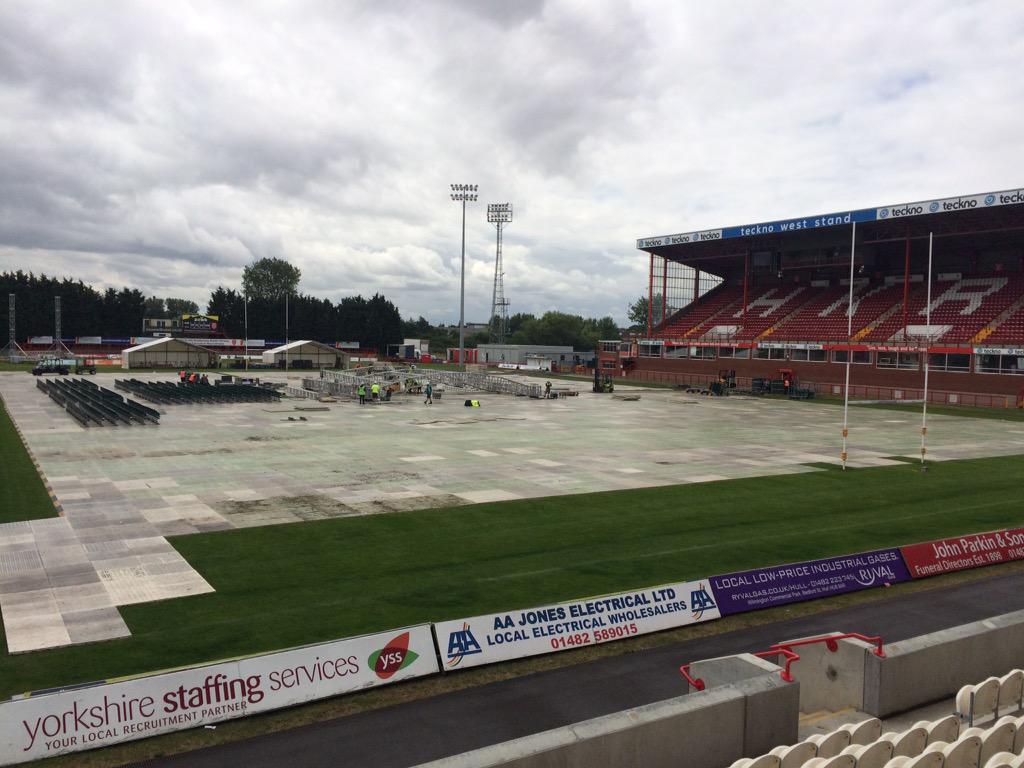 Load more updates