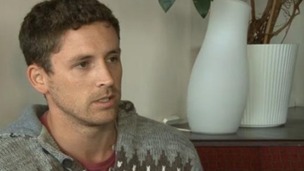 The brother of M62 crash victim Bethany Jones has paid a touching tribute to the 18-year-old.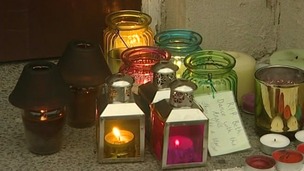 A vigil has been held for the victims of the M62 crash in West Yorkshire, including 18-year-old Bethany Jones, who died at the scene.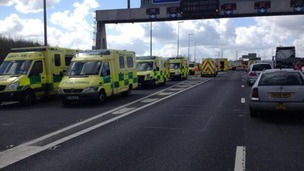 A lorry driver has been arrested after 19 people were injured, six of them seriously, in a crash with a minibus in West Yorkshire.
Live updates
M62 reopens after crash
The M62 has reopened following a major crash which closed both lanes throughout Tuesday's morning rush-hour. Four vehicles, including two lorries, were involved in the incident. Calendar's Sarah Clark reports.
M62 reopens after crash
#M62 now re-open both carriageways.Eastbound exit slip at J31 will remain closed for the time being. Thank You for your patience.
Advertisement
M62 reopens after crash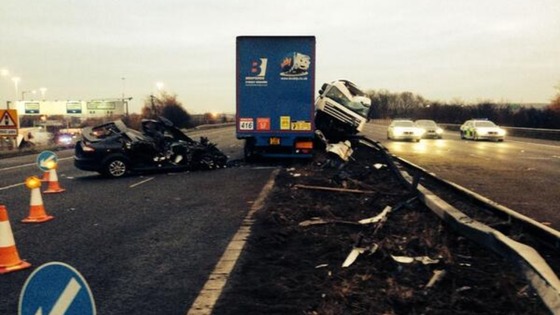 Police have reopened the eastbound carriageway on the M62 following Tuesday morning's crash between junction 30 and 31 (Rothwell and Castleford).
They hope to have the remaining lanes open by 4pm.
The delay is being caused by an oil spillage from the HGV which was involved in the collision.
One person was taken to hospital with serious injuries.
M62 reopens after crash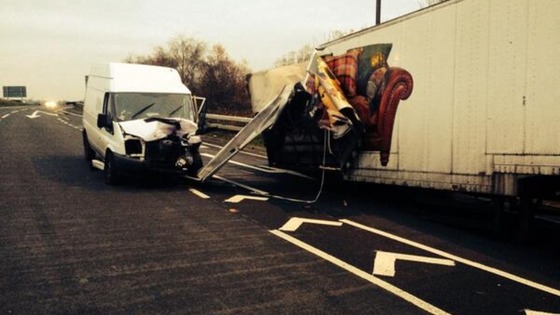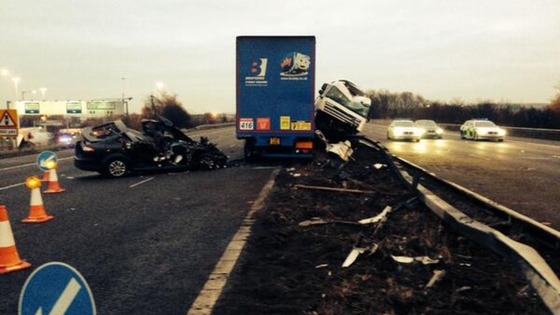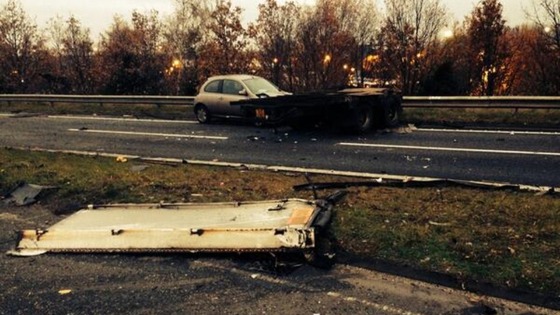 M62 reopens after crash
RT @hatraffic_neast #M62 W/B J32-J31 now open following an earlier closure. Lane 2 and 3 are now closed J31-J30 passed the incident....
M62 reopens after crash
Recovery work now underway on the #M62. There will be a significant cleanup and repair job for most of the morning. http://t.co/HKe5ovi9Z7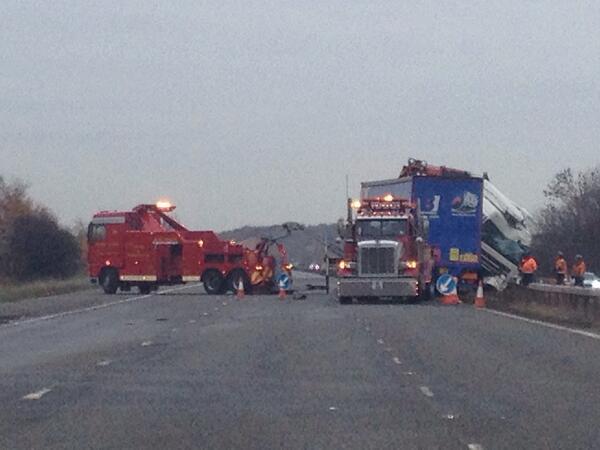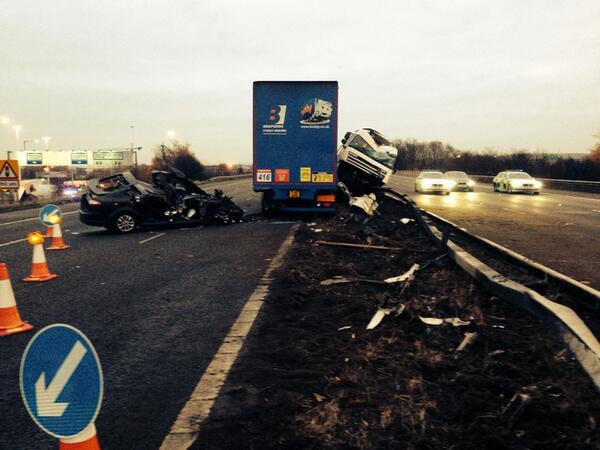 Both carriageways on the M62 are currently closed because of the crash
Advertisement
M62 reopens after crash
the M62 is now closed in both directions following a major accident. It's closed between junctions 30 and 31 eastbound and junctions 32 and 31 westbound.
The incident is thought to have involved four vehicles including two heavy goods vehicles, a car and a transit van. One of the HGVs collided with the central reservation
M62 reopens after crash
West Yorkshire police say the westbound carriageway is closed at J31, but you can exit and re-enter at the same junction. Eastbound will remain closed at J30 pending recovery of the 4 vehicles including 2 HGV's. You can enter Eastbound at J31.
The M62 is closed due to an accident involving five vehicles in both directions between Junctions 30 and 31. Police are warning drivers to keep away.
Drivers are being advised to avoid the M62 near Rishworth Moor if possible due to an ongoing police incident.
The M62 is closed between junctions 22 and 24.
Load more updates
Back to top