Mallard's York reunion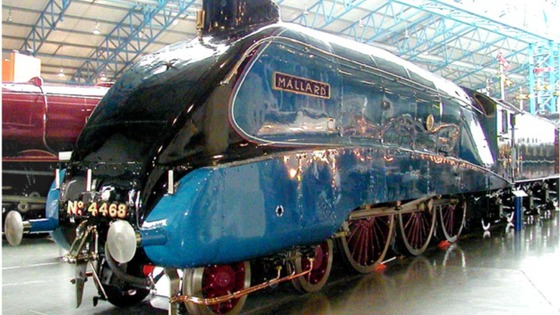 More than 75 crew members who manned the footplate of the world's fastest locomotive , Mallard, and its sisters in their final decades on the tracks will be gathering at the National Railway Museum in York today.
This is the first time many of the firemen and driver teams will have met since their railway heyday. It is part of the museum's Mallard 75th anniversary celebrations.