Sorry, this content isn't available on your device.
The owners of Murphy the husky, have been speaking to us about his safe return.
Andy Smith and his partner Pui Ma collected him from an RSPCA shelter in Manchester today after a worker there recognised him from the nationwide appeal. Murphy built up more thirty thousand followers on social media.
The police are said to be investigating Murphy's disappearance. It's thought he was stolen while being walked near his home in Bradford before Christmas.
Chris Kiddey reports:
Advertisement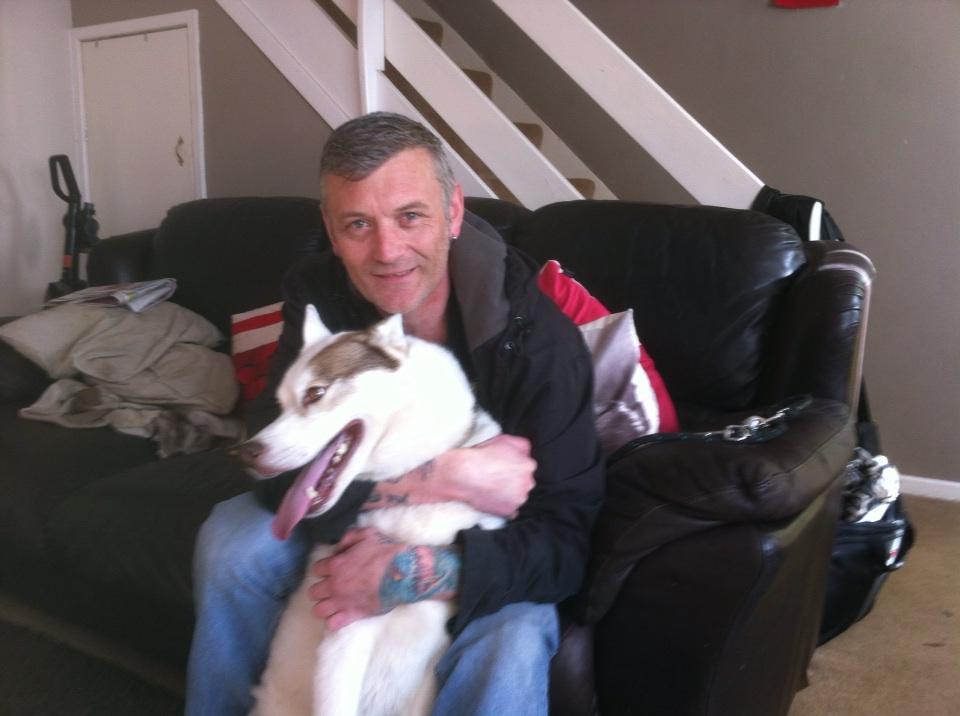 Champagne toast for Murphy who built up tens of thousands of followers on social media. http://t.co/IxIVLpQ5We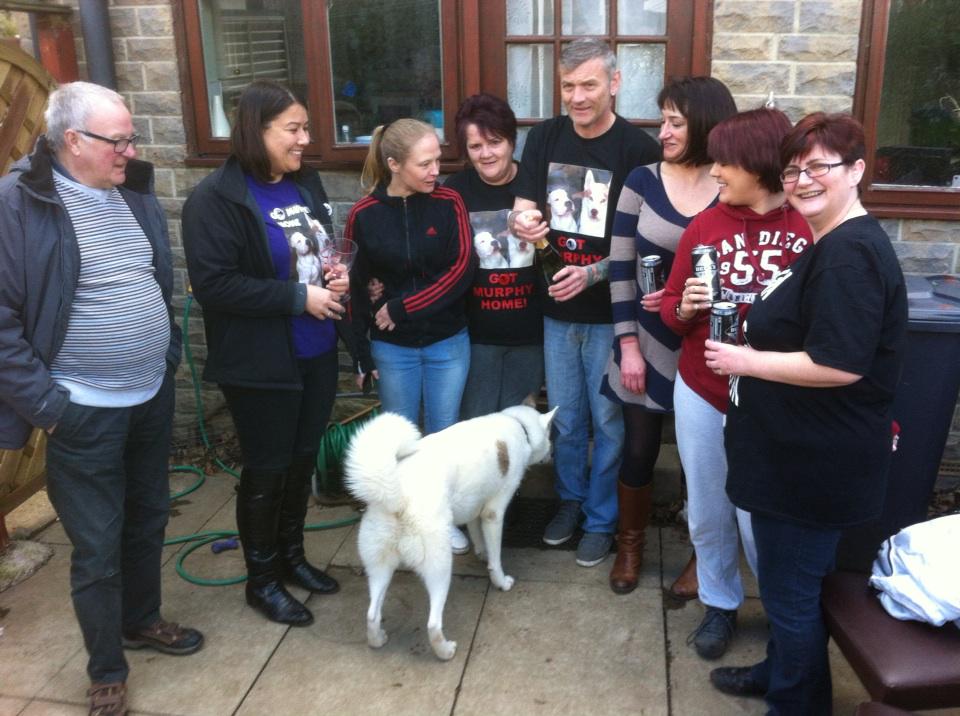 An investigation is underway in Lincoln after the unexplained death of an 18-year-old student.
The man, who attended the University of Lincoln and is originally from the Manchester area took ill before an ambulance was called to his accommodation at Danesgate at around 3:30am this morning.
He was taken to Lincoln County Hospital where he was declared dead. Lincolnshire Police are appealing for any information which may help to identify the cause of his death.
Advertisement
Police are searching for a man who threatened a mother and daughter on a train between Manchester and Huddersfield on June 22.
The Huddersfield family were travelling back from Manchester Picadilly on the 2.47pm train when a man began verbally abusing them shortly after the train left Manchester.
I'm keen to trace the man pictured, as I think he could have important information that would assist the investigation. I'd also like to hear from anyone who witnessed the incident. This abuse continued for several minutes, with him threatening violence towards the woman and her 15-year-old daughter. The man left the train at Huddersfield.
– PC Ruth Miller
Motorist Graham Auty from Leeds is taking on the system over a road camera that has netted four hundred thousands pounds in fines.
Graham's wife was driving when it snapped them in Manchester. He later successfully appealed against the fine, arguing that no warning signs were visible.
But not content with that, he is now taking his fight to Parliament to try to overturn those fines handed to thousands of other motorists. Helen Steel reports.
A driver from Leeds has been speaking out after winning a legal ruling over a bus lane camera that has cost drivers like him hundreds of thousands of pounds.
Graham Auty challenged Manchester City council over the camera and won, after claiming the camera was not properly signposted.
Just one CCTV camera, covering a stretch of Wilmslow Road, caught 8,780 drivers between April and October - or 56 a day- raking in an average of £31,750 a month.
This amounts to 39 per cent of all bus lane penalty notices issued over the six months by the city hall in Manchester.
Mr Auty is now planning to take his fight to Parliament to try to overturn the fines handed out to thousands of other drivers last year. However Manchester Council say the tribunal ruling does not set a precedent and they believe there are 'no issues' with the signage.
The father of a murdered police woman has spoken of his struggle in coping with her death. PC Nicola Hughes was killed alongside her colleague PC Fiona Bone in September 2012 while on duty in Greater Manchester.
Since then, Nicola's family, who live in Huddersfield, have launched a memorial fund raising money for victims of crime. Her father Bryn is now preparing to travel to the North Pole to complete one of the toughest challenges on earth. He's been speaking to our reporter Rachel Townsend.
Load more updates