One lane is closed and there is slow traffic due to a broken down vehicle on the M1 Northbound between J28 A38 (Alfreton / Mansfield) and J29 A617 / A6175 (Chesterfield / Mansfield).
The Mansfield school claim the traditional method of answering teachers' questions is outdated and fails to challenge pupils effectively.
Read the full story ›
Advertisement
The club says it is 'delighted' to have secured Mr Evans, saying he 'has maintained a consistent track record of delivering success.'
Read the full story ›
A person has been hit by a train between Nottingham and Mansfield Woodhouse.
This means that trains are unable to run between these stations.
The line is expected to be shut until approximately 21:30.
There is heavy traffic and a road is closed due to an accident on the A6075 Abbott Road at A617 / A617 Beck Lane in Mansfield.
A detention officer from Nottinghamshire Police has been given an 18-month conditional discharge after being found guilty of assaulting a man in custody.
David Flint, 47, was found guilty of assault against a handcuffed male prisoner in the custody suite at Mansfield police station in November last year.
Nottingham magistrates court was told that Flint was motivated as a result of the same prisoner spitting at him during a separate period of detention on a previous date.
Flint denied common assault, claiming to have used reasonable force in circumstances fearing a repeat incident. His defence was not accepted by the court which ruled that Flint's behaviour was unjustified.
The officer was also ordered to pay £620 costs. He is suspended from duty, and will now be subject to internal disciplinary process.
Advertisement
Mansfield's Paralympic star Ollie Hynd has taken to Twitter to share a picture of the Gold medal he won last night with a world record time in the S8 Men's 400m freestyle.
Gold & WR on the biggest stage means everything! This belongs to all that have inspired, believed & supported me. https://t.co/zoZX7TG1ah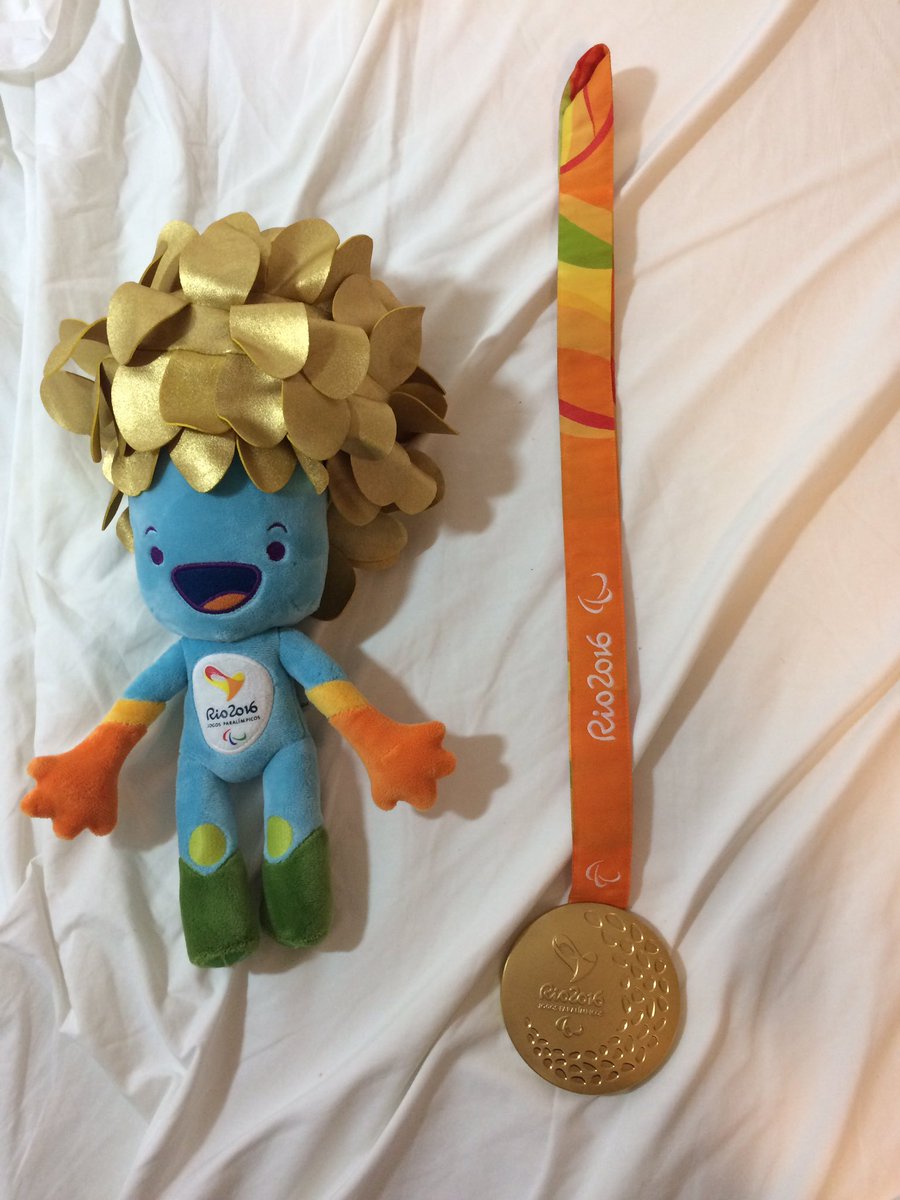 More than £1m pounds in back pay is to be handed to thousands of Mansfield based Sports Direct workers after the company admitted to not paying the minimum wage.
The move will see some workers at its warehouse in Shirebrook receive up to £1000 in payments back-dated to May 2012.
The payments will be made to both agency workers and staff directly employed by Sports Direct.
It comes after founder Mike Ashley was put under intense scrutiny over working practices under his watch.
He was accused of overseeing conditions similar to a "Victorian workhouse" in a damning report from MPs while HM Revenue and Customs had also announced it was launching an investigation into pay.
North Yorkshire Police are investigating after a buzzard was shot and killed in Richmondshire.
Last week, a member of the public reported that a common buzzard had been found dead near Manfield. The buzzard was recovered by the RSPB and taken to a vet in Leeds. An x-ray showed ten fragments inside the bird, consistent with being shot. It is not known how long the buzzard had been dead before it was found.
Buzzards are fully protected under the Wildlife and Countryside Act 1981, making it a criminal offence to kill or injure them. The extent to which raptors are persecuted is completely unacceptable, so I am urging anyone with any information about this incident to get in touch with me without delay.
– PC Rob Davies, of North Yorkshire Police's Rural Taskforce
Load more updates