Mansfield's Paralympic star Ollie Hynd has taken to Twitter to share a picture of the Gold medal he won last night with a world record time in the S8 Men's 400m freestyle.
Gold & WR on the biggest stage means everything! This belongs to all that have inspired, believed & supported me. https://t.co/zoZX7TG1ah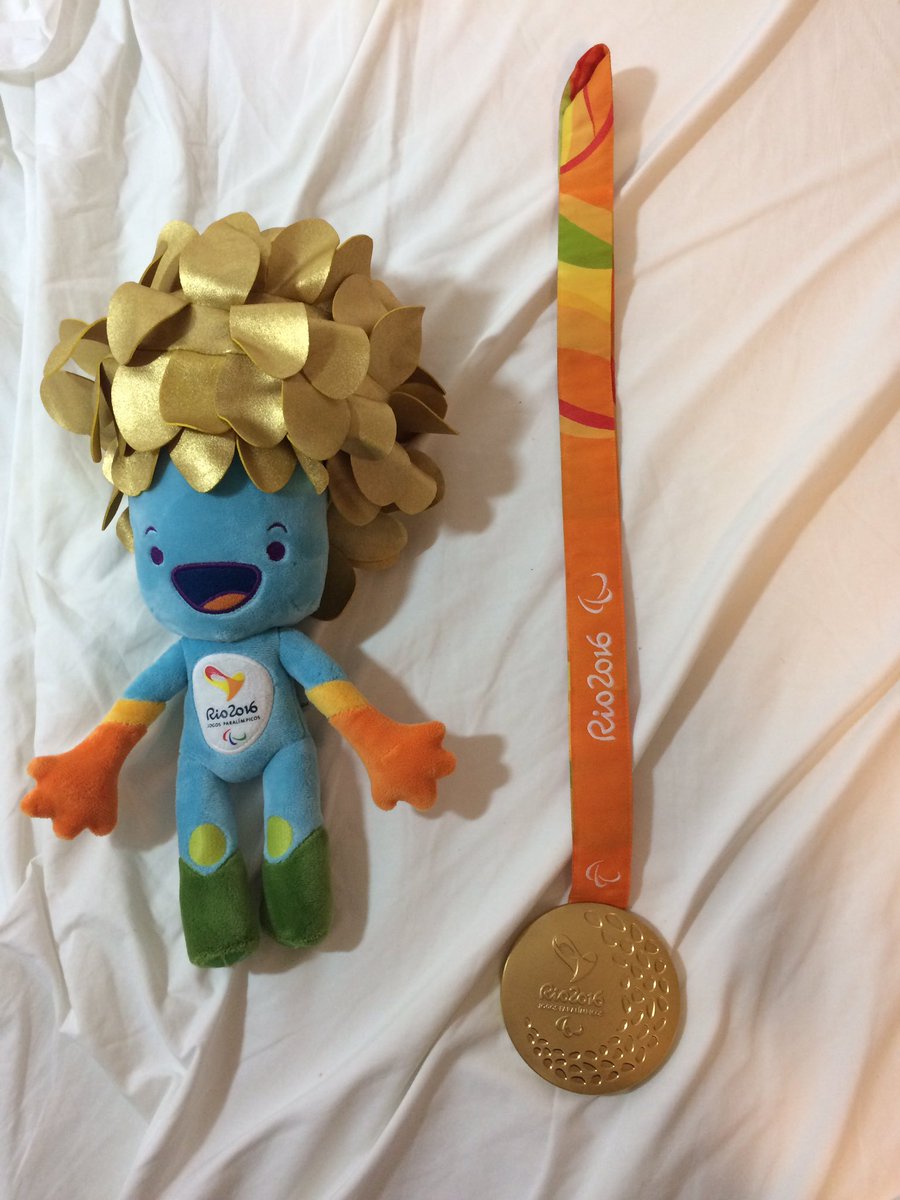 Advertisement
More than £1m pounds in back pay is to be handed to thousands of Mansfield based Sports Direct workers after the company admitted to not paying the minimum wage.
The move will see some workers at its warehouse in Shirebrook receive up to £1000 in payments back-dated to May 2012.
The payments will be made to both agency workers and staff directly employed by Sports Direct.
It comes after founder Mike Ashley was put under intense scrutiny over working practices under his watch.
He was accused of overseeing conditions similar to a "Victorian workhouse" in a damning report from MPs while HM Revenue and Customs had also announced it was launching an investigation into pay.
North Yorkshire Police are investigating after a buzzard was shot and killed in Richmondshire.
Last week, a member of the public reported that a common buzzard had been found dead near Manfield. The buzzard was recovered by the RSPB and taken to a vet in Leeds. An x-ray showed ten fragments inside the bird, consistent with being shot. It is not known how long the buzzard had been dead before it was found.
Buzzards are fully protected under the Wildlife and Countryside Act 1981, making it a criminal offence to kill or injure them. The extent to which raptors are persecuted is completely unacceptable, so I am urging anyone with any information about this incident to get in touch with me without delay.
– PC Rob Davies, of North Yorkshire Police's Rural Taskforce
Mansfield District Council voted in favour of introducing legislation which will give more powers to tackle nuisance behaviour.
Read the full story ›
The founder of Sports Direct is to appear in front of MPs today to face questions over pay and conditions at his Mansfield-based firm.
Read the full story ›
Advertisement
Nottinghamshire Police is asking for help as they search for 17-year-old Aneisha Akram, from Mansfield.
Aneisha was last seen in Bonington Road in the Ladybrook estate yesterday morning. She is around 5ft 4ins tall, slight, and has very long straight black hair. She was wearing a white or cream coat, white or grey jeans and black and pink trainers. She may also be wearing a headscarf.
Police are concerned for the welfare of a schoolgirl who has gone missing from her home in Mansfield.
Nicola Grant, aged 14, was last seen on Thursday March 10.
She is described as white, around 5ft 5in tall, of medium build and with long straight ginger hair.
Nicola was last seen wearing a grey and green zip-up coat, black leggings and trainers.
Anyone who knows of her whereabouts is urged to contact police.
One lane is closed on M1 southbound in Derbyshire between junction 29 A617/A6175 (Chesterfield/Mansfield) and junction 28 A38 (Alfreton/Mansfield) due to a broken down vehicle.
Traffic is said to be coping well.
Tributes have been paid to Sheffield's Labour MP Harry Harpham, a "proud" former miner who has died after a fight with cancer.
Read the full story ›
Load more updates