Justice for Matthew?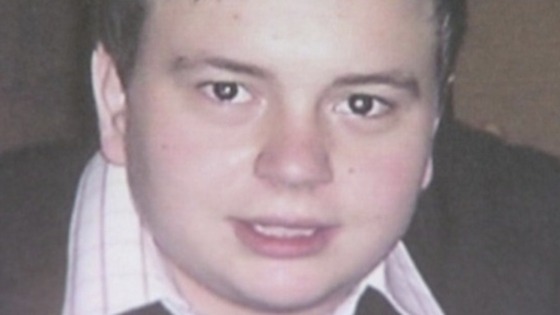 The mother of a teenager from South Yorkshire who died at the foot of a nightclub stairs on a Greek island has welcomed the news that there could at last be prosecutions.
17 year-old student, Matthew Cryer, was on his first holiday without his parents when he was ejected from a nightclub and found dead at the bottom of a steep flight of stairs on the island of Zante.
His parents have been campaigning for justice since his death five years ago and now they have been informed by their lawyers in Zante that prosecutors are going ahead with a case against the nightclub owners and three of the bouncers.
Matthew's mother, Jo Froud, from Killamarsh, near Sheffield, said it was likely a lesser charge than murder could be brought against the men.
it could be next year before the case comes to trial.