£5,000 reward for stolen Sheffield medals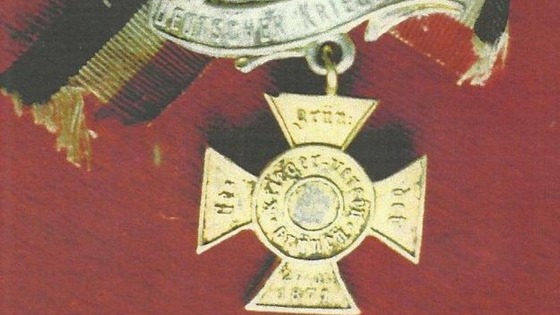 Anyone who can help to find a medal collection stolen from Sheffield is being offered a reward of £5,000.
Police are re-appealing for help to find medals stolen from a home in Gleadless on Friday March 1.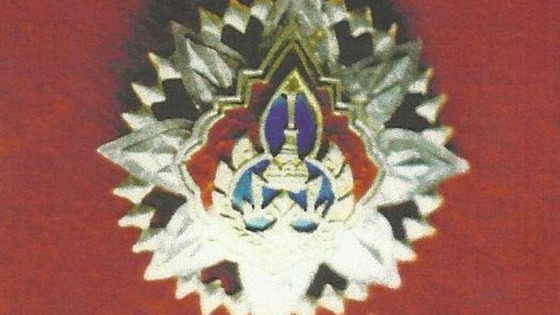 Anyone with information is urged to contact South Yorkshire Police on 101, quoting incident number 906 of the 01/03/2013 or call Crimestoppers anonymously on 0800 555 111.