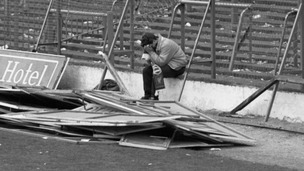 Families of the 96 Hillsborough victims will attend today's memorial service knowing their fight for justice is nearing a conclusion.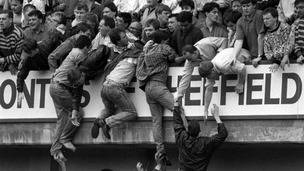 A ceremony will be held today ahead of the 24th anniversary of the Hillsborough disaster.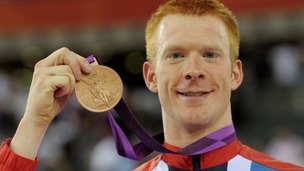 The official homecoming of cycling gold medallist Ed Clancy takes place in Huddersfield.
Live updates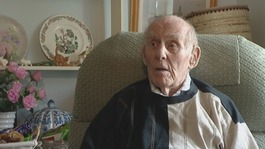 A WW2 RAF hero who survived almost 100 bombing missions has been told he can now go to the unveiling of a memorial to the dead.
Read the full story
Veteran's memorial snub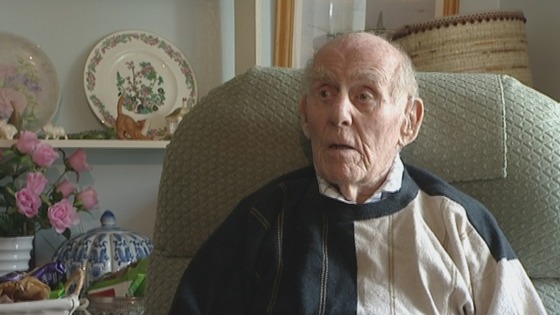 Advertisement
Bradford fire memorial
HMS Sheffield memorial
Tina Gelder reports on the memorial service for HMS Sheffield at the city's cathedral.
HMS Sheffield memorial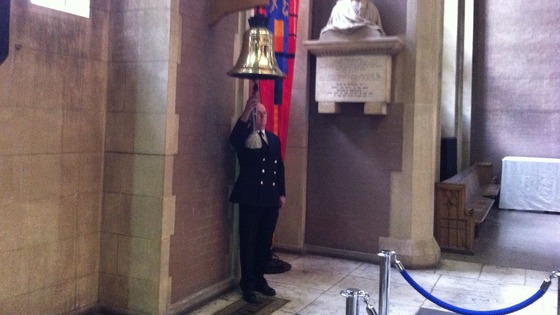 HMS Sheffield memorial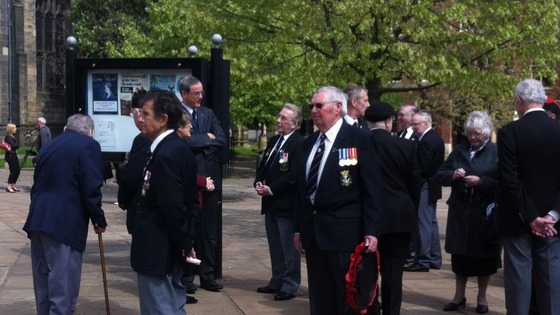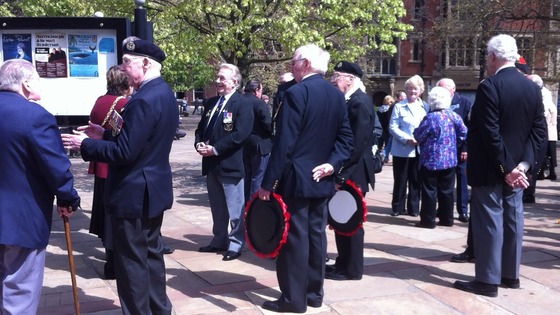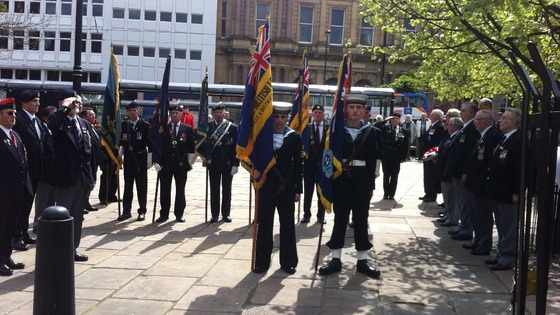 Advertisement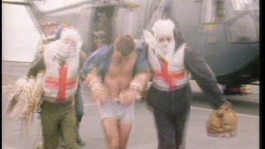 A memorial service is being held in memory of the 20 crew of the HMS Sheffield who lost their lives during the Falklands War.
Read the full story
HMS Sheffield memorial
A service is being held today in memory of HMS Sheffield which was sunk on the 4th of May, 1982. There will be a parade at Sheffield Cathedral, followed by a service and the laying of wreaths. The bell will then be tolled 20 times - one for each crew member who died.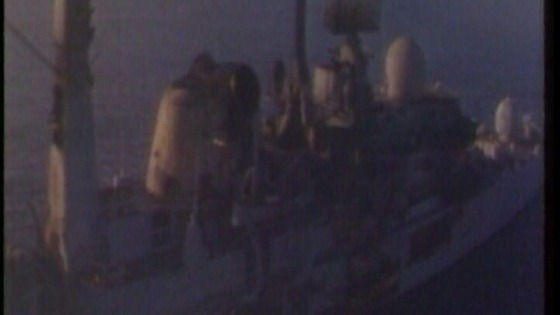 Workers' memorial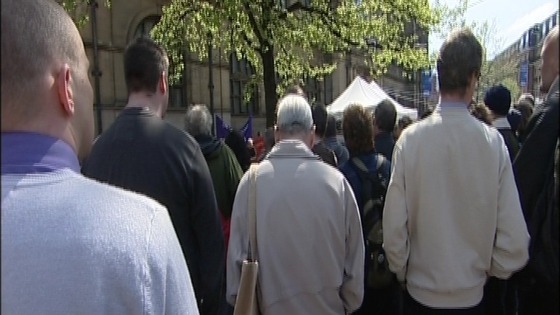 Services will be held throughout the region today in memory of people killed at work. Relatives, colleagues and trade unions are using today, Workers' Memoriay Day, to remember those who died doing their jobs - and to call for the workplace to be made a safer place.
The TUC is calling for a day of action to defend health and safety and is holding a number of events, including vigils, marches, meetings and lobbies.
Using the slogan "Remember the Dead: Fight for the living", the union says more people are killed at work than in wars
"Most don't die of mystery ailments, or in tragic "accidents". They die because an employer decided their safety just wasn't that important a priority."
Yorkshire falls silent
A book of condolence has been opened at Halifax Minster for the six soldiers killed in Afghanistan. Visitors will also be able to light candles as they reflect on those lost. A service will also be held this afternoon at 4pm.
Load more updates
Back to top