Meredith Kercher's killer Raffaele Sollecito has insisted crucial evidence was ignored as he again protested his innocence.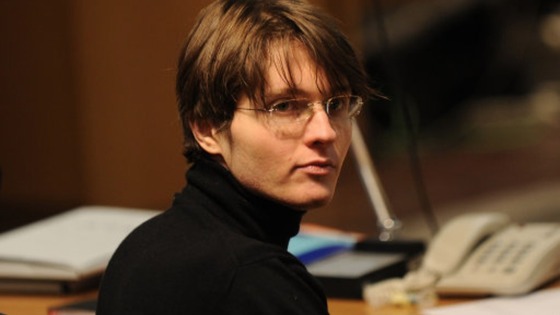 Sollecito and former girlfriend Amanda Knox were reconvicted of murdering the 21-year-old former Leeds student in the Italian town of Perugia in 2007 last month following a second trial.
But courts failed to properly examine evidence from a bloody footprint found at the murder scene, he claims.
Last month Knox, who did not attend her second trial, was sentenced to 28 years and six months while Sollecito was jailed for 25 years.
The pair were originally found guilty of murder in 2009, and were handed jail terms totalling more than 50 years before being cleared two years later. The appeal court went on to order a fresh trial in March last year.