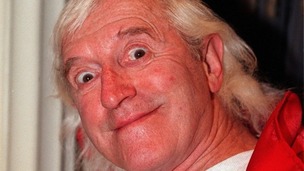 Police and the NSPCC will release a report on claims of sex abuse against Jimmy Savile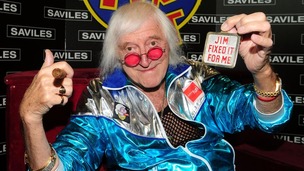 Police child abuse officers have met BBC officials - who have now promised an inquiry about Sir Jimmy Savile.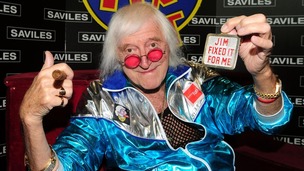 Scotland Yard will take the national lead in assessing allegations against late Leeds-born TV presenter Sir Jimmy Savile.
Live updates
London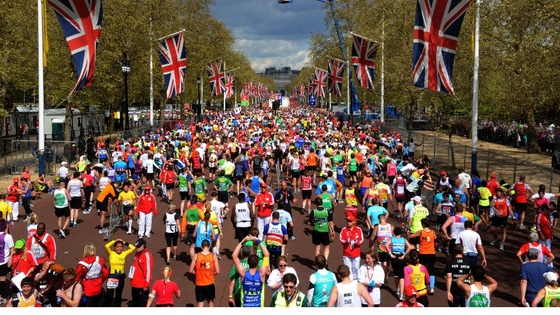 The Metropolitan Police say they will be reviewing their security procedures following two explosions at the Boston Marathon in Massachusetts.
The blasts struck six days before thousands of athletes and fun-runners take part in the London Marathon.
Chief Superintendent Julia Pendry, the event commander, said security arrangements would be reviewed ahead of the event next Sunday.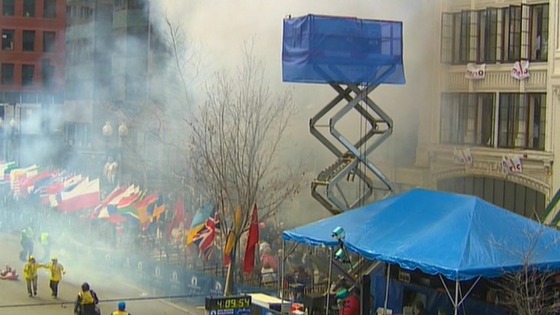 She said: "A security plan is in place for the London Marathon. We will be reviewing our security arrangements in partnership with London Marathon."
Nick Bitel, the chief executive of London Marathon, said: "We are deeply saddened and shocked by the news from Boston.
"Our immediate thoughts are with the people there and their families. It is a very sad day for athletics and for our friends and colleagues in marathon running. Our security plan is developed jointly with the Metropolitan Police, and we were in contact with them as soon as we heard the news."
Savile report: missed opportunities
Advertisement
Savile report: missed opportunities
Over 50 of Jimmy Savile's sex abuse victims will seek compensation from the BBC, the NHS, the disgraced TV presenter's estate and other organisations, their lawyer has said. The scale of the late DJ's campaign of abuse was revealed in a report yesterday.
Savile now has 214 criminal offences, spanning the breadth of the UK, recorded against his name - including 34 rapes. The Department of Health (DoH) and BBC are among a number of organisations embroiled in the scandal and, alongside the late star's estate, could now face substantial payouts.
The DoH and BBC have launched internal investigations into how the entertainer slipped under the radar and was allowed to abuse on such an unprecedented scale.
Savile report: missed opportunities
The extraordinary extent of Jimmy Savile's double life as a predatory paedophile has been laid out in black and white today. His youngest victim was an 8 year old boy, he assaulted a teenager in a Yorkshire hospice and his abusing lasted 54 years.
The first report into his decades of abuse was made public with the senior Scotland Yard detective admitting that Savile conned millions and had in fact "groomed the nation".
Savile report: missed opportunities
Prosecutors failed to take three abuse allegations against Savile - which could have led to charges -seriously enough, a report has found.
The claims relate to Surrey and Sussex police.
Details of a review of the decision not to prosecute Savile in 2009 were disclosed today.
It found that "had the police and prosecutors taken a different approach" prosecutions could have been possible in relation to three victims.
Alison Levitt QC, the author, said that there was nothing to suggest the victims had colluded in their stories, or that they were unreliable.
Police and prosecutors treated their claims "with a degree of caution which was neither justified nor required", she said.
Savile report: missed opportunities
National
Surrey Police accepts more could have been done to encourage victims to support police action on Jimmy Savile and has apologised.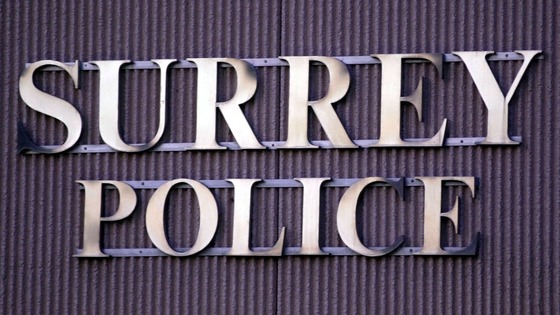 Advertisement
Savile report: missed opportunities
National
Police say Jimmy Savile offended in schools after pupils wrote him 'Jim'll Fix It' letters.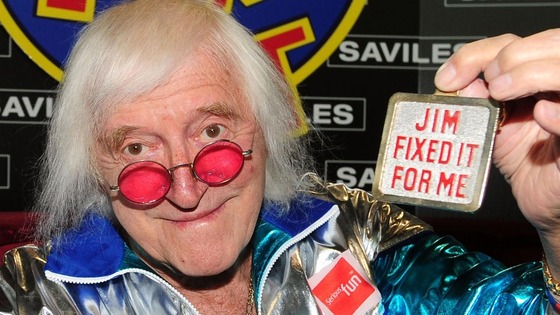 Savile report: missed opportunities
Peter Watt, of the NSPCC, said: "The sheer scale of Savile's abuse over six decades simply beggars belief. He is without doubt one of the most prolific sex offenders we have ever come across and every number represents a victim that will never get justice now he is dead."
"But with this report we can at least show his victims that they have been taken seriously and their suffering has been recognised."
Savile report: missed opportunities
National
The hospice where there is an allegation of abuse against Jimmy Savile is Wheatfield Hospice in Leeds. The offence is from 1977.
Savile report: missed opportunities
National
Met Commander Peter Spindler says Jimmy Savile groomed a nation. He admits it will be disappointing for victims that he wasn't prosecuted while alive.
Savile's victims were aged from eight to 47-years-old. 80% were female, 73% were children.
Police say there was no evidence that Savile was part of a paedophile ring.
Load more updates
Back to top