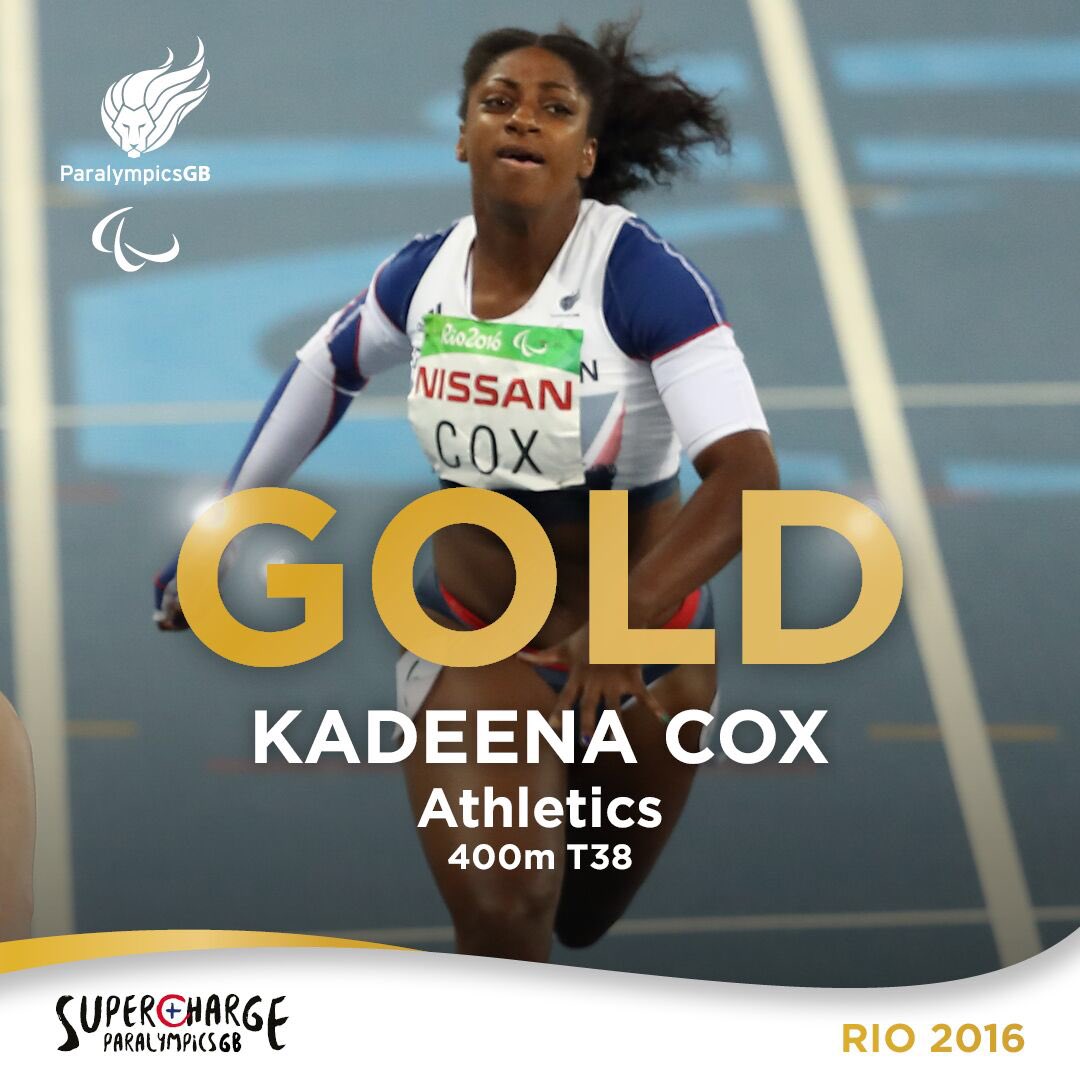 People who were hit by the Boxing floods will be find out how to design and plan a flood scheme with an interactive flood model.
Read the full story ›
Advertisement
Six months on from the Boxing Day floods which devastated the Calder Valley, residents and business have been celebrating an 'Alternative Christmas' today.
The rains which started on Christmas Day saw festivities ruined for many people in both Hebden Bridge and Mytholmroyd - with hundreds of homes and business left under up to six feet of water.
The town council organised a day of Christmas festivities, with shops encouraged to get out the tinsel and baubles and decorate their businesses - to make up for the soggy Christmas they lost.
Hebden Bridge Junior Band kicked off celebrations by playing carols around a Christmas tree in the town's St George's Square at 11 am. They were also playing at Mytholmroyd Gala, which started at 12.15 pm, and accompanied there by a choir from Burnley Road Primary School, whose pupils have still not been able to return to their flooded classrooms and continue to be taught elsewhere.
There will be all the fun of the gala in Mytholmroyd, and street entertainment in Hebden Bridge throughout the day.
Police in Calderdale are searching for a schoolgirl who has gone missing from her home in Mytholmroyd. Keavy Murphy was last seen last night
Read the full story ›
Five months to the day since the Boxing Day floods devastated large parts of Calderdale, new defences costing £10 million have been unveiled in a bid to prevent a repeat of the disaster.
The village of Mytholmroyd was one of those worst affected, when the River Calder burst its banks last year. Hundreds of homes and business were engulfed by up to six feet of water.
The Environment Agency says it hopes the new scheme will help prevent future flooding. But some say more needs to be done. Chris Kiddey has the details.
The Environment Agency is proposing a range of measures following the Boxing Day floods
Read the full story ›
Advertisement
More asbestos has been discovered in a disused tip uncovered when the Boxing Day floods caused a landslip.
Read the full story ›
Due to Flooding 901 is operating from #Crag Vale and termintating at #Mytholmroyd.scan a QR/NFC tag at your stop for real time info
Life is slowly returning to the West Yorkshire village of Mytholmroyd which was devastated by the Boxing Day floods.
Read the full story ›
A school devastated by the Boxing Day floods says its 258 pupils will be taught elsewhere for up to six months.
Nursery, reception and years 1 and 2 from Burnley Road Academy in Mytholmroyd will travel five miles to Halifax for lessons at Savile Park Primary School's Heath site.
The rest of the children will go to nearby secondary school Calder High.
Work has begun to repair the damage to the school which is raising funds to replace lost resources.
Load more updates