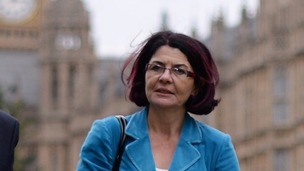 Hull MP Diana Johnson says the city's NHS is missing out on crucial funding and staff are 'overstretched'.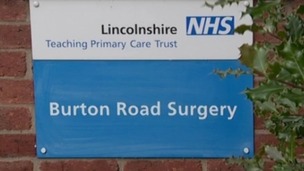 Patients of a GP surgery in Lincoln have been left in the dark after conflicting letters from the NHS regarding its future.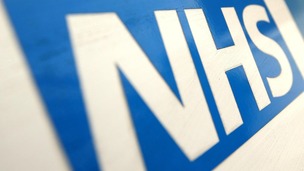 A Leeds doctor is taking part in an ultra marathon from the Department of Health in Leeds, to Nick Clegg's Sheffield Hallam constituency.
Live updates
A GP surgery in Lincoln whose patients were told it would close will now stay open until next year to allow for a public consultation.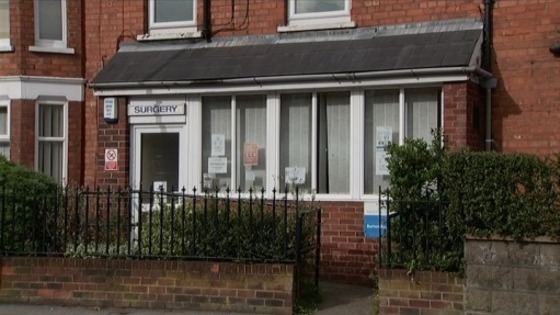 Just under 3,000 patients at Burton Road Surgery will be able to give their views on its future after NHS England decided they should be consulted.
Two choices were offered in a letter to patients; to find a way of keeping the surgery open which could involve new staff or location, or to close it, in which case NHS England would help patients choose a new practice in the area.
Three drop in events are available to patients at Burton Road Methodist Curch at the following times:
Monday 11 August (9.30am - 11.30am),
Wednesday 27 August (5.30pm - 7.30pm)
Tuesday 9 September (1.30pm - 3.30pm)
Campaigners in Hull have delivered a petition to the Clinical Commissioning Group (CCG) opposing what they call the privatisation of the NHS.
'Save our NHS' say sexual health, anxiety & depression and physiotherapy services should be kept in the hands of the NHS, not with private companies.
The Hull CCG say they are committed to upholding the principles of the NHS and access to services is based on clinical need, not an individual's ability to pay:
Advertisement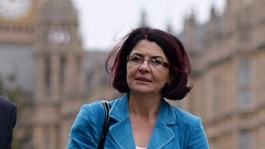 Hull MP Diana Johnson says the city's NHS is missing out on crucial funding and staff are 'overstretched'.
Read the full story
A new NHS unit is to be set up by the Department of Health to monitor new complaints from potential victims of Jimmy Savile and ensure they are investigated properly.
The Government hope it will make it easier for any other victims of the disgraced TV personality to come forward.
Recent investigations into Savile's behaviour provoked an apology from Health Secretary Jeremy Hunt.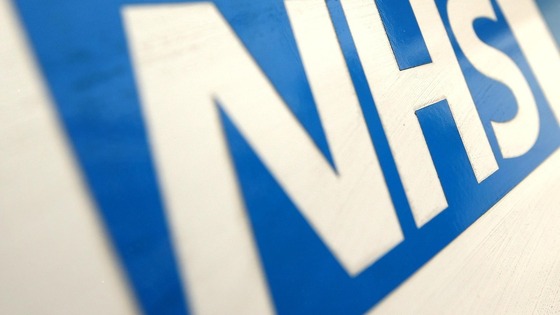 Leeds hospitals need to improve staffing levels and care for dementia patients, according to a new report.
Health watchdog the Care Quality Commission inspected NHS hospitals in Leeds - and found they had improved, but there were problems with staff shortages, a lack of training and shortcomings in care for the elderly at Leeds General Infirmary, and St James's Hospital.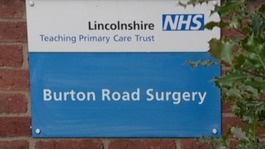 Patients of a GP surgery in Lincoln have been left in the dark after conflicting letters from the NHS regarding its future.
Read the full story
Advertisement
East Yorkshire hospital get national recognition
A team from Castle Hill Hospital in Cottingham has been recognised nationally for its work to improve the lives of people in our region who have beaten cancer.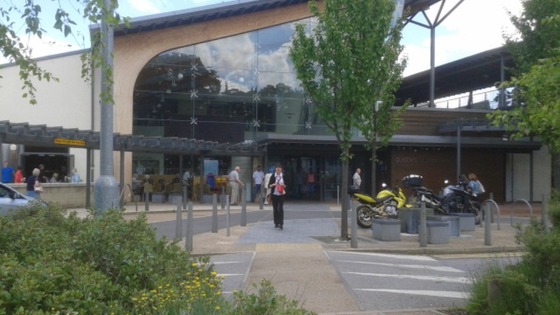 The Survivorship Team, jointly funded by Macmillan and Hull and East Yorkshire Hospitals NHS Trust, was set up just over two years ago in order to help people of all ages through their recovery journeys.
The team focuses on providing support not just in the physical sense, but also offers help with emotional, social, financial and psychological matters too, and is one of just a handful of its kind in the country.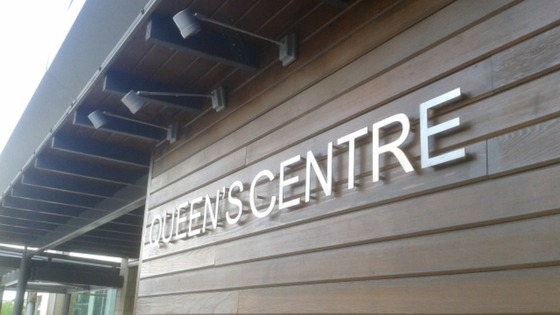 Now, in recognition of its work to improve the lives of hundreds of people from across East Yorkshire and Northern Lincolnshire, the team has been shortlisted for a 2014 Macmillan Professionals Award in Team Excellence.
Health bosses in York have called a meeting tomorrow where they'll recommend reintroducing IVF on the NHS.
The news follows criticism from MPs and local mums including Louisa Starr who runs a fertility support group, after the city was named as the only place in the UK not to offer free treatment. The Vale of York Clinical Commissioning group says it hopes to be able to offer couples IVF from August.
Damning report says Hull's hospitals must improve
One of Hull's MPs says she shares patients' concerns over staffing levels at the city's hospitals.
A CQC report today levelled a damning criticism of the hospitals demanding that they improve.
Hull North MP Diana Johnson says patients are right to be worried:
Medical chiefs in Yorkshire have begun a campaign to recruit nurses from across Europe.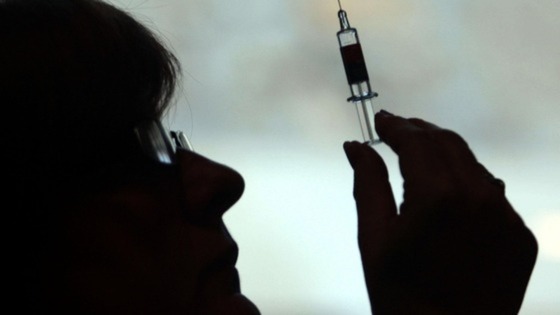 The Mid Yorkshire Hospitals NHS Trust will invest £1.2 million in the drive to recruit more nurses, midwives and healthcare assistants.
The Trust's Board approved the measure earlier this year to increase nursing levels in certain areas of the Trust in response to feedback from staff and to maintain the ratio of one registered nurse per eight patients in line with the Government's response to the Francis Report on hospital safety.
The domestic recruitment drive will focus on the local labour market and undergraduates from universities across the region. The Trust is also working to recruit nurses from Spain.
David Melia, Interim Deputy Chief Nurse at The Mid Yorkshire Hospitals NHS Trust, said: "As part of our campaign we're looking to recruit 60 nurses from Spain over the next six months.
"This is to support our domestic recruitment plan to ensure that we have a safe and sustainable nurse-to-patient ratio on our hospital wards.
"We are excited by the opportunities for recruiting nurses from the UK and Spain and I'm sure colleagues across the Trust will give a warm and supportive welcome.
"All new recruits will go through a full and rigorous selection process that tests both the professional and clinical skills of the applicants as well as their communication skills."
Load more updates
Back to top