Live updates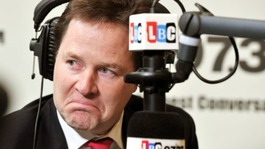 Deputy Prime Minister and Sheffield Hallam MP Nick Clegg has faced criticism in a radio show.
Read the full story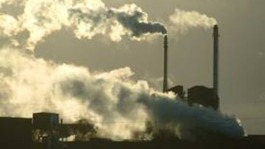 The £1 billion third round of the Government's Regional Growth Fund will be announced today by Deputy Prime Minister Nick Clegg.
Read the full story
Advertisement
Westminster Watch
Nick Clegg has insisted he has no regrets over saying sorry for his party's tuition fee pledge, despite a spoof version riding high in a music download chart.
In a party political broadcast, due to be aired on Monday, the Sheffield Hallam MP apologised for promising not to vote for any rise in tuition fees. But a satirical website turned the recording into a spoof song which was released as a single last night and has been rising up the iTunes chart.
But speaking to a national newspaper, the Liberal Democrat Leader said it was inevitable that people would "sneer" and "mock" but defended the move as the "right thing to do". The Liberal Democrat Leader was speaking ahead of his party's annual conference that begins in Brighton later today.
"Of course people are going to sneer, mock and say it is not good enough. I just genuinely thought what we did was wrong and I should apologise for it.I just hope that reasonable people - whether they have heard it to music or not - will think OK, fair enough, he's come clean.
– Nick Clegg MP, speaking to The Independent newspaper
Back to top