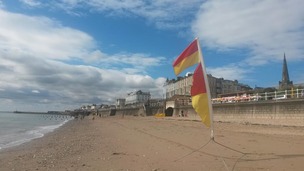 According to the Met Office, today is the last day of summer! Dry and bright today. Turning wet overnight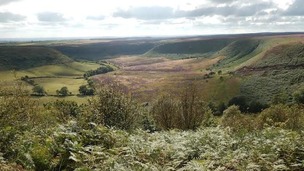 Dry and fine on Sunday, good sunny spells, but still cloudy at times. Light winds so feeling pleasant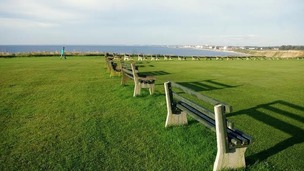 Lots of fine weather to the east of the Pennines today, with the best of any northern based sunshine reserved for the ITV Calendar region
Live updates
Weather update for North, South and West Yorkshire:
Weather update for East Yorkshire and Lincolnshire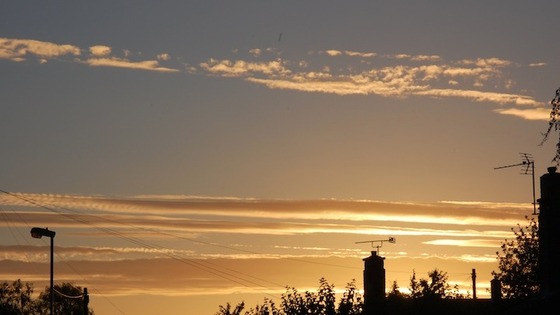 High pressure is coming this week, that means dry, sunny and hot weather, right? Wrong! or at least partly wrong. Atmospheric pressure is measured by a barometer and high pressure on a weather chart is as a result of descending air. This descending air warms through compression and helps to dissolve clouds in the higher layers of the troposphere (the lowest part of the atmosphere). Sadly, this process is not always effective in dissolving layers of cloud in the lowest few thousand feet of the atmosphere and this is going to be a problem this coming week.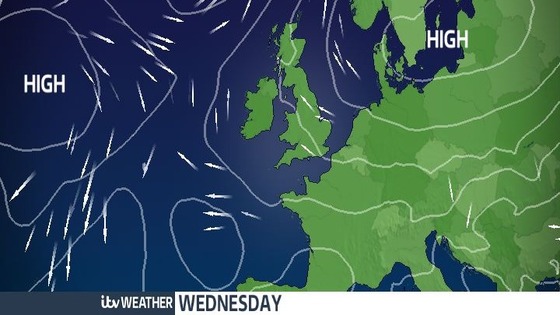 The high pressure this coming week is centred over Scandinavia which, in a way, is in 'the wrong place'. Surface winds blow clock-wise around a 'high' so winds will be coming into eastern England from the North Sea. This keeps the lowest layers of the atmosphere cool and moist - ideal for cloud development. The cloud won't be thick enough for significant rain, so at least it's good news for farmers and growers in that respect, but it will be stubborn at times and reluctant to break to allow the sun to shine. Indeed it is more likely to break to the lee of the Pennines i.e. Lancashire and Cumbria. Where the sun does pop out though it will feel warm. High pressure and thus dry weather at the moment (Monday lunchtime) looks likely to stay until the middle of September. As always, forecasts can change, especially in the longer range so keep up to date with the very latest forecast.
Advertisement
North Yorkshire Police say two people have died in a motorbike crash in the Yorkshire Dales. The accident happened on Sunday morning on the A682 at the hamlet of Nappa, near Barnoldswick. The road was closed for several hours, but has now reopened. No other details have yet been released.
Advertisement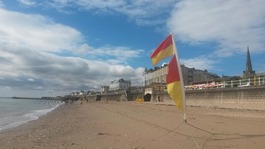 According to the Met Office, today is the last day of summer! Dry and bright today. Turning wet overnight
Read the full story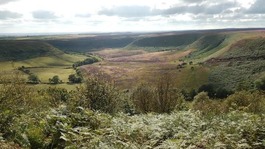 Dry and fine on Sunday, good sunny spells, but still cloudy at times. Light winds so feeling pleasant
Read the full story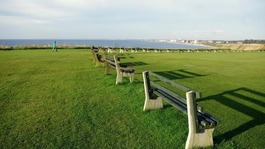 Lots of fine weather to the east of the Pennines today, with the best of any northern based sunshine reserved for the ITV Calendar region
Read the full story
Load more updates
Back to top