It is an epic journey, lasting three days and covering hundreds of miles and, for the first time, the Flying Scotsman car rally has set off from Yorkshire.
Named after the historic train, the endurance race features more than 100 spectacular vintage cars.
This year the route is Leeds to Scotland.
Tina Gelder reports:
Advertisement
Now the demise of one of the region's traditional industries, the effects on one family, and what could be the future for generations to come.
David Hirst's report begins from Kellingley Colliery:
Paula Tilbrook will leave Emmerdale this year after playing Betty Eagleton for 21 years, it has been announced.
Betty first appeared in April 1994 for just three episodes when she ordered a sweet sherry in the Woolpack. Being an old friend of Seth Armstrong, she soon put down roots in the Village and even fell prey to wheeler dealer Eric Pollard. Seth proposed at the end of her first year but the marriage never happened as they postponed it indefinitely - remaining a couple until Seth's passing on a trip home from Australia.
The 85-year-old's final scenes will be aired in mid-May.
Today is both the saddest and the happiest day of my life. Happy because I've got everyone here with me but the sad part is I'm leaving. But there is a great atmosphere and it is nice to go out on a high.
– Paula Tilbrook
Unemployment in Yorkshire and the Humber fell by 17,000 in the three months to February, official figures have revealed.
Read the full story ›
Advertisement
A fleet of 115 vintage cars has embarked on a 750 mile journey over the next three days for the Flying Scotsman Rally.
The goal is to reach Gleneagles resort by Sunday afternoon.
The cars are worth an estimated £25 million.
Day 1 - Leeds to Newcastle
Day 2 - Newcastle to Edinburgh
Day 3 - Edinburgh to Gleneagles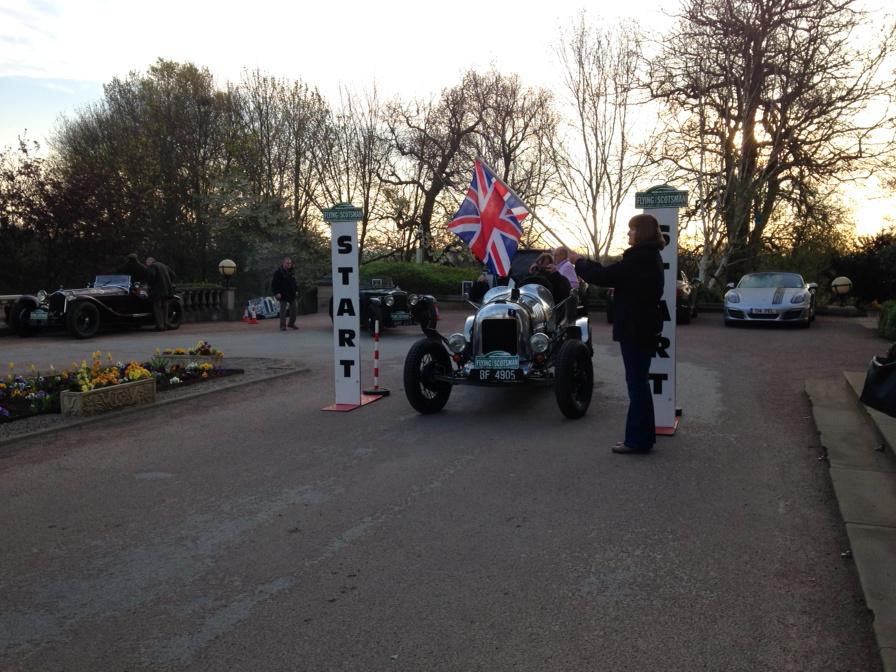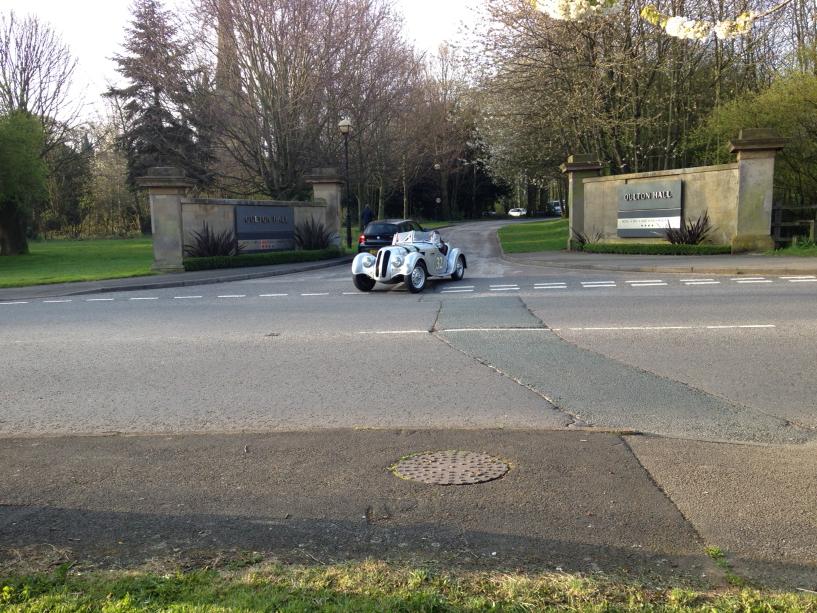 With polls showing that the election is going to be too close to call, they also indicate that around a third of us are yet to decide which way we'll vote.
Three weeks before the big day, are we any clearer about which party people feel is best to run the economy?
David Hirst meets a family in York - part of the so-called squeezed middle - to find out how they've coped during five years of Coalition rule - and which way they're likely to vote:
The man who died in a crash involving a stolen private ambulance, bus and car near York has been named.
40-year-old Michael South from York was driving the Ambulance when he collided head-on with a double decker bus on the A64 at Flaxton last Friday.
Police are appealing for any witnesses who've yet to come forward to contact them.
Load more updates