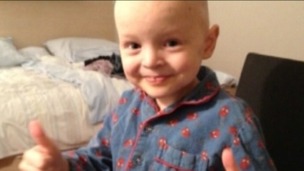 A little boy from York who lost his battle with cancer has left a huge legacy.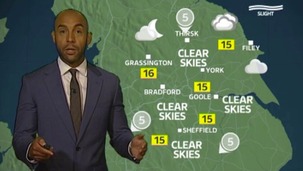 Calendar weather update with Alex Beresford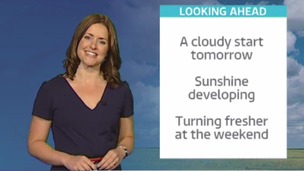 Calendar weather update with Amanda Houston
Live updates
School's out - delays expected for 'great getaway'
Today is the first Friday of the school holidays - which traditionally causes lengthy traffic jams. Drivers in our region could see their journeys lengthened by up to an extra 50 per cent today - particularly before 10am and after 6pm, as families venture off on holiday.
Here is a list of the roads in our region which are most likely to have delays:
A170 between A1 and Scarborough - 25 minutes
A64 between York and Scarborough - 15 minutes
A166 between York and Bridlington - 15 minutes
M18/M180 between Sheffield and Grimsby - 20 minutes
A14 between Midlands and East Coast - 40 minutes
A158 between Lincoln and Skegness - 20 minutes
Advertisement
Miners' buyout of Kellingley scrapped
For four months the six-hundred miners at Kellingley Colliery in North Yorkshire have been working as one to try to save the pit by buying it themselves.
But last night the workers buyout was shelved after they were told they would have to take on the debts of the doomed Thoresby colliery in North Nottinghamshire.
They say they were kept in the dark about this.
Tina Gelder reports:
Advertisement
Miners' buyout of Kellingley scrapped
A bitter war of words has broken out after the collapse of a workers' buyout of Kellingley Colliery.
The NUM says the men at Kellingley were shocked to be told they would have to take on the debts of Thoresby Colliery in North Nottinghamshire which is also facing closure.
But UK Coal has accused the union of misleading the miners about the full implications of a buyout:
A new round of funding has been set aside to repair roads across North Yorkshire.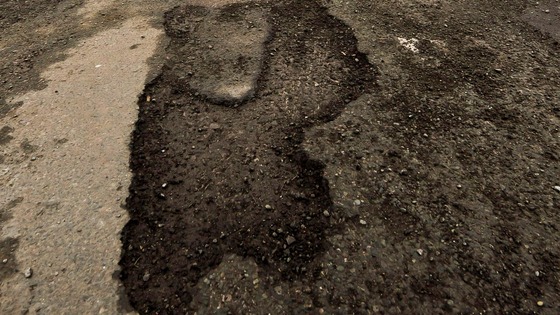 Following a £24 million government grant and an additional £10 million pledged last month for pothole repair, a further £15 million is being spent on essential road repairs in the county.
The County Council say around half of the most recent allocation comes from the Department for Transport, with the remainder being invested by the council.
They say the extra funding should secure a programme of highway maintenance through to 2021.
This year a total of £50 million has been set aside for the county's roads.
North Yorkshire is the biggest county in size with a largely rural and dispersed population. For that reason maintaining our road network is vital if we are to support our businesses, attract inward investment and contribute to good quality of life for our residents.
– Cllr John Weighell, Leader of the Council
Load more updates
Back to top