The family of 24-year-old graduate Carly Lovett who was killed in the Tunisia shootings have paid tribute to their "shining light".
A statement issued by Lincolnshire Police on behalf of her family and fiance said: "Carly was and always will be our beautiful shining light; she was funny, clever, artistic and radiated love and happiness around her.
"We pray with all our hearts that this evil, and such disregard for human life, will end so no other family will feel the pain that we do today and always will.
It also said the support they have received "has been overwhelming and has been a great comfort to us all".
Advertisement
A controversial new book about the Yorkshire Ripper claims he killed a further 22 women and a man.
Peter Sutcliffe was convicted of 13 murders and seven attempted murders in 1981. However the book, written by a former police officer and an investigative journalist claims those figures are just the tip of the iceberg. Co-author Tim Tate joined Duncan Wood and Christine Talbot in the Calendar studio.
The Prime Minister has announced there will be a national minute's silence in memory of the victims of the Tunisia terror attack. There have been more tributes to the three people from the Calendar region killed when a man said to be inspired by ISIL sprayed machine gunfire at holidaymakers, killing at least 30 Britons in the resort of Sousse. Chris Kiddey reports.
The Association of British Travel Agents says nowhere is 100 per cent safe from terrorism but careful checks and advice are offered to anyone planning to travel.
Sean Tipton spoke to Christine Talbot and said travellers should check with their tour operators about any future bookings as many have the option to amend their plans:
He said the Foreign Office has not issued a no travel warning in Tunisia following attacks there at the weekend which killed up to 30 Britons, but that there was clear warnings against travelling to countries like Syria.
Arrangements made by many tour operators to get holidaymakers home from Tunisia had been welcomed by many, he said, but he noted that some travellers chose to stay abroad to "show solidarity" with locals.
Advertisement
Thousands of Britons are looking to change their holiday plans in the wake of the deadly attack on a Tunisian beach resort.
Read the full story ›
MPs now observing a minute's silence in remembrance of the victims of the Tunisia attack http://t.co/D65dj7nxsO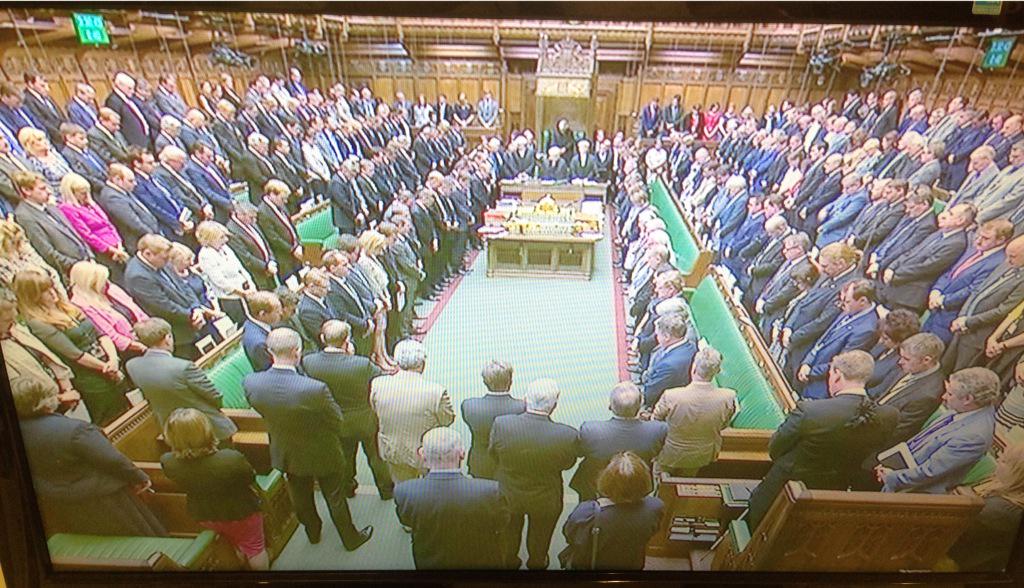 PM says there will be a national minute's silence on Friday at 12 noon - that's a week on since the attack. #TunisiaAttack
Radio DJ is Stephanie Hirst is set to return to radio, 12 months after leaving Capital.
Read the full story ›
The family of a woman who was killed in Tunisia while she sunbathed with her husband has described her as a "warm, kind-hearted woman".
Read the full story ›
Load more updates