Trains between Leeds and Manchester have been affected by delays this morning.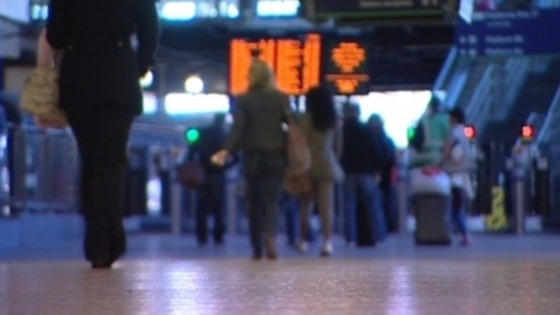 Broken-down trains and signalling problems, including one near Manchester affecting routes between that city and Leeds, have caused morning rush-hour chaos which also affected those travelling to busy airports for the Easter holidays.
In northern England, trains run by First TransPennine Express between Manchester Airport and Leeds were among those delayed by a signalling problem near Manchester.
Northern Rail was also affected, with delays between Manchester Piccadilly station and Leeds.