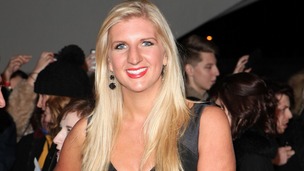 Nottinghamshire Olympic medalist has been speaking about her appearance following reports she has undergone surgery.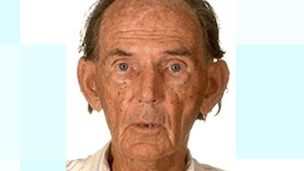 A former Catholic priest who pleaded guilty to 21 charges of sexually abusing boys & girls, has been jailed for a total of 15 years.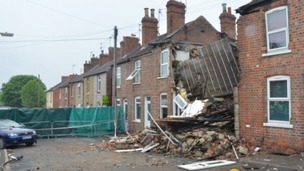 It's been confirmed that an explosion at a house in Newark which killed two people was caused by a build up of foam fumes.
Live updates
Disturbance at Ranby Prison
A disturbance has broken out at a prison after 120 inmates refused to return to their cells this afternoon. The Prison Officers' Association confirmed the "serious incident" at HMP Ranby in Nottinghamshire started at around 12.30pm and is ongoing.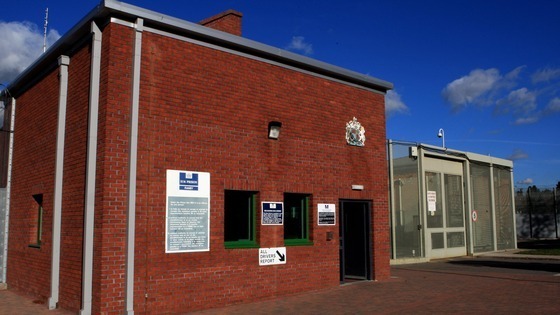 A spokesman for the Prison Service said minor damage was sustained and there were no injuries to staff or prisoners. On Thursday a report described HMP Ranby as unsafe with high levels of violence.
"This inspection took place a few months ago and we are already much further ahead in our preparations to meet future financial difficulties. Although some of the findings were fair at the time they were written, we reject the notion that we've been slow to implement change. The challenges we face are significant and require careful consideration. We've been determined not to make any rash decisions that we later regret."

"Importantly, we have a balanced budget this year, indications show that will remain the case next year and we are achieving our savings. Let me be clear - it's tough out there, but we are not in a precarious financial position. HMIC is aware fully aware of our position and the progress that has been made since this inspection."
– Commissioner, Paddy Tipping
Advertisement
Nottinghamshire police force has been told it urgently needs to improve the way it copes with budget cuts. The offical body which is revewing police spending - as part of government cutbacks - says all other forces across the region are making good progress in reducing their outgoings. The force says it now has a new plan in place.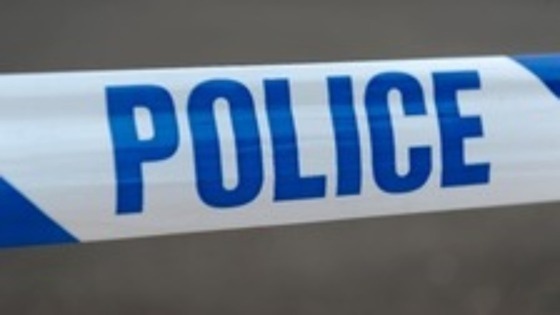 Three die in serious A1 crash in North Nottinghamshire
The names of the three people who died in a crash on the A1 at Ranby in North Nottinghamshire have been released by police. Leroy Carrington, 68, and Sheila Carrington, 58, from Tyne and Wear died when their car was in collision with another vehicle yesterday morning Sunday July 20. Roderick Franks, 58, from Hertfordshire was the passenger in the other car. He was taken to hospital but died a short time later.
Three die in serious A1 crash in North Nottinghamshire
The A1 southbound in north Nottinghamshire remains closed this lunchtime after a head on collision between two cars last night left three people dead.
The accident happened near the five ways roundabout to the south of Worksop. It is understood one car came through the central reservation and collided head on with a car travelling south. A fourth person was uninjured. Ged Hazlewood from Nottinghamshire police has made a specific appeal for help.
Three die in serious A1 crash in North Nottinghamshire
Three people have been killed following a serious crash on the A1 at Ranby in Nottinghamshire last night. Emergency services were called at around 11.20 pm following reports that a number of cars had been involved in an accident. The southbound carriageway is closed between junction 34 and 57 at Blyth and is expected to stay shut most of the morning. Police are appealing for witnesses to come forward.
Advertisement
Up to a quarter of a million pounds worth of cannabis has been seized from a house in Mansfield.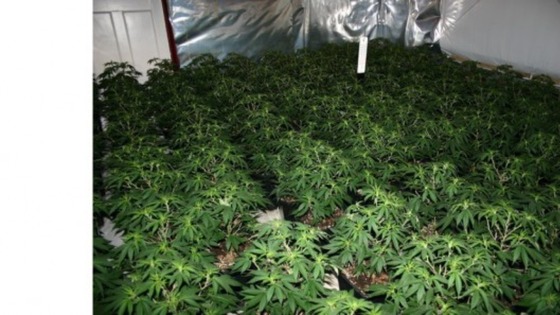 The Cannabis Dismantling Team from Nottinghamshire Police, acting on a tip off from the public, raided a house in Stella Street. Around 400 plants, estimated to be worth about £240,000, have been recovered from the top floor of the detached building.
Sergeant Jim Wells said: "This call has come in to us not long after we supported the Crimestoppers 'Scratch and Sniff' campaign in June, during which time cards were sent out to the public to provide an example of what cannabis plants smell like.
"I hope the find is illustrative of the faith people have in us to investigate their concerns and, wherever possible, act on this information by seizing illegal drugs and making arrests.
A drain cover created in memory of a visit made by disgraced entertainer Rolf Harris is to be destroyed today.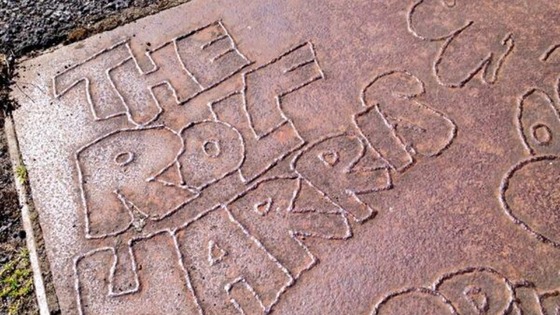 Mr Harris visited East Drayton in 1979 and villagers made a stencil from a drawing he did there and had it transferred on to a new drain cover.
The parish council now say it is inappropriate after he was convicted of 12 indecent assaults.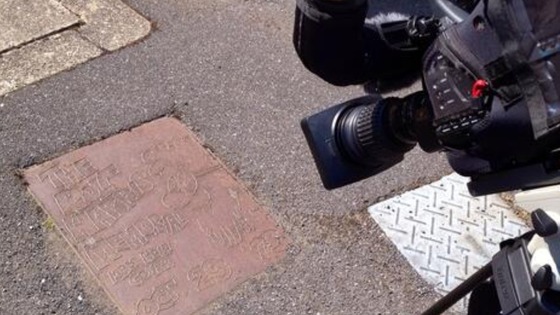 A piece of artwork by Rolf Harris - printed onto a drain cover in Nottinghamshire - is to be removed. It was created to mark his visit to East Drayton in 1979. The Parish Council chair says it has to go following Harris' child abuse convictions this week.
A 94 year old woman who had to lie injured on the pavement for more than three hours waiting for an ambulance, says the experience was "dreadful". Janet Rogers, from North Nottinghamshire, had fallen from her mobility scooter. East Midlands Ambulance Service has now apologised
In his report Peter Bearne talks to Janet, her daughter Jane and Richard Henderson from East Midlands Ambulance Service.
Load more updates
Back to top