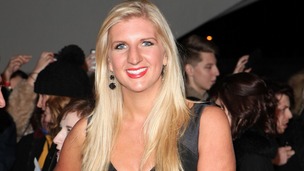 Nottinghamshire Olympic medalist has been speaking about her appearance following reports she has undergone surgery.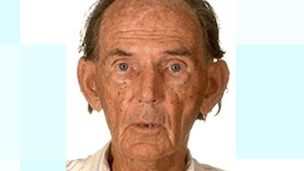 A former Catholic priest who pleaded guilty to 21 charges of sexually abusing boys & girls, has been jailed for a total of 15 years.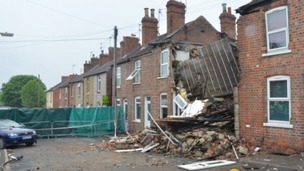 It's been confirmed that an explosion at a house in Newark which killed two people was caused by a build up of foam fumes.
Live updates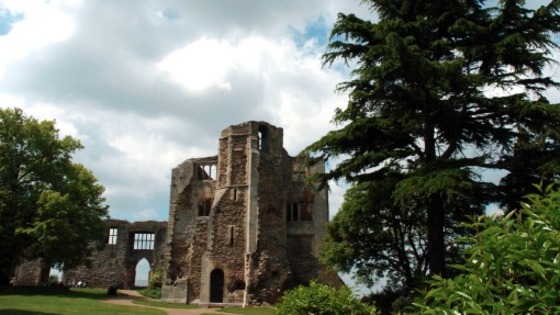 Newark's historic castle is going to be the setting of a blockbuster about the English Civil War. This production is for a mobile app, though, so tourists can understand the town's past.
A woman and her husband who murdered her elderly parents and buried them in a back garden in Mansfield made £286,285 from their deaths.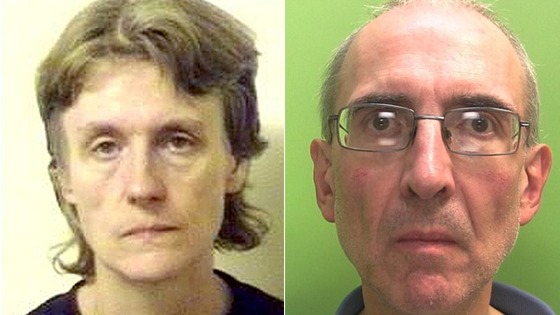 Susan Edwards and her husband Christopher are serving life sentences after being convicted in June this year of murdering William and Patricia Wycherley in May 1998.
For the next 15 years the Edwards' misled authorities and relatives into thinking they were still alive.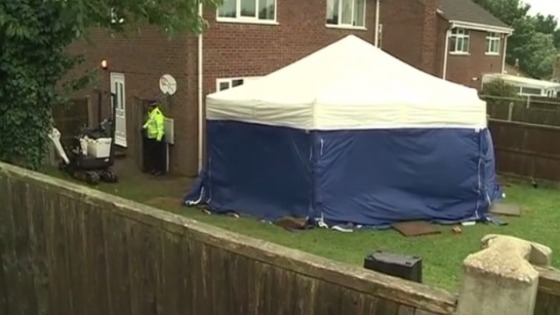 The pair had also pleaded guilty to obstructing the Coroner by burying the Wycherleys, as well as the theft of a credit balance.
At a hearing at Nottingham Crown Court on Tuesday, the pair were ordered to pay back as much as they could of their accumulated profits.
Following a subsequent financial investigation by Nottinghamshire Police the Edwards' were found to have stolen £40,579.87 from the Wycherley's two bank accounts, just days after the murder. They redirected benefit payments, as well as state pensions and private pensions, to a new account in Susan and Patricia's names and continued to collect over the next 14 years.
Evidence was also obtained to show that credit cards and loan agreements had been taken out in the name of Patricia. They also made nearly £67,000 from the sale of the Wycherleys' home in 2005.
On arrest Christopher had just £17.16 in his bank accounts. The joint account set up in the name of Susan and Patricia contained £8,797.62. The pair also had £2,939-worth of memorabilia, mostly relating to Frank Sinatra and Gary Cooper in their suitcases when they were arrested off a train from Lille in France.
They will be expected to pay the remaining £274,531.26 as and when they can.
Advertisement
A motorist has suffered potentially life-threatening injuries following a crash on the A1.
It happened at about 4.40pm on Monday on the southbound carriageway, just south of Cromwell, when a Mercedes and a lorry collided.
The car driver was airlifted Nottingham's Queen's Medical Centre.
No else was hurt.
The southbound carriageway was closed while the scene was examined and cleared, but has since reopened.
A 31-year-old woman injured in a collision in Mansfield at the weekend has died.
It happened at about 4.30am on Saturday 2 August 2014, when a yellow Citroen D3 was in collision with two people in Haddon Road, near the junction with the A60.
The woman was taken to Nottingham's Queen's Medical Centre with critical injuries, but later died.
A 28-year-old man was also treated for minor injuries.
A 27-year-old man and a 26-year-old woman, arrested in connection with the incident, remain on bail pending further enquiries.
Nottinghamshire Police have asked for any witnesses to contact them.
Advertisement
Two people have been arrested after a crash in which a pedestrian was left seriously injured.
It happened at about 4.30am today in Haddon Road, at it's junction with the A60, in Mansfield.
A yellow Citroen D3 is reported to have been involved in a collision with a man and a woman. The car subsequently left the scene.
The 28-year-old man was treated at King's Mill Hospital for minor injuries. The 31-year-old woman is still at Nottingham's Queen's Medical Centre in a serious but stable condition.
A 27-year-old man and a 26-year-old woman have been arrested on suspicion of causing injury by dangerous driving and failing to stop at the scene of a collision.
Disturbance at Ranby Prison
A disturbance has broken out at a prison after 120 inmates refused to return to their cells this afternoon. The Prison Officers' Association confirmed the "serious incident" at HMP Ranby in Nottinghamshire started at around 12.30pm and is ongoing.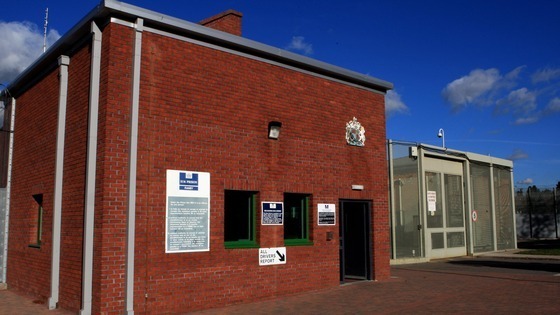 A spokesman for the Prison Service said minor damage was sustained and there were no injuries to staff or prisoners. On Thursday a report described HMP Ranby as unsafe with high levels of violence.
Load more updates
Back to top