A former jockey, who was given just six months to live, hopes that National Transplant Week will encourage more people to donate organs.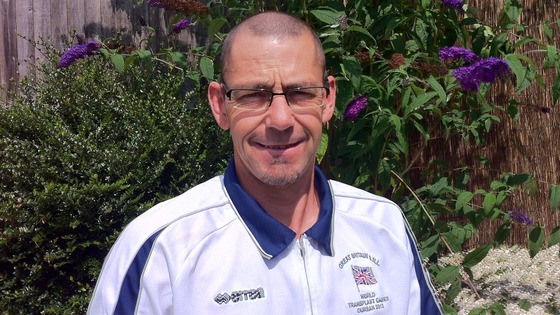 Glen Taylor, 48, from Barnsley, was diagnosed with diabetes in his twenties, before his health gradually deteriorated.He said: "As time went on, it just got worse and worse. I kept feeling tired and lethargic and wasn't able to do a lot. I just had no energy."
Then in 2007, he eventually received the kidney and pancreas transplants he desperately needed to survive.His donor was an 18 year old girl who had been killed in a car accident.
He said: "I will never forget that day and as a thank you to the donor I got the date tattooed next to my scar so I will always remember how my life was saved."He stresses the importance of registering as an organ donor and hopes that this week will help to raise awareness further.
Following the transplant he was unable to continue horse riding but has gone on to represent the Great British squash team at the World Transplant Games.He was also keen to thank the staff at the Barnsley Premier Leisure sports centre for helping him back to full fitness.