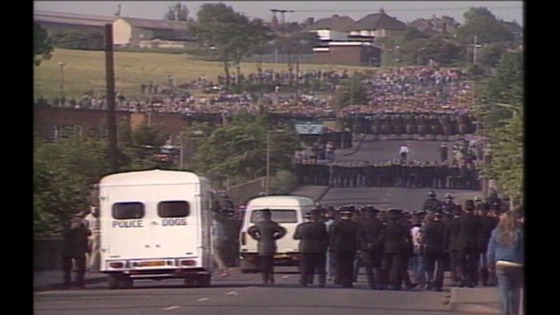 The Labour Leader Ed Miliband has called for what he calls a proper investigation into violent clashes between police and miners during the pit strike at Orgreave in South Yorkshire in 1984.
Mr Miliband's comments came during a speech to miners in his constituency. South Yorkshire police referred themselves to the Independent Police Complaints Commission in 2012 over allegations police officers had assaulted miners.
The IPCC says it is continuing with what it describes as a very complex process before deciding on future actions.