Huddersfield coach Paul Anderson is expecting his side to bounce back from their disappointing result against Hull KR when they visit Widnes.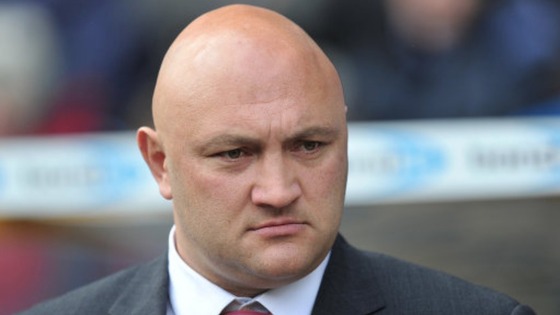 Anderson was angered by the Giants' inability to hold onto an 18-point lead against the Robins but will give them the chance to atone for their errors.
"Recent history shows that this club responds to adversity well and we'll prove that on Friday," he said.