Live updates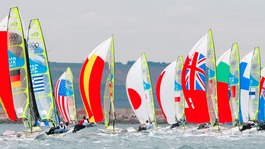 Sheffield's Paul Goodison not only overcame debilitating back pain to compete but recorded a decent fourth-place finish this afternoon.
Read the full story
London 2012 Olympics
Sheffield sailor Paul Goodison got the defence of his Olympic laser title underway in Weymouth with a disappointing 10th place finish in his first race.
Advertisement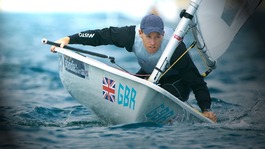 This summer's Games is now just a matter of months away. We have been finding out how one of our region's qualifiers is getting on.
Read the full story
Back to top