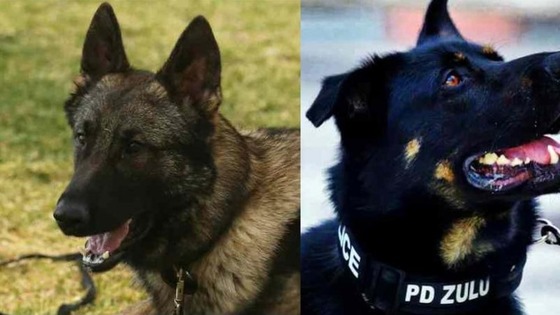 Four German Shepherd dogs from South Yorkshire Police have crossed the seas to become Royal Gibraltar Police's first dog section in 20 years.
South Yorkshire Police's Dog Training Unit was chosen by RGP to reinstate their dog section, providing a challenging and strenuous 13- week training course for the dogs and for the officers, who had no previous dog handling experience.
SYP Dog Training Instructor Mick Gentile, travelled to Gibraltar in May this year to deliver the course, which is the first training the unit has delivered to an international police force.
The four dogs provided to RGP from SYP, were Prince, Major, Zulu and Tara.