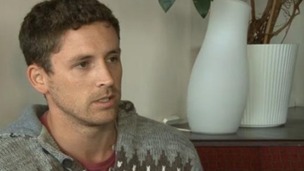 The brother of M62 crash victim Bethany Jones has paid a touching tribute to the 18-year-old.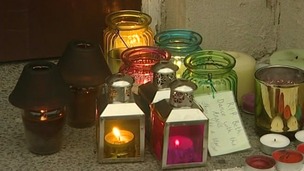 A vigil has been held for the victims of the M62 crash in West Yorkshire, including 18-year-old Bethany Jones, who died at the scene.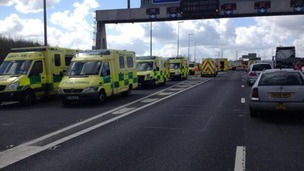 A lorry driver has been arrested after 19 people were injured, six of them seriously, in a crash with a minibus in West Yorkshire.
Live updates
Pontefract couple rescued after yacht sinks in Humber
Two people rescued from the middle of the Humber Estuary, say their boat sank within seconds after hitting a steel buoy.
The couple who are said to be shocked but unharmed were on a leisure trip when their 26-foot yacht hit the structure in the water.
Humber Rescue say the crash was significant - likening it to a car hitting a lorry on a motorway.
Pontefract couple rescued after yacht sinks in Humber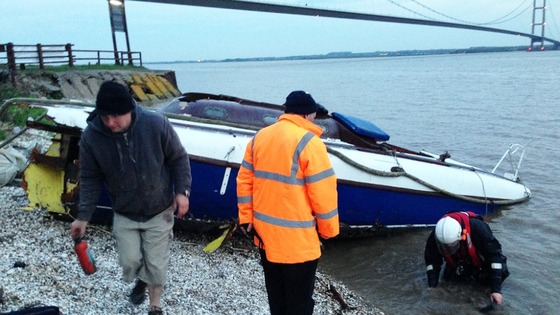 Volunteers from an East Yorkshire lifeboat station have rescued a couple from Pontefract after their yacht sank this afternoon.
Humber Rescue crew members were called to reports of a vessel which had struck the Whitton Lightfloat in the River Humber. The 26 foot yacht was said to be damaged, sinking with 2 people on board.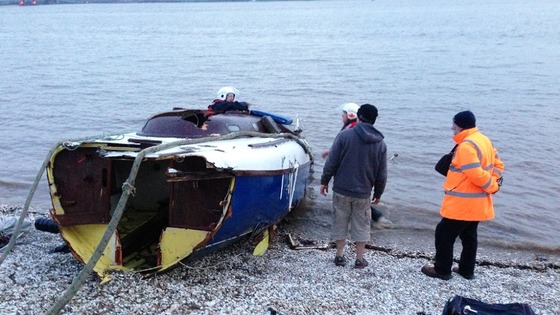 A rescue boat was launched and teams were on scene within a couple of minutes only to find the yacht sunk and no sign of the two people.
But the couple were found clinging to the light float, in shock but safe and well. They say their boat sank within seconds.
Advertisement
Police are appealing for witnesses after a woman was punched in a nightclub in Pontefract. It happened around 2am on Sunday February 23 , when the 21-year-old woman was approached by a stranger and punched in the face, fracturing her jaw.
The man is described as white, in his 20s, of slim build, with short dark brown hair which was gelled into a spikey style. He was wearing a long sleeve red and white checked shirt and blue jeans. He spoke with a local accent. The assault happened at the Beastfair club.
"This was a nasty and unprovoked assault which has left a young woman with a fractured jaw. I would urge anyone who was out in the Pontefract that night and either witnessed the assault or may have information about the man responsible to call 101"
– Inspector Richard Sullivan, West Yorkshire Police
Police investigating an attempted serious sexual assault in Pontefract on Queen Street on Wednesday 19 February have arrested a man on suspicion of attempted rape.
A 28-year-old man remains in police custody.
Leeds Pensioner Maureen Atkinson, from Yeadon, who was reported missing yesterday has been found safe and well in Rodley this morning.
Police are appealing for information to trace an elderly Yeadon woman who has gone missing from home.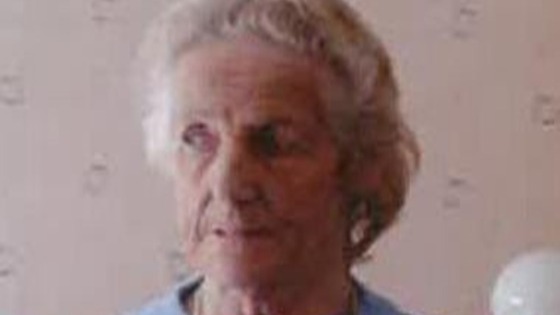 Maureen Atkinson, aged 79, has Alzheimer's and heart trouble and her family are extremely concerned for her welfare.
She was reported missing on Monday and was last seen at Otley bus station at about 1.20pm having been in Yeadon shortly before that. She had caught a bus from Pontefract to Leeds earlier that morning.
She is described as white, with short grey hair, and was wearing a red three-quarter length coat and hat that is possibly grey and was pulling a dark blue shopping bag on wheels.
Advertisement
Police are trying to find two women who they think can help them investigate the death of a man on the M62.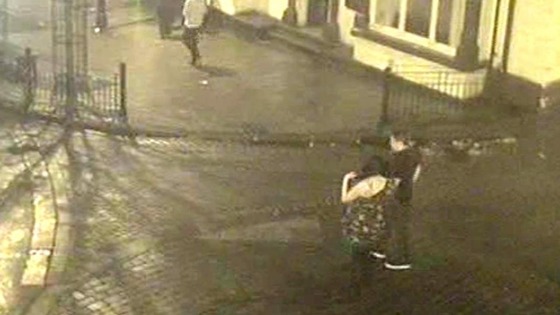 24 year old Ben Lloyd was out in Pontefract on 21st December last year shortly before he was struck by a car on the westbound carriageway of the M62.
Ben is believed to have left the Malt Shovel with the group at about 1.30am and walked through the Corn Market to arrive at the Horse Vaults at 1.35am.
The 24-year-old got into a silver Vauxhall Vectra taxi with two women pictured in the images at about 2am.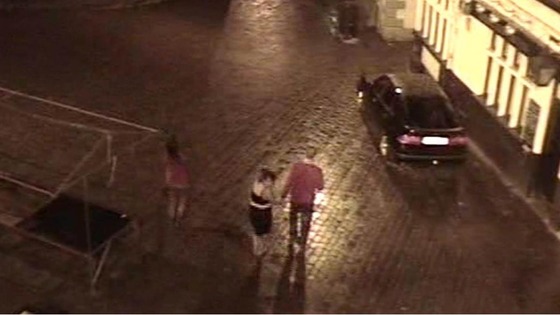 After picking up the trio the taxi stopped at the Natwest Bank on Ropergate and then drove to the Smawthorn area of Castleford where the women were dropped off.
It is then believed to have carried on to the BP garage on Park Road, Glashoughton were Ben is believed to have got out.
Ben was later in collision with a Volkswagen Polo at about 3.42am while he was on the westbound carriageway of the M62.
Care workers "didn't know" about father's violent history
It has been revealed that care workers did not know of the violent history of a Pontefract father jailed for allowing his seven week-old daughter to die.
29 year-old Lee Davison was jailed for eight years in July for causing or allowing the death of Krystal Davison.
Tuesday's report from the Wakefield Safeguarding Children Board calls for the sharing of information between care workers and the police to be reviewed.
It says Krystal's death could have only have been prevented if she had been removed from the care of her parents.
Calendar's Chris Kiddey reports.
Care workers "didn't know" about father's violent history
Shadow Home Secretary and Normanton, Pontefract and Castleford MP, Yvette Cooper, says police and other agencies must communicate in domestic abuse cases.
She spoke to Calendar following the publication of a serious case review over the death of baby, Krystal Davison.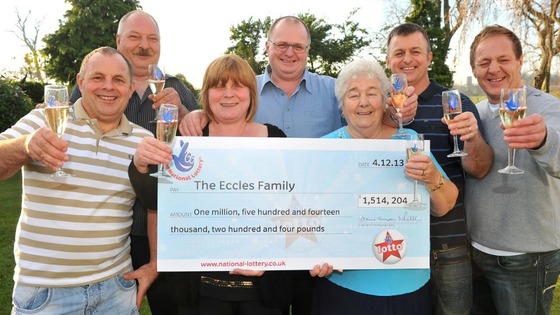 A family syndicate from Pontefract is celebrating after matching six numbers in the Lotto, scooping over £1.5 million.
The syndicate of seven, led by Ann Eccles, 75, was formed in 2004 following the death of Ann's husband, Colin, who had played the same numbers since 1994.
Although Ann has not yet decided what she is going to spend her share of the winnings on she plans to pay off a loan against her property and is thinking of a cruise with some of her friends instead of her usual coach holidays.
The syndicate members are all looking forward to spending their winnings and treating themselves including plans to pay off their mortgages, holidays to dream destinations and treats for the children.
Load more updates
Back to top