Yorkshire 'worst' for potholes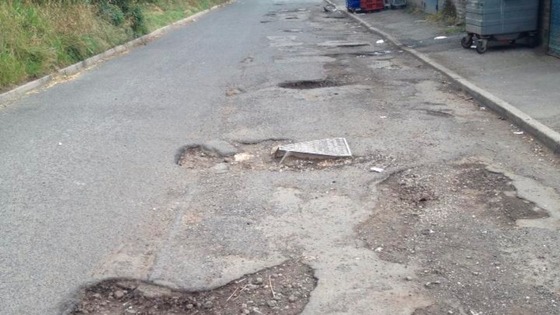 Roads in Yorkshire are among the worst in the country when it comes to potholes. According to data the B6273 South Moor Road in Barnsley and King Lane in Leeds have been identified as the worst in the country.
The number of people putting in claims for compensation for pothole related damage has risen by 79 per cent in the last year.