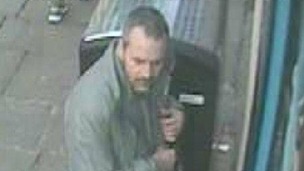 A man who is on the run from a prison in Lincolnshire has been spotted on CCTV in Nottingham.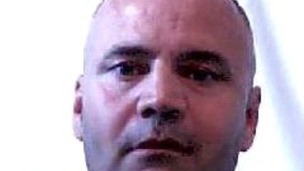 A reward has been offered for information about a man who is on the run from a Lincolnshire prison.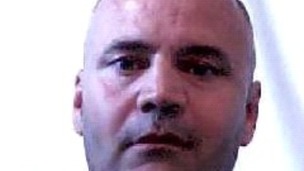 Police are searching woodland after a man who is on the run from a prison in Lincolnshire.
Live updates
Disturbance at Ranby Prison
A disturbance has broken out at a prison after 120 inmates refused to return to their cells this afternoon. The Prison Officers' Association confirmed the "serious incident" at HMP Ranby in Nottinghamshire started at around 12.30pm and is ongoing.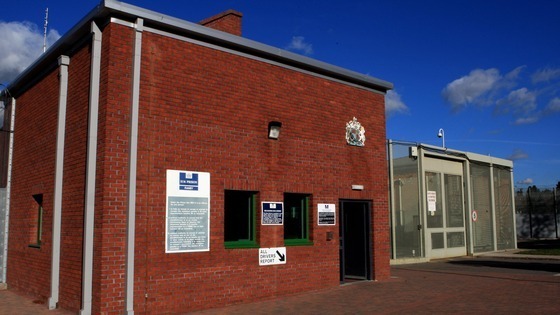 A spokesman for the Prison Service said minor damage was sustained and there were no injuries to staff or prisoners. On Thursday a report described HMP Ranby as unsafe with high levels of violence.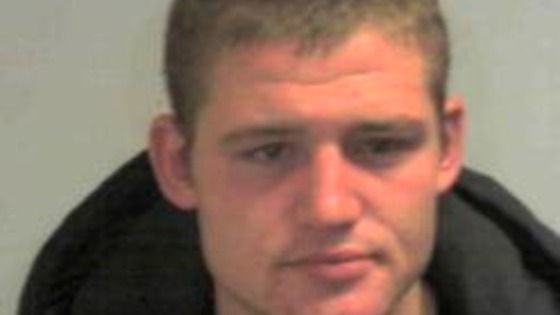 Police in South Yorkshire are searching for a man who escaped from a prison in Doncaster.
24-year-old Damian Pearson absconded from HMP Hatfield at around 7am this morning. He was sentenced to three-and-a-half years in prison for burglary at the beginning of last year.
Advertisement
Absconded Hatfield prisoners found and arrested
Police in South Yorkshire are warning the public not to approach two men who absconded from prison in Doncaster.
Damien Burns, 39, originally from Scarborough, North Yorkshire, and Dean Jackson, 27, from Newcastle-upon-Tyne, absconded from HMP & YOI Hatfield on Monday evening.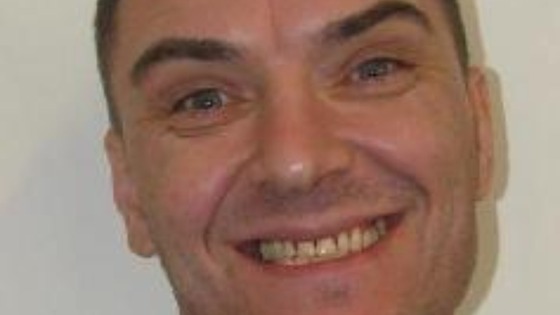 The pair are not thought to have any ties in South Yorkshire so officers believe they may be trying to make their way back to their home towns.
Burns was serving an indeterminate sentence, since 2007, for a knifepoint robbery and Jackson was on remand awaiting a sentence for a theft related matter.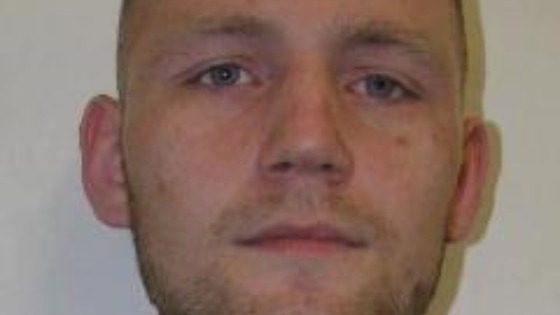 Anyone who sees either of the men is asked not to approach them and to contact police immediately.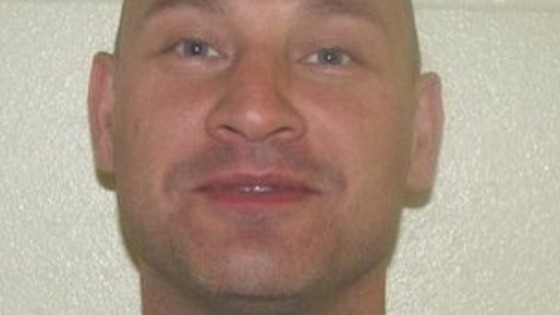 An on-the-run prisoner serving a life sentence for killing his girlfriend in Lincolnshire has been located and returned to jail. Christopher Woodward absconded from HMP Prescoed on 17 January. He was found guilty of killing Jo-ann Noble and leaving her body in bed for nine days in 2000.
Gwent Police say he was located in the South Wales Police area in the early hours of this morning
A 73-year-old prisoner - serving a nine-month sentence for voyeurism - died in prison from a serious head trauma, police have said.
Alan Goode was found in his cell by staff at Lincoln Prison in the early hours of yesterday morning.
Good had been jailed after being found on the floor of a cubicle in the women's toilets at a Leicestershire shopping centre.
A 35-year-old man - understood to have been sharing a cell with him - was arrested in connection with the incident but has since been bailed for psychological assessment.
HMP Moorland inspection
A prison that houses hundreds of sex offenders has been criticised by inspectors for failing to run programmes to tackle their behaviour.
There were riots at HMP Moorland near Doncaster in 2010.
Although a third of prisoners at HMP Moorland, in South Yorkshire, are sex offenders, no treatment programme is available and "too many" of the criminals are released without completing one, HM Inspectorate of Prisons (HMIP) said.
Advertisement
Hull Prison cuts
Hull East MP Karl Tuner has criticised cuts to the cities prison service saying he fears for prison officer safety.
Last month the Ministry of Justice announced the C and D wings of Hull Prison, will close leading to 70 job losses.
Both wings are victorian and the government department classed the standard of accommodation as poor. C wing has already closed and D wing will shut next month.
None of the jobs will be compulsory redundancies, but there are concerns there won't be enough officers for the remaining 760 inmates.
A fugitive, whose absconsion from an open prison sparked a police search across Scotland and England, has been found in London.
Ivan Leach, 47, had been on the run from North Sea Camp open prison in Boston, Lincolnshire since October 9.
Police arrested him on suspicion of a number of offences this morning in the Camden area, Scotland Yard said.
Leach, also known as Lee Cyril, was wanted for questioning about a rape in Scotland committed while police hunted for him.
Leach is currently in custody in a north London police station. Police had warned not to approach the fugitive under any circumstances.
Prisoner on the run
Police hunting fugitive Ivan Leach believe he may have travelled by coach to London. He went missing from North Sea Camp open prison in Lincolnshire on 9th October. Officers now have information that he caught a bus at Nottingham on 20th October and got off in London.
We believe that Leach travelled to London by coach in October and got off in the capital. We are making enquiries to try to trace him and I have sent officers to London in a bid to try to trace him.We are continuing to liaise with a number of other forces across England and Scotland and have a huge number of resources dedicated to tracking him down but we also need the public's help.

I want to reassure people that we follow up every potential sighting of him so I'd urge people to call police if you think you see him or know of his current whereabouts.
I would also like to warn anyone who may be harbouring him that if they know where he is, and they fail to notify police, action will be taken against them.

'At the same time I would appeal directly to Leach, wherever he is, to hand himself in. Police forces across the UK are alert to the fact that has absconded and given the publicity of the past weeks, his face is now well known within communities across England and Scotland. He should do the right thing and give himself up.''
– Det Supt Withers

Officers have warned Leach should not, under any circumstances, be approached as he poses a significant risk.
Leach is described as white; around five feet 11 inches tall, of stocky build with cropped hair and hazel eyes.
His has a distinctive scar on his top lip under his nose and two distinctive tattoos, one with the name 'Annette' on the bicep of his left arm and a figure of a barbarian woman on the back of his right shoulder blade.
Since he absconded he may also have grown a beard and moustache and may change his appearance to evade capture.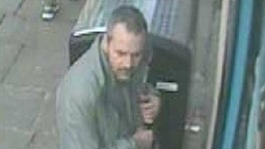 A man who is on the run from a prison in Lincolnshire has been spotted on CCTV in Nottingham.
Read the full story
Load more updates
Back to top