Live updates
Yorkshire soldier's funeral
Major Malcolm Birkett pays tribute to Private Christopher Kershaw before his funeral.
Advertisement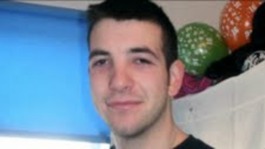 Yorkshire soldier's funeral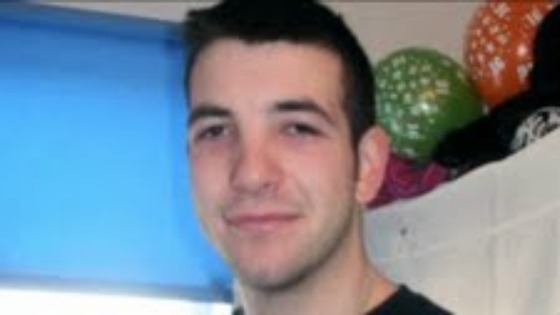 The funeral of Private Christopher Kershaw who was killed alongside five other British troops in Afghanistan, will be held with full military honours today. The service for the 19year old will be held at Holy Trinity Parish Church in his home village of Idle in Bradford..
Back to top