Seven, 6-week old Poochon puppies have been stolen from a property in Doncaster.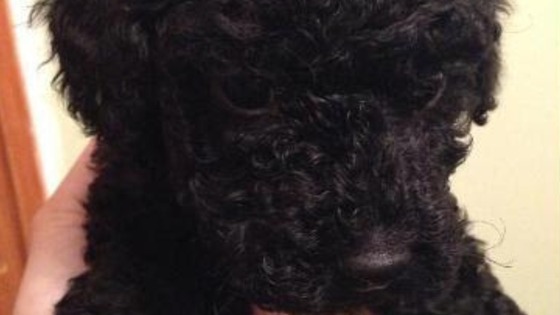 The Poochon pups, a cross between the Poodle and Bichon Frise breed, were left with their mother in the property on Cusworth Lane for barely over an hour, between 10.50am and 12pm on May 27.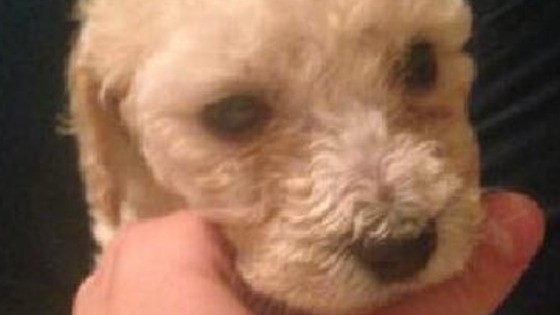 The house was broken into and all the puppies were stolen from their pen. It is not believed anything else was taken.The puppies are too young to be away from their mother and need to be returned for their safety and wellbeing.
Anyone with any information is asked to contact South Yorkshire Police.