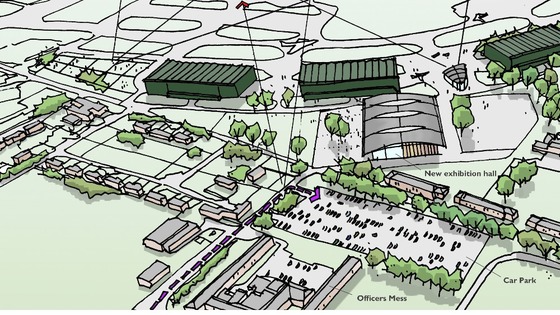 Plans to turn the hangers at RAF Scampton into a Red Arrows tourist attraction have been revealed.
Those behind the multimillion pound plan say it could attract around 200,000 visitors a year, while securing the future of the base and providing a draw for the wider region.
Exhibitions would focus on the aerobatics team, aviation in the First World War and Cold War, Lincolnshire's aviation engineering heritage and the Dambusters raid.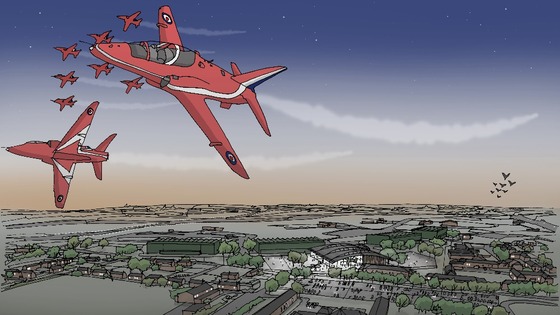 Council bosses are currently in talks with the Ministry of Defence and RAF about the proposals, which they say could create over 100 jobs. If successful, they plan to open the park in 2018 to coincide with the RAF's 100th birthday.