£35 million to be spent rebuilding RAF Waddington runway
The Ministry of Defence is investing £35 million to re-build the runway at RAF Waddington which they say will extend the runway's operational life by a further 25 years.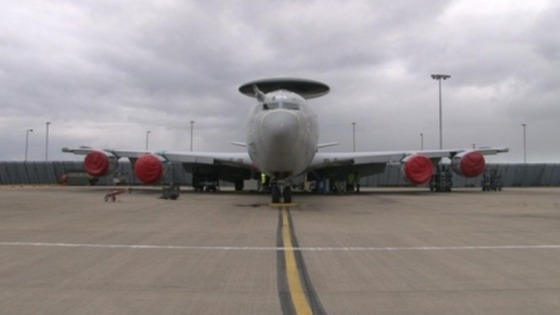 Re-building and extending the runway is the first major upgrade work carried out at the base since the 1960s.
Work starts in July and is expected to be completed by late summer 2015. During the rebuild period the stations aircraft will temporarily relocate to alternative operating bases across the County.