Two Lancaster bombers have touched down at RAF Waddington in Lincolnshire.
The PA474 flight by Battle of Britian Memorial and the FM213 flown by the Canadian Warplane Heritage Museum will be at the airbase on show with a delta wing Vulcan Bomber.
Roads at a standstill just now at RAF Waddington/surrounding areas. Please avoid,all parking areas full and closed. http://t.co/IB9Mzurvir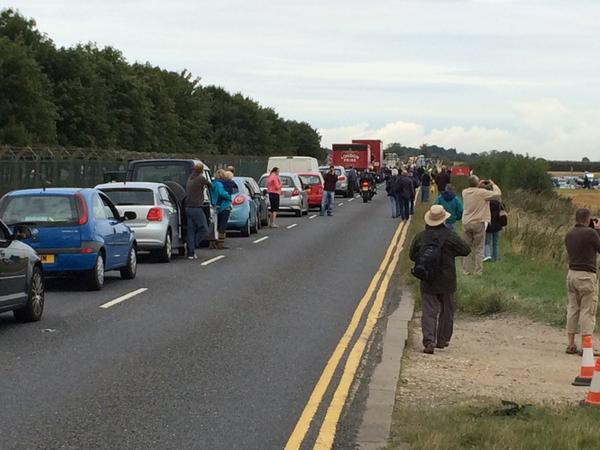 ITV Calendar reporter Adam Fowler reports that both the historical bombers have landed:
"Thumper" and "Vera" have touched down.
Advertisement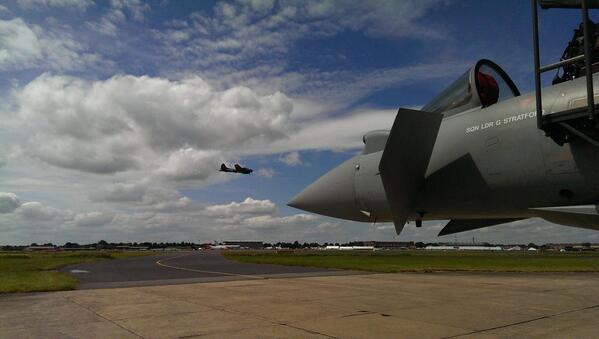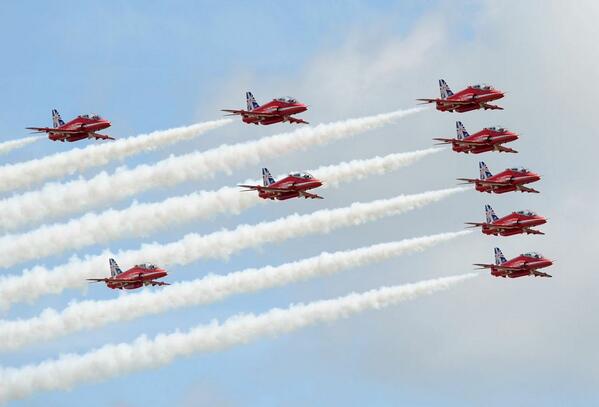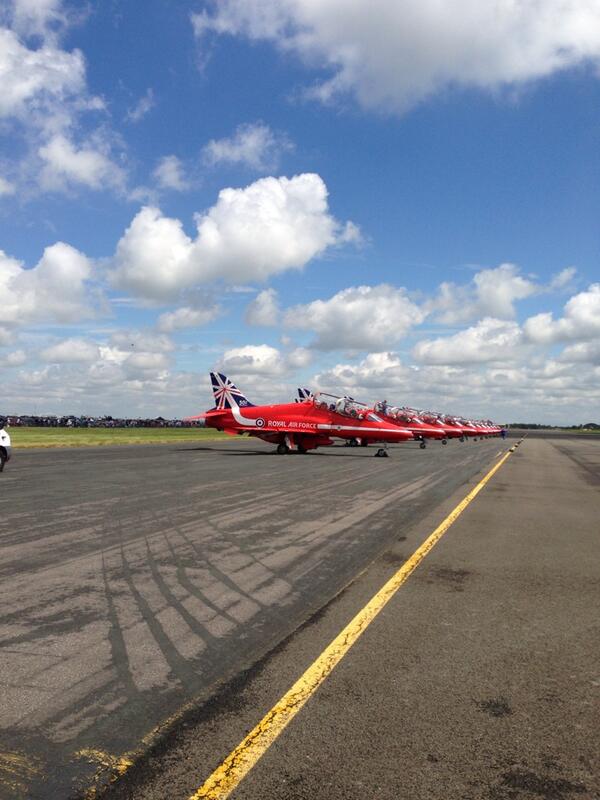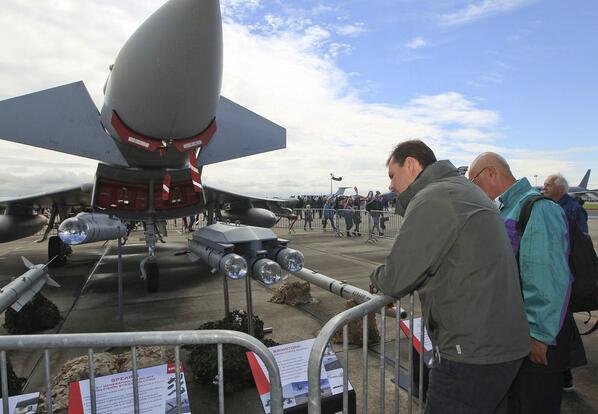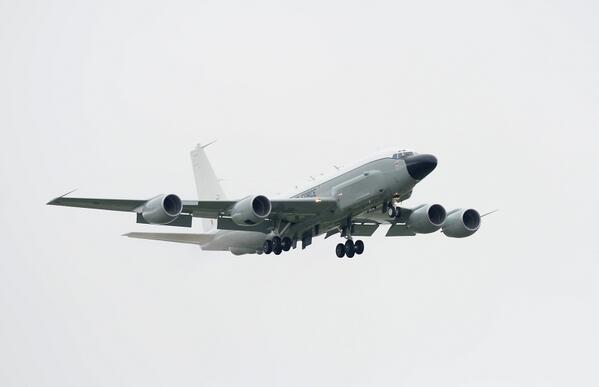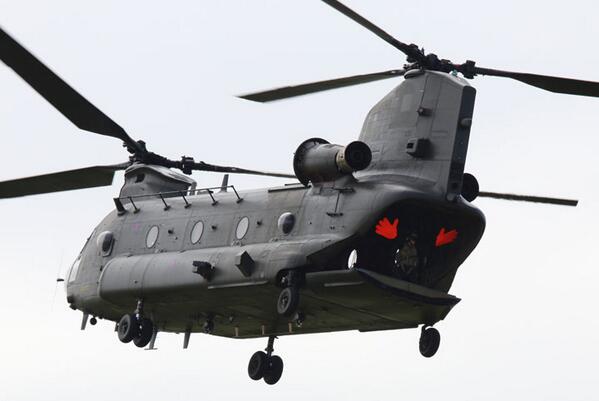 Tickets for this year's RAF Waddington International Air Show will not be available on the door after a surge in online ticket sales.
They are up nearly a quarter year on year. Last year 148,000 people visited the base and according to Wing Commander Jim Beldon they are hoping for record numbers this weekend.
Advertisement
Final preparations for this year's international air show at RAF Waddington have been overshadowed by the announcement that next year's event has been cancelled.
Organisers say it is because of work to upgrade the runway at a cost of £35 million.
The Waddington show draws in thousands of visitors every year and is a major boost for the local economy in Lincolnshire.
Adam Fowler has been at the air force base today:
The annual Waddington air show in Lincolnshire will not take place next year because of work to upgrade the runway.
Organisers revealed the news today ahead of this year's show which starts at the weekend. With more than one hundred thousand people expected to visit the airbase.
Among this year's attractions are the Red Arrows and what could be the last chance to see the Vulcan bomber take off from its spiritual home.
RAF Waddington in Lincoln is getting ready to receive up to a hundred and fifty thousand visitors to this year's International Air Show.
The display is now in its twentieth year and it will mark the sixty-fifth anniversary of NATO as well as the 70th anniversary of D-Day.
The Spanish Air Force helicopter display team will also perform for the first time in the UK. Since 1995 the show has raised three point three million pounds for charity. Paul Sall, Waddington Air Show Director explains:
The RAF says no decision has been taken to cancel next year's Waddington Airshow.
The show draws in thousands of spectators every year, but the runway at the base is to be rebuilt.
Fears have been expressed that the work could threaten the show, but today an RAF Waddington spokesperson said it is too early to speculate and they are focussing on making this years event a success.
Load more updates