Live updates
MPs call for fair rail fares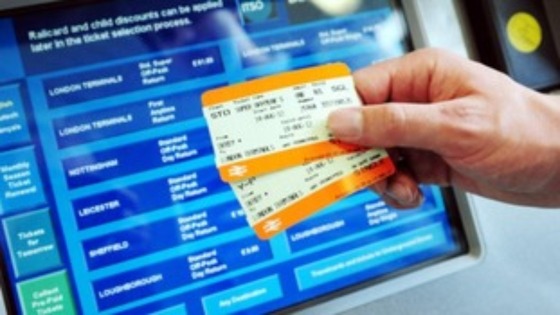 MPs are calling for an end to peak time train fare rises and greater transparency on how public money is spent.
In a report setting out their vision for the railway by 2020 Transport Select Committee wants a more efficient railway but raises concerns about safety, staffing and the protection of passenger interests.
Advertisement
Region hit by rail fare hikes
Full interview with Chris Hyomes from Rail Future, an independent organisation campaigning for better rail services.
Region hit by rail fare hikes
Rail passengers started the new year digging deeper into their purses and wallets. Many fares have gone up and by more than inflation. Campaigners are criticising the increases, notably the cost of a season ticket in our region, which they claim won't add up to a better service.
Region hit by rail fare hikes
Campaigners are criticising the government for allowing a tenth year of train fare rises that are above inflation. Rail Future says the promised investment in the network has not materialised. Yorkshire spokesman Chris Hyomes: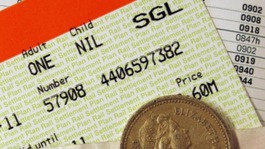 Inflation-busting fare rises take effect from today - with a Leeds to Wakefield season ticket rising by more than 6%.
Read the full story
Advertisement
Fears over rail fare increases
It is claimed some rail fares in our region could go up by hundreds of pounds as part of national measures announced by the Government today.
Campaigners say from next January an annual railcard for the York-Leeds route could increase by almost £200, making it nearly £2,300 for the year. The Leeds-Bradford route could rise to over a thousand pounds.
And they claim an annual railcard for commuters on the Sheffield to Hull line could go up by almost £400, making it over £3,800, with an increase of almost £250 for the Sheffield-Leeds route, making it nearly £2,500 pounds for a 12 month pass.
New rules allow each rail company to raise ticket prices above inflation and add costs on some tickets that could see an increase of up to 11.2%. Announcements for the new fare prices are expected in late November. But Rail Minister Theresa Villiers says railways will still provide good value.
Back to top