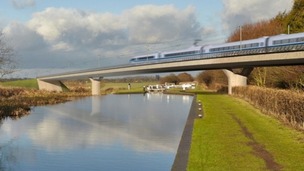 The Government has hailed a "landmark victory" for its HS2 high-speed rail scheme, despite legal flaws in the consultation process.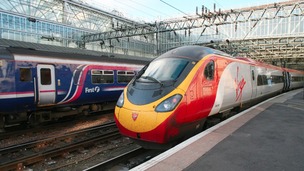 Rail passengers endured more morning misery today when an overhead line problem led to major disruption to key services.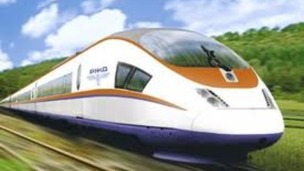 £32bn high speed rail link between London and Yorkshire has been revealed.
Live updates
Rail delays for passengers
Rail delays for passengers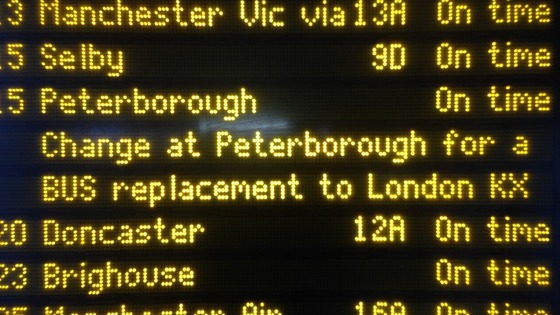 Advertisement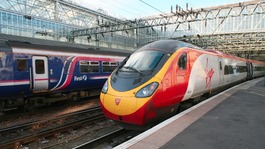 Rail passengers endured more morning misery today when an overhead line problem led to major disruption to key services.
Read the full story
Rail delays for passengers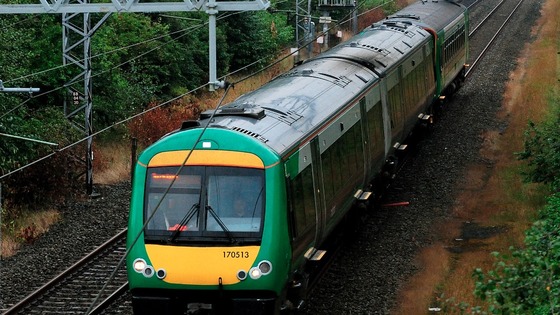 Latest train delays information here.
Thousands of rail commuters leaving Yorkshire for London are facing much-delayed journeys due to an electrical supply problem.
Centred on north London, the problem was last night causing hold-ups of up to 90 minutes on some journeys between London's King's Cross and Moorgate stations and Stevenage in Hertfordshire. Passengers travelling with - East Coast, First Hull and Grand Central trains - are also affected.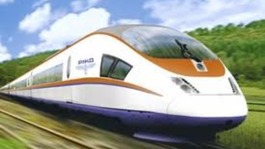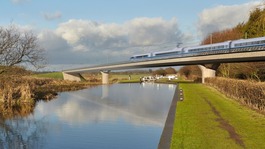 At a cost of £33 billion, this train line is neither cheap nor very popular with those living along its route.
Read the full story
Advertisement
Regional rail improvements
There are plans for a multi-million pound investment into rail improvements across the region.
Network Rail wants to create a hub in York worth £560 million to increase the number of services in the north of England by 700 services per day.
They also believe this will create 20,000 jobs and will lead to shorter journey times.
Some of the plans include:
Doubling Dore junction and Calder Valley journey time improvement
Electrifying the trans-Pennine route, including Selby to Micklefield, and introducing new, more reliable and faster trains connectivity to address key bottlenecks
Leeds station new platforms to improve capacity
Harrogate station capacity
New turnback facility at Micklefield
Tram Train pilot connecting to Sheffield Supertram.
Disruption on Northern Rail between Hull and Doncaster, and between Hull and Scarborough due to signalling problem at Hull. All lines are blocked and trains are currently unable to run. There is no current estimate for when a normal service will resume.
Also affecting East Coast, First Hull Trains and First TransPennine Express.
Flooding: Latest info
The bad weather caused havoc with train services, with passengers hit by long delays on a number of major routes due to flooding. There were major delays on the London to Scotland East Coast main line, with services between Peterborough and Doncaster subject to 90-minute hold-ups.
There were no services between Barnsley and Wakefield Kirkgate and no trains between Sheffield and Chinley.
Another landslip - at Grantham in Lincolnshire - led to delays and diversions, while flooding meant there were delays between Leeds and Doncaster/Sheffield.
Network Rail is installing spoken warning alarms at seven level crossings in Leeds and York. They are designed to improve safety for users through a vocal alert that another train is coming.
"Sad experience has taught us that once a train has gone through a crossing, some people think they are safe to cross even if the usual warnings of lights and barriers remain active. We hope the spoken alarm warning that another train is coming through will make it clearer to people that it is still unsafe to cross."
– Phil Verster, Route Managing Director for Network Rail

Next week the new warning systems are being installed near York at Hunmanby Station, Nether Lane, Nafferton, Cranswick and Arram level crossings and near Leeds at Wressle and Eastrington.

These crossings currently have a two-tone yodel which becomes more frequent and higher pitched after the passage of the first train to warn that a second is coming.
Load more updates
Back to top