4-year-old girl dies after level crossing crash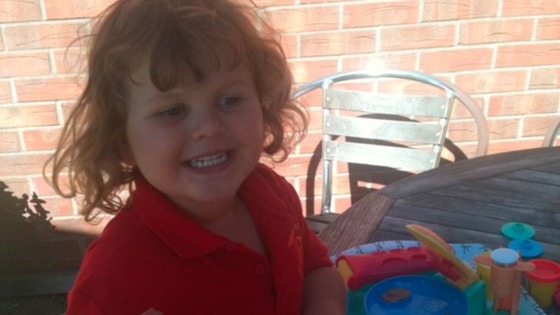 The funeral is taking place later of a 4-year-old who died after the car she was travelling in was hit by a train.
Emma Lifsey was airlifted to hospital but died hours after the accident on a level crossing in South Yorkshire. Police are investigating how the car came to be on the tracks.