Richard III's relatives legal costs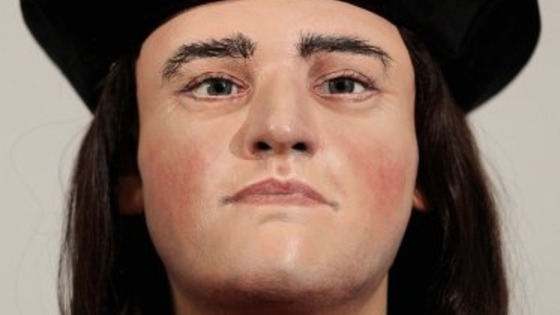 Justice Secretary Chris Grayling has lost his High Court bid to stop distant relatives of Richard III having their costs protected if they lose their legal battle over where the monarch's remains should be reburied.
Lawyers for Mr Grayling argued that taxpayers should not have to foot the bill.
But a judge ruled today the relatives, who have formed the Plantagenet Alliance Ltd to fight for the remains to be buried at York Minster, are entitled to a protective costs order (PCO).
Mr Justice Haddon-Cave ruled that he was satisfied that "it was, and is, appropriate, to grant a full PCO".
It is understood that loss of the PCO could have jeopardised the judicial review application going ahead.