There will be a brass band procession in three cities today as the Bishop of the newly-formed diocese of West Yorkshire and the Dales is enthroned.
The Right Reverend Nick Baines will have three ceremonies at Wakefield, Bradford and Ripon.
This time last week Yorkshire's Grand Départ had come to an end in Sheffield, but that does not mean Tour fever has left the region. In fact, the Tour de France is already showing its legacy by inspiring more people to get on their bikes.
A new cycling event was launched today in North Yorkshire. Hundreds of riders took to the streets for the first ever Ripon Tour Sportive as Sarah Clark reports.
Advertisement
Stage 1 of Le Grand Départ may have been dominated by** Mark Cavendish's crash** near the finish line in Harrogate in which he dislocated his shoulder but one Calendar viewer spotted this clash of wheels in Ripon.
Edward Greenwood sent us this video of two Belkin riders crashing on a corner in Ripon: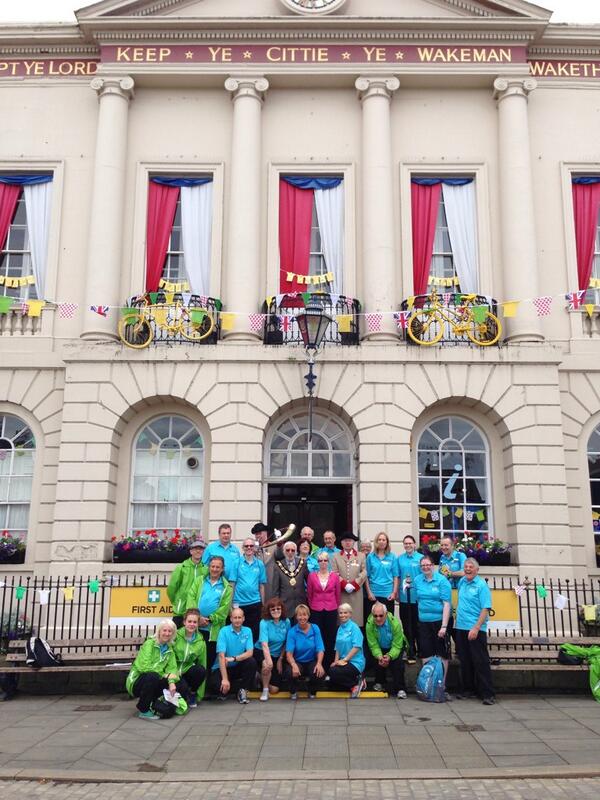 A woman has been taken to hospital after a fire in her bedroom. Fire crews were called to the house in Princess Royal Road in Ripon at 12.46pm today (Saturday July 5, 2014).
The 40-year-old woman, managed to get of the house before the fire service arrived, but was taken to hospital suffering from the effects of breathing in smoke. The cause of the blaze is believed to be have been electrical.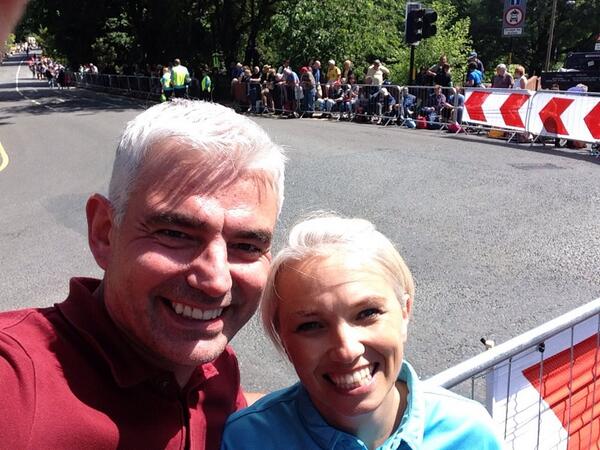 Advertisement
Local running club Ripon Runners have converted a truck into a mobile patio garden to see the Tour. They have a superb view of the route from the comfort of their own make-shift garden.
Advertisers are putting their bunting in place ahead of the race.
Crowds are gathering early along parts of the Tour de France route in Ripon to ensure they get the best view of the spectacle.
Load more updates