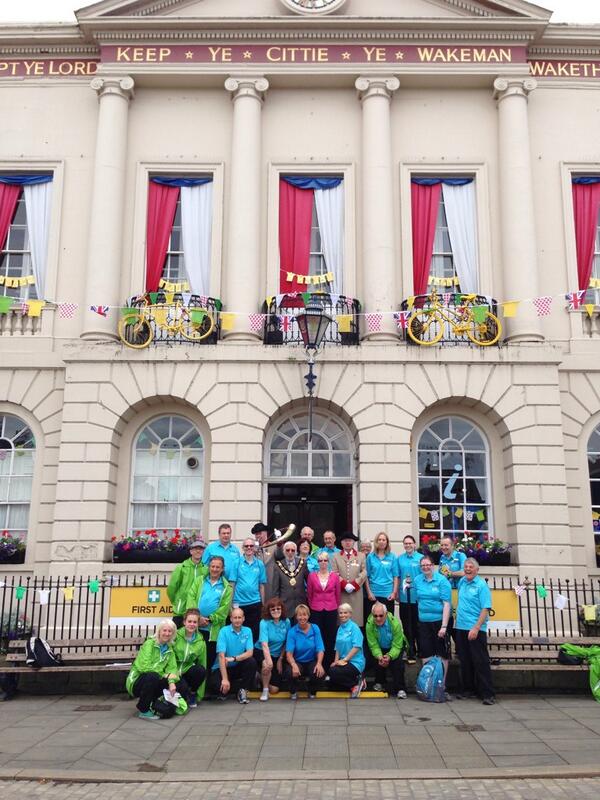 A woman has been taken to hospital after a fire in her bedroom. Fire crews were called to the house in Princess Royal Road in Ripon at 12.46pm today (Saturday July 5, 2014).
The 40-year-old woman, managed to get of the house before the fire service arrived, but was taken to hospital suffering from the effects of breathing in smoke. The cause of the blaze is believed to be have been electrical.
Advertisement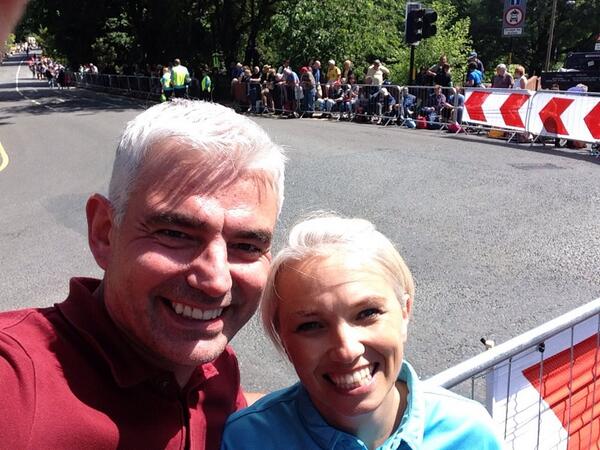 Local running club Ripon Runners have converted a truck into a mobile patio garden to see the Tour. They have a superb view of the route from the comfort of their own make-shift garden.
Advertisers are putting their bunting in place ahead of the race.
Advertisement
Crowds are gathering early along parts of the Tour de France route in Ripon to ensure they get the best view of the spectacle.
Police are appealing for witnesses after a cyclist suffered life-changing injuries in a road traffic collision at Bishop Monkton.
The cyclist, a 15-year-old local girl, suffered serious injuries when she was struck by blue Audi estate car at the crossroads of Knaresborough Road, Hungate and Moor Road at around 6pm on Thursday July 3.
The girl, who was riding a silver and white bike, was airlifted to Leeds General Infirmary, where she is currently being treated for her injuries.
The driver of the car, which was travelling along Knaresborough Road towards Ripon, was uninjured.
The road was closed for over four hours while officers conducted their investigations into the collision.
Officers are appealing to anyone who witnessed the collision or saw either the Audi or the cyclist - who was wearing a distinctive pink top - to contact them with information.
Double Olympic cycling champion Ed Clancy has described the Tour de France coming to his home county as almost fairytale.
Clancy, who's from Huddersfield, was in Ripon yesterday to join a number of amateur cyclists from the Yorkshire Building Society who are riding the first stage of this year's Tour de France in aid of Marie Curie Cancer Care.
Although a track cyclist by trade, Clancy says he can't wait to watch some of the worlds best road racers in the flesh.
Representatives of every church in the Diocese of Ripon and Leeds will gather for a Service of Thanksgiving today, marking the end of the diocese after 178 years.
The new Diocese of West Yorkshire and the Dales will officially launch on April 20.
To mark the occasion, Ripon Cathedral will transform into an imaginary railway complete with train driver and a guard, to create a "journey" theme.
Two actors playing a train driver and a guard, will play a major role in the service, leading the congregation through the theme of the journey.
Load more updates