Body found in York river is that of missing 18-year-old soldier
Mountain rescue teams have resumed their riverbank search for a man reported to have gone in the River Ouse in York early today.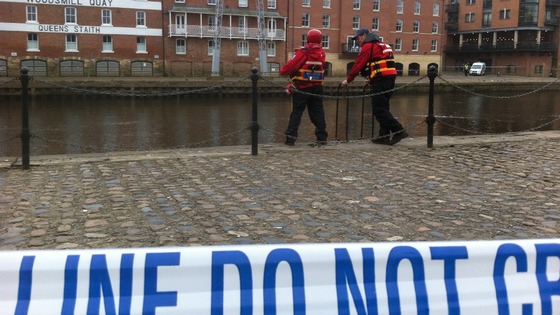 Four volunteers from the Scarborough and Ryedale Mountain Rescue Team have been scouring both banks of the river in the city centre close to the Kings Arms pub and Ouse Bridge.
The team was brought in at 4am to join police and fire crews. The overnight search was hampered by poor lighting along the river bank.