Northern Rail maintenance staff announce week long strike
Rail workers' union RMT have announced that staff at the Northern Rail maintenance depot at Neville Hill in Leeds are to take a full week of strike action starting on Thursday.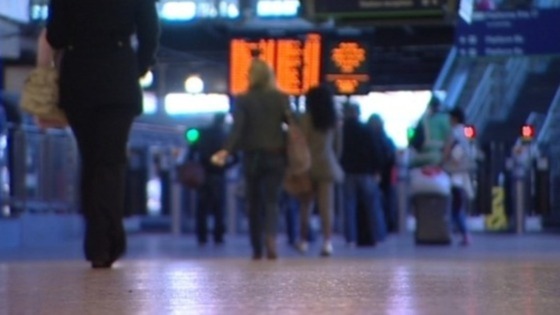 It is the latest step in a continuing dispute over overtime and the grading of roles which staff say do not recognised the "complex and demanding role of this key group of staff".
There was a 48 hour strike in February but, according to RMT the issues remain unresolved and staff will now strike between Thursday April 10 and Wednesday April 16.