Council consider road safety petition
Sheffield City Council will today consider calls for a pedestrian crossing in in the city - at a spot where a teenager was killed in a hit and run accident.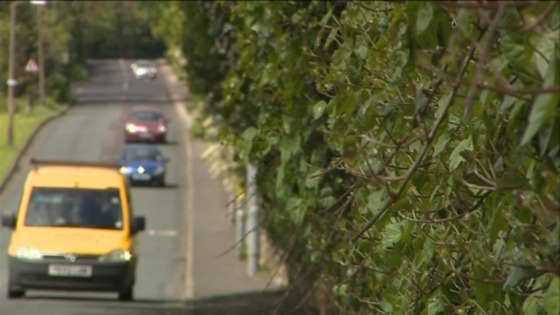 Campaigners forced the debate after handing in a 12,000 name petition on a section of road on Normanton Hill.
Fourteen-year-old Jasmyn Chan was hailed a hero after she pushed her friend out of the way of an oncoming car.