The first passengers to fly from Robin Hood Airport Doncaster Sheffield on the new route are now Belfast bound.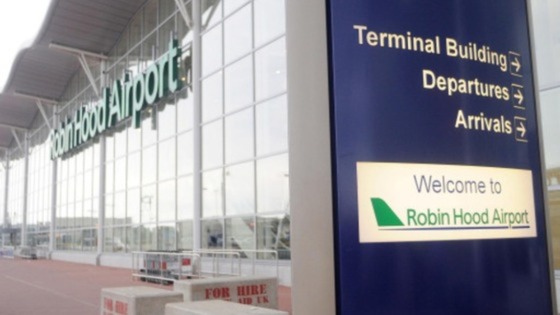 Today saw the first flight with UK Regional Airline, LinksAir, take off from Doncaster Sheffield Airport to Belfast City.
Steve Gill, managing director of the airport, said: "We were delighted to welcome our first passengers for our new service to Belfast.
Roger Hage, LinksAir Commercial Manager, commented: "This is a great day for LinksAir as we celebrate our first flight from Robin Hood Doncaster Sheffield. The Yorkshire airport is now our fourth aircraft and crew base.
"We welcomed on-board our first passengers and look forward to welcoming those from Belfast flying into the region.
"Belfast is a vibrant city and there is clear demand for services between Belfast and the Sheffield City Region."