Robin Hood Airport Doncaster Sheffield have announced two new routes from the South Yorkshire airport.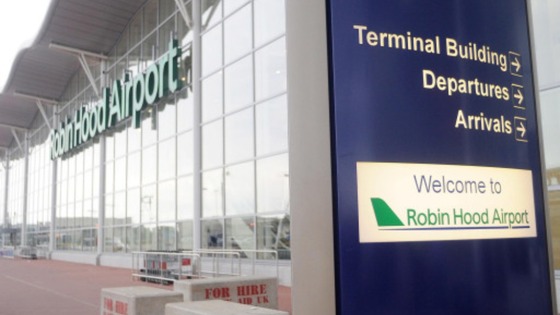 Airline, LinksAir, is set to base an aircraft at Doncaster Sheffield Airport launching new routes to Belfast City and the Isle of Man.
Belfast flights, which start on 7 April, will run twice-daily on weekdays and a single Sunday return, departing from Doncaster at both 7.05am and 5.05pm daily Monday to Thursday, with a 10:45am and 5.50pm departures on a Friday.
Return services will leave Belfast City Airport at 8:45am and 6.45pm Monday to Thursday and at 12:25pm and 6.45pm on a Friday. A Sunday service will leave Doncaster at 5.05pm with the return leaving Belfast City at 6.45pm.
The new Isle of Man service will commence on April 14, operating on a Monday, Friday and Sunday